Senzo Meyiwa trial: Mncube's girlfriend testifies about arrest
Senzo Meyiwa trial: Mncube's girlfriend testifies about arrest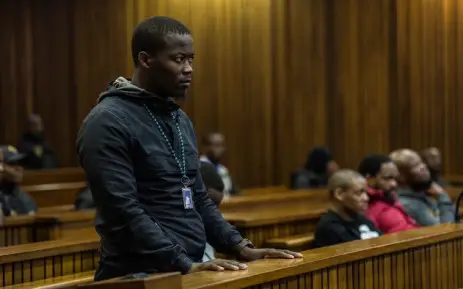 The Senzo Meyiwa murder trial has been adjourned until Tuesday.
Kagiso Tefu, the girlfriend of accused number three, Mthobisi Mncube, was on the witness stand.
She detailed what happened when Mncube was arrested for Meyiwa's murder and his relationship with his co-accused.
Tefu said police kept the unlicensed firearm found in his house following his arrest.