SELLO MAAKE KANCUBE CELEBRATES A MILESTONE
SELLO MAAKE KANCUBE CELEBRATES A MILESTONE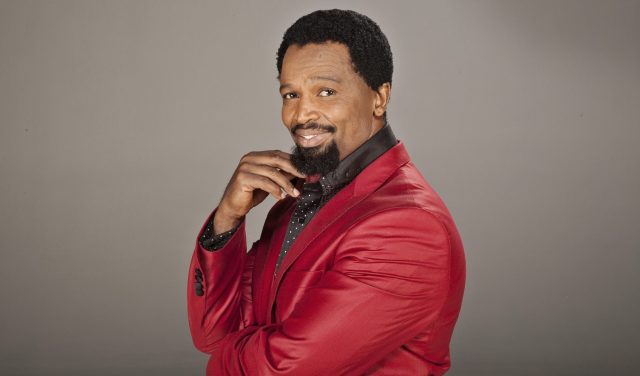 Sello Maake kaNcube is a South African actor. Maake kaNcube is in his home country, as well as the United States, Britain, Canada and Europe. He recounted a 2008 natural history documentary film "Outsiders in Africa", about the unusually pigmented wild animals broadcast on Animal Planet.
This iconic star is one of the best in the entertainment industry and he has accomplished so much in his career over the past 40 years. The actor is popularly known for his roles on Generations, The Queen and many more. He is known for his exceptional skills which are absolutely impressive. Sello recently celebrated 40 years span in the industry and he was also interviewed by SABC on the 3rd of July 2021.
He is definitely inspiring and a lot of people lot up to him. His work is just one of the best and he has made this far through hard work. What do you think of this incredible actor with his remarkable acting skills. Share your thoughts about this iconic actor by leaving a comment below, like and don't forget to hit the share button.
The struggle continues as we strive to make a difference, the #40yearsintheindustry would have been for nothing if I don't share my skills with the world! #SelloMkNBrand #SelloMkN #OpenUpwithSello@PlayYourPartSA
@mobile_wisdomhttps://t.co/CXsd9vJ6mi

— Sello Maake KaNcube 🇿🇦 #TheStation (@sellomkn) July 1, 2021