Sello Maake Ka-Ncube is in Love Again!
Sello Maake Ka-Ncube is in Love Again!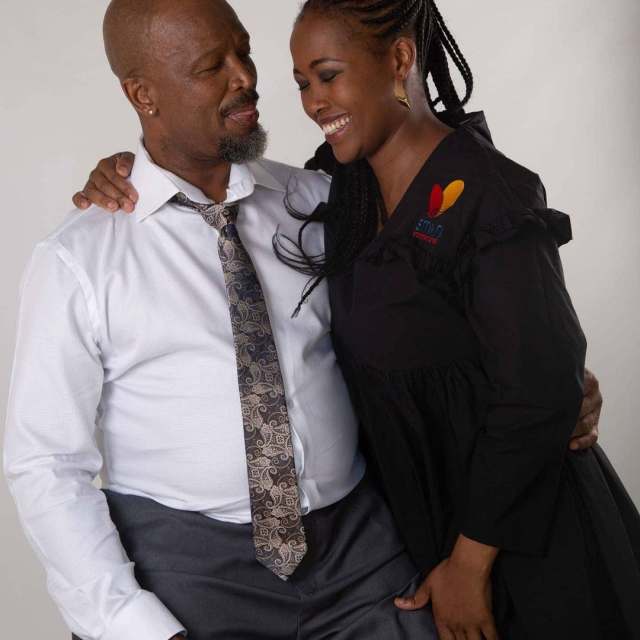 Veteran actor Sello Maake Ka Ncube has found love again in the arms of Solo Pearl Mbewe! Please note that I have tried so hard to keep my name out of the newspapers or media in relation to anything negative.
On the matter of a relationship between Pearl and I, yes I can confirm that she is my partner and I care deeply for her. I just don't intend for our relationship to be turned into a media frenzy as it is a personal and private matter.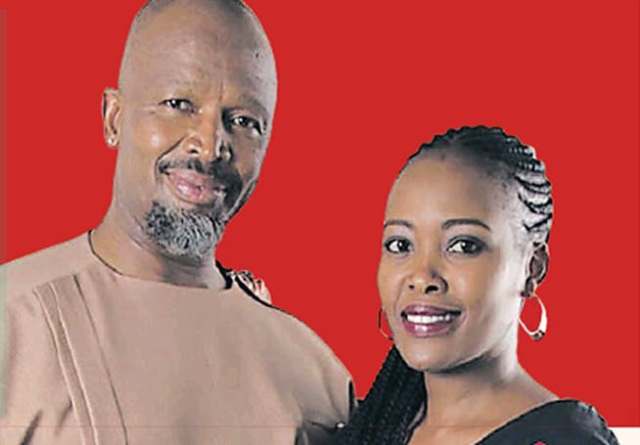 He is also gushing about her on his IG: "She is amazing @Solopearl it's incredible how social media has given us the freedom to not allow anyone to tell our truth but ourselves! Here is my truth in none clear pictures because I'm happy in this moment and I may not know what tomorrow holds for us! I'm happy for today!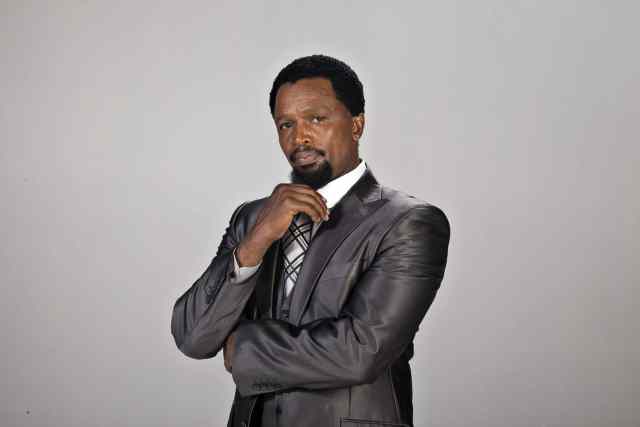 While not much is known about Pearl besides that she is 39 and a brand manager, the actor is 61 years old and is filming for the next season of Rockville. The actor got wind of Kuli exposing his private comments and it's safe to say he was caught off guard that she had told on him.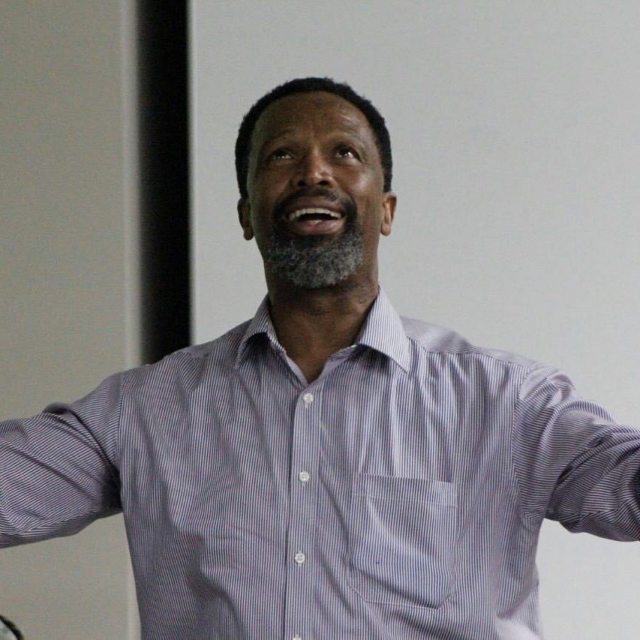 In a now-deleted tweet, Sello wrote "Casual whisper that got turned into a public careless whisper. Sello Maake-Ncube told Kuli Roberts her acting is 'too stiff'." Whilst Sello's comment, clearly left Kuli upset some viewers couldn't help but agree with his words.