Sello kaNcube celebrates 2nd year of marriage
Sello kaNcube celebrates 2nd year of marriage
South African actor, Sello Maake kaNcube, has taken to social media to express his love for his wife Pearl Mbewe Maake kaNcube, whom he met two years ago.
In a commemorative post on Instagram, Sello highlighted the important role Pearl plays in his life.
"On this day 2 years ago, I met a lady who would end up being the love of my life! My Wife, my friend, my business partner and my manager," he said.
In this whirlwind of a world, there's not much better than having a dedicated partner by your side – someone to support you through all of life's tribulations. It seems as though Sello and Pearl have found exactly that in one another.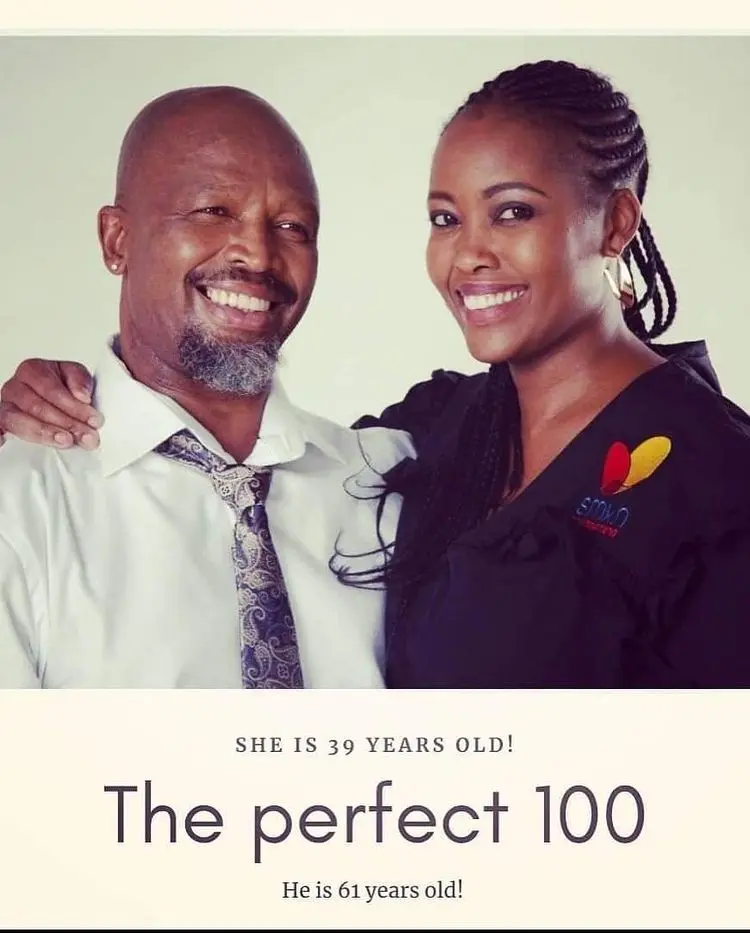 Sello wished Pearl a happy second anniversary, expressed his love and commitment to her and prayed for more success in their marriage.
"Here's to many more years to come! May God bless our union! I broke my own record," he said.
"24 months of loving one woman and one woman alone! Look at God!
"20 years here we come," he concluded.
Pearl also took to Instagram to speak about the story of her journey through marriage.
"In her quest she met a king, he happened to be Sello Maake kaNcube and so their story began," she wrote endearingly.
Pearl said in a post : How it started and how its unfolding! 😊 One day we will tell my story. A young woman who worked so hard in making herself a bread winner for her family 👪 nothing more and nothing less!
In her quest she met a king, he happened to be Sello Maake kaNcube and so their story began!
A Happy anniversary to me and my King 👑 @sellomkn ❤️💕❤️ you are the one man who has mastered the art of steering our marriage's ship! 🛳
This being my first marriage and it being your third, there were many times I thought of throwing in the towel before you so I don't get deal with surprises 😊 but you taught me the art of believing in one's self and not the other! I have watched you become my husband each day and each day you became my husband against all odds.
The man I love and respect the most is the one who is there in difficult conversations when we both have thought and discussed the possibility of going our seperate ways.
I owe our marriage to you and all I can do is come to the party! You are the one the Lord chose for me, may the Lord give me the wisdom to see and cherish you for the man you are and not the man you used to be..