Search for R25m stolen from Brenda Fassie's estate
Search for R25m stolen from Brenda Fassie's estate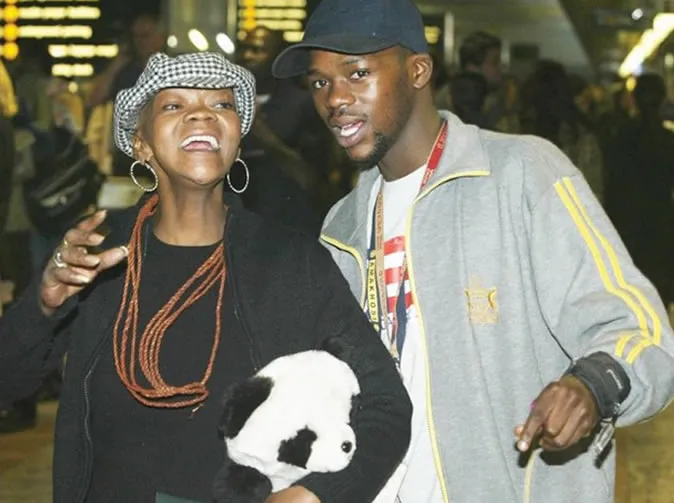 Bongani Fassie is investigating his late mother Brenda's estate. Fassie claims the Vul'indlela hitmaker's inheritance is short of R25 million. The reality TV personality and music producer told Sunday World that his mother's estate was settled in 2017 and her spouse, Nhlanhla Mbambo, was expected to inherit. He also said the hitmaker's publishing rights were sold for R1 million behind his back.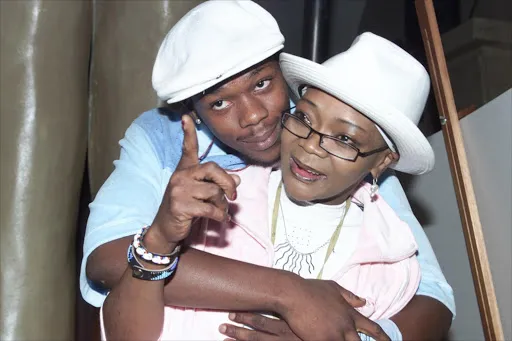 According to Bongani, the person responsible for stealing his mother's money is not hard to track down. He claims that Lance Stehr, the owner of Muthaland Entertainment, has been mismanaging Brenda's money for a very long time.
The two music makers have had a strained relationship for quite some time. According to the same report, Stehr threatened to sue 'MaBrr's' son for providing him with drugs in the past. Stehr is the owner of Muthaland Entertainment, the record label Bongani was signed to. Lance was involved in my mom's estate. That got wound up, it was finalised and everything.
"I want to find out where my R25 million went to. He has got a fight coming. Lance was my legal guardian, self-appointed, and it wound up to 11 years. There are so many irregularities to this and I am not backing down either. Also, where am I supposed to get R6 million?"