Search continues for kidnapped Nkangala municipal manager & driver
Search continues for kidnapped Nkangala municipal manager & driver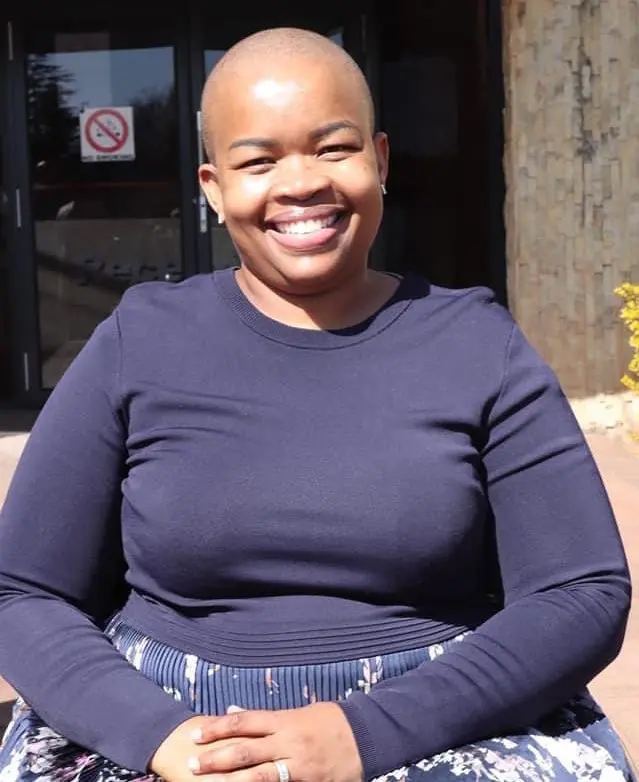 Mpumalanga police are appealing to the community to come forward with any information that will assist in the safe return of Nkangala municipal manager, Maggie Skhosana, and her driver.
The two were kidnapped outside the municipal offices on Thursday, allegedly by men impersonating police officers.
The motive for the kidnapping is still unclear, but police have recovered the vehicle they were travelling in as well as Skhosana's wheelchair and bag.
"It's been more than 48 hours and unfortunately up to so far there's nothing coming forth," said Mpumalanga SAPS spokesperson Selvy Mohlala.
"We're still appealing to the community to say whoever might have any information to contact us as a matter of urgency."