Screenshots: Mihlali and Leeroy Sidambe take their relationship to the next level
Screenshots: Mihlali and Leeroy Sidambe take their relationship to the next level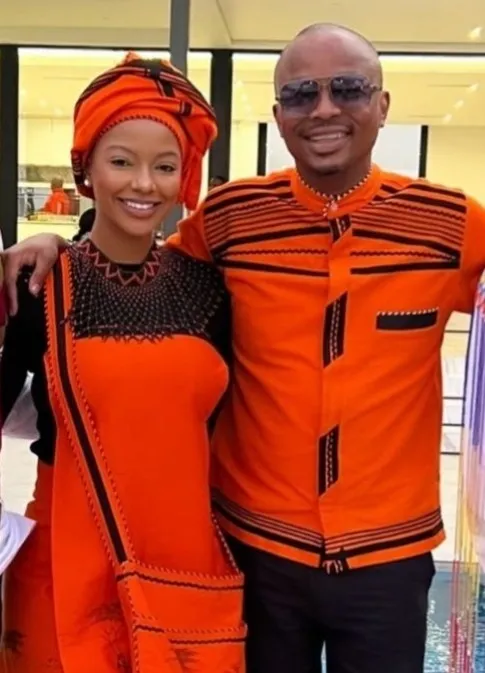 South African influencer Mihlali Ndamase and her bae, Leeroy Sidambe have taken a step further with their love and it is now on another level!
She took to her Instagram stories on Saturday, 19 November 2022. To share a series of posts from her home. The first indicator that the influencer and CEO of online makeup and directory company Malakyt were in search of grabbing headlines was when she teased that she and her man, Sidambe were home and happy together as she suggested herself as his dinner.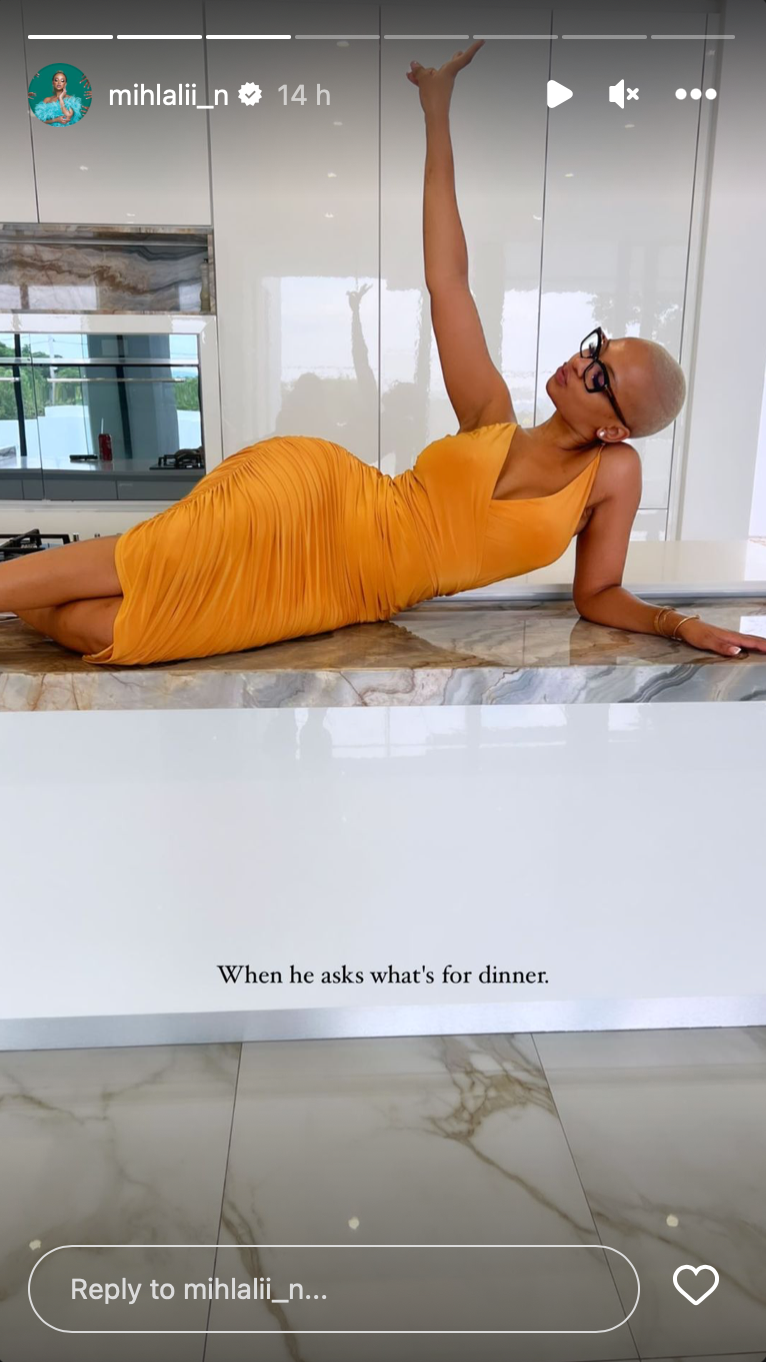 But we as lovers of gossip would have never known that Sidambe was present until Ndamase revealed that she woke up and felt like getting a tattoo. Little did we know that that might be more to the story. This is as the subsequent post thereafter not only revealed that Ndamase was not the only one getting tattooed on the day. This is as she and Sidambe got matching "queen and king" tattoos on their arms.