Scoop Makhathini accepts his ancestral calling
Scoop Makhathini accepts his ancestral calling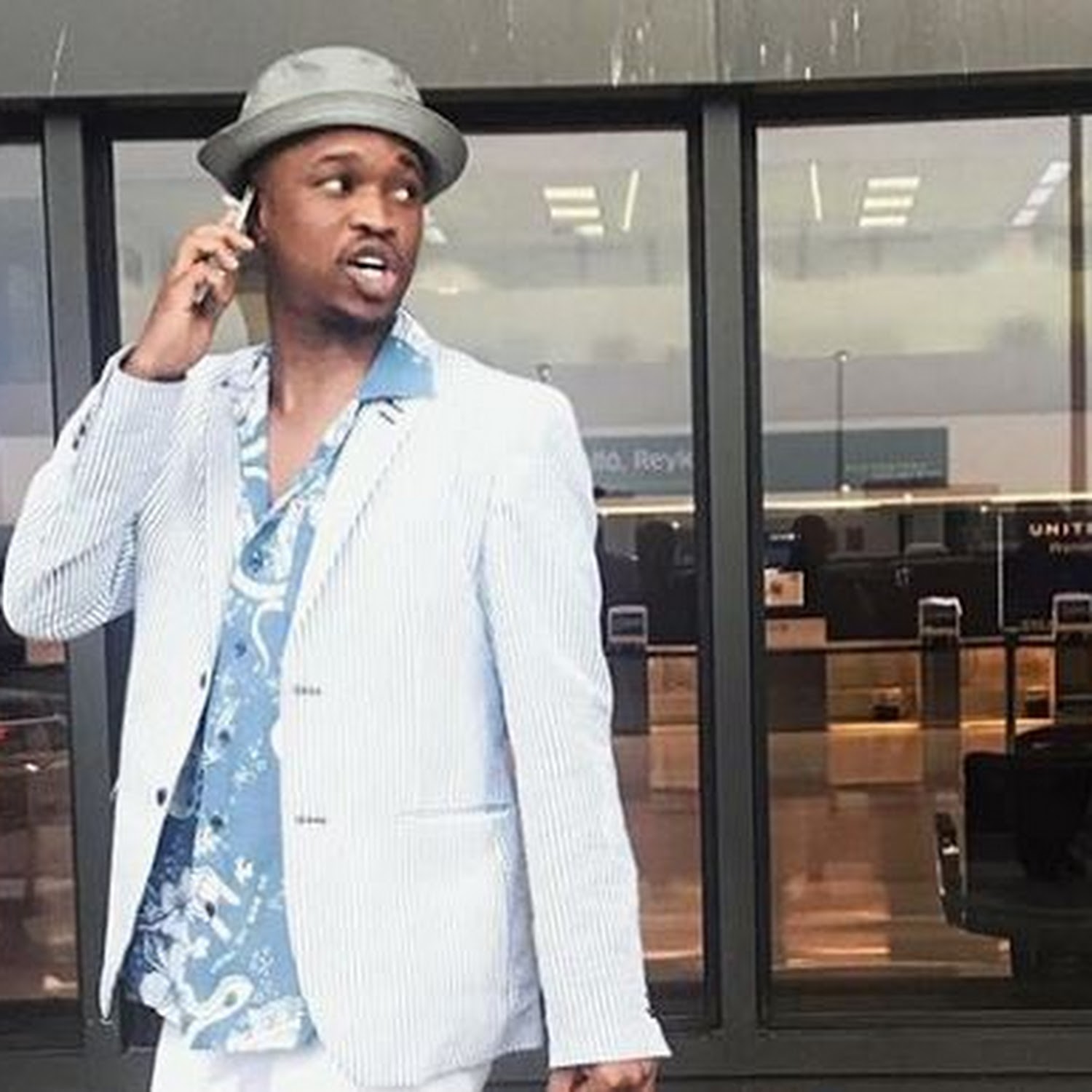 Siyabonga Ngwekazi popularly known as Scoop Makhathini has reportedly accepted his calling. Zimoja reports that the TV presenter and South African Hip Hop pioneer has undergone his journey of accepting his spiritual gift.
Avid Scoop Makhathini supporters would know how he is true to his roots and beliefs that he sometimes wears African attire. It complements his fashion taste as well.
A source close to him reportedly told the blog that he decided to undergo this journey because of the negative things which have happened in his life.
"He is on a spiritual path. A lot of negative things have been happening in his life, only to realize it was because of the calling. Scoop accepted the calling, and he is doing what needs to be done but it's not easy."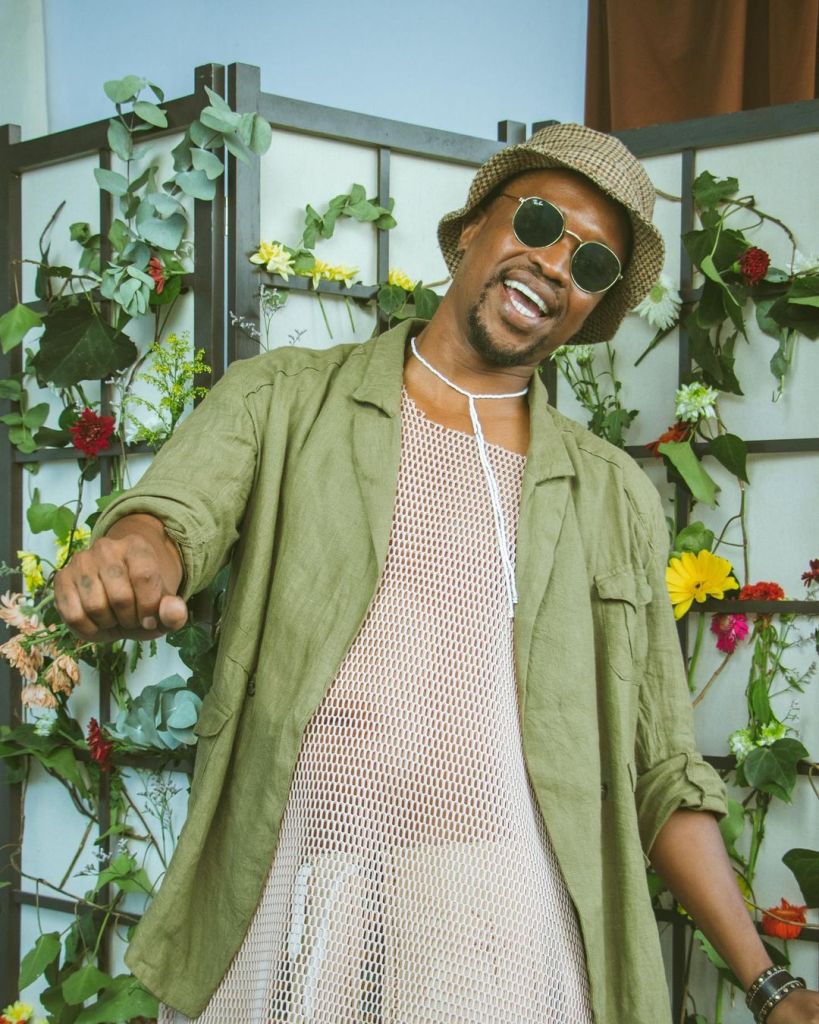 The source who is also his friend added that this journey has not been easy.
In the country, we have seen a growing number of celebrities and public figures accepting their spiritual callings.
From the likes of Dineo Ranaka, Phelo Bala, Luyanda Potwana, Ntsiki Mazwai, Letoya Makhene, and many more.
Scoop Makhathi slammed people who make being sangomas and spiritual beings trendy. He took to Twitter a few years back and caused a stir with his point of view.
"So, Christianity says, don't worship ancestors and don't consult sangomas. Kodwa the creator created the sangoma and gave him/her the gift. How sway? All of a sudden, every Tom, Dick, and Thandi is having a calling. I'm just gonna relax and watch the liars play themselves out. The ancestral lashing will be unavoidable. Jhb folk will bite anything, even sh*t that can't be bitten or faked. Yonke into bafuna uyenza i-fashion," which translates to "They want to make everything fashionable)."
Khanyi Mbau was on the chopping block when she said almost the exact same thing on her IG stories. She said people do not have spiritual callings, they are just anxious and depressed.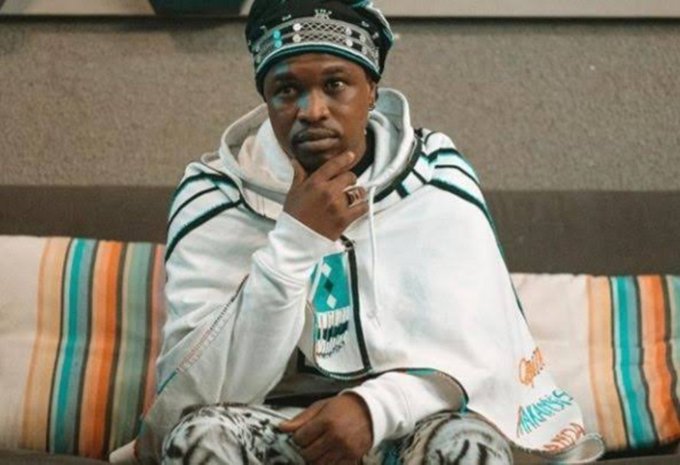 Dineo Ranaka called Khanyi out and told her and people like her to stay in their own lanes.
"Umuntu ongakaze angene ephehlweni (someone who has never went to initiation school) will have a lot to say about what they don't know. Like wise a person who has never walked a day in your shoes will have tons of advice on how you should tie your laces. Live as you are guided. Do as you know is good for your soul." she started off.
"Thokozani modern sangomas, healers and those in the process of their own healing. Thokozani nonke with anxiety and lean to the calming cradle of spirituality for healing. Thokozani those that mock what they cannot comprehend. Thokozani modern day uncertified psychologists that get a great portion of their partial teachings from TikTok (hehehe yah neh), Thokozani nani twitter psychologists and herbalists. Thokozani nina that are fascinated, intrigued and eager to understand and respect the journeys of others without judgement or disgust."
"May we all try have less opinions over the fingerprints of others as they are ALL uniquely designed. The tongue has proven to be the downfall of many a man."