Scarlett Johansson candidly dishes on motherhood
Scarlett Johansson candidly dishes on motherhood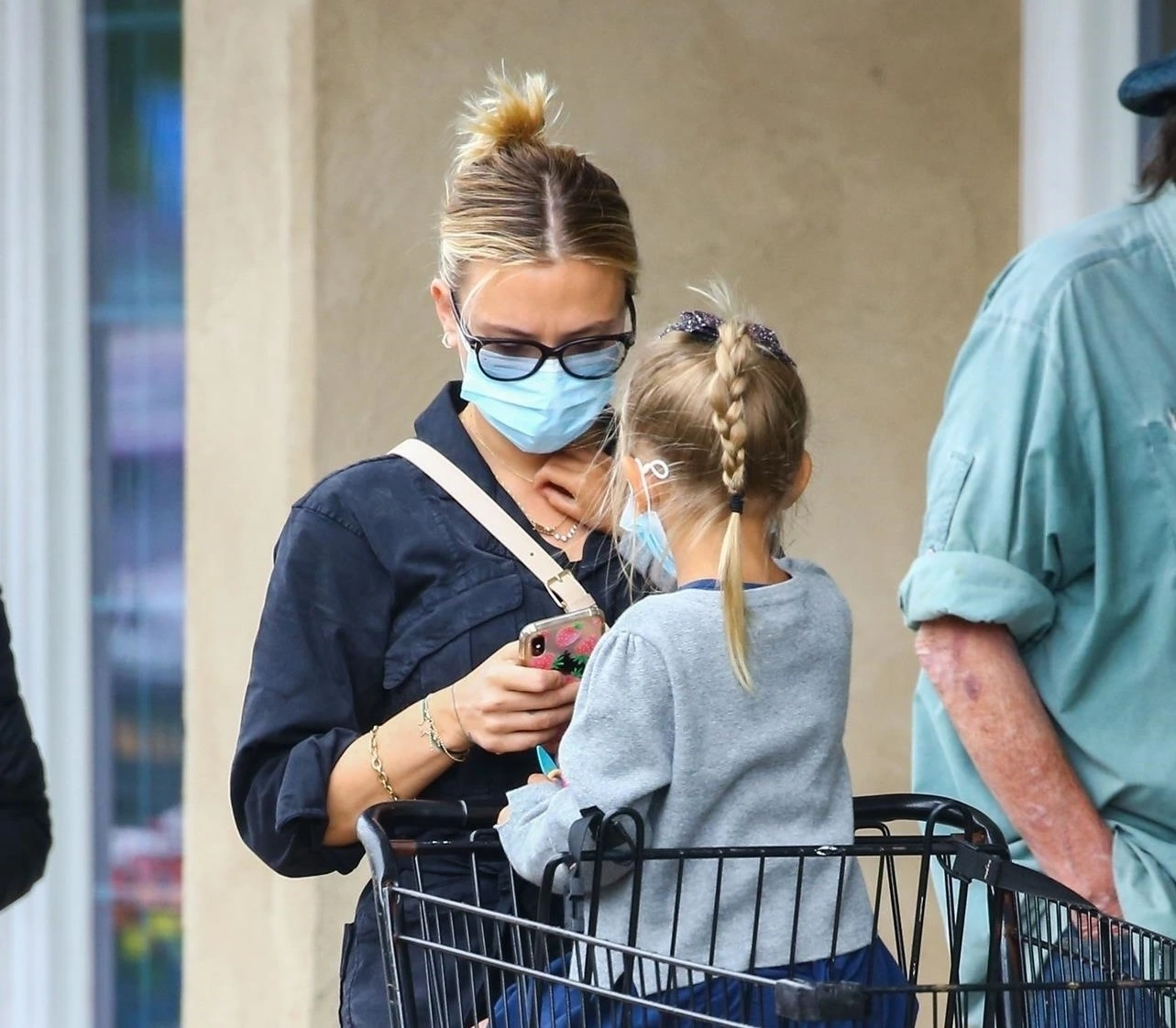 Actor Scarlett Johansson gets candid about her experience of parenting her two-year-old son, in her 'terrible twos'. She weighed in on everything in one of her interviews with Entertainment Tonight. During the course of this chat she went as far as to reference the old wives tale of 'terrible twos'.
In her eyes it has "definitely been an adjustment" given her husband's absence for work reasons." She continued, "…that schedule is so crazy, but it's always exciting to see.
Later on into the chat she also clarified her thoughts on her husband's career and gushed over SNL, saying, "I'm really excited for all the writers and all the performers at SNL. They've been desperate to get back to work doing what they love."
In the middle of it all she also dished on some of the more wholesome moments of her parenting journey and admitted that the cherry on top was during her filming schedule for Wes Anderson's film, Asteroid City.
At the time Johansson would bring in her infant son to set, and "I actually wasn't popular, it was just the baby." More often than not, "people were excited to see the baby, not me. They're like, 'Oh, it's you. Where's baby?