Scandal's Sivenathi Mabuya pens a touching note to her on-screen mother Lusanda Mbane(Boniswa)
Scandal's Sivenathi Mabuya pens a touching note to her on-screen mother Lusanda Mbane(Boniswa)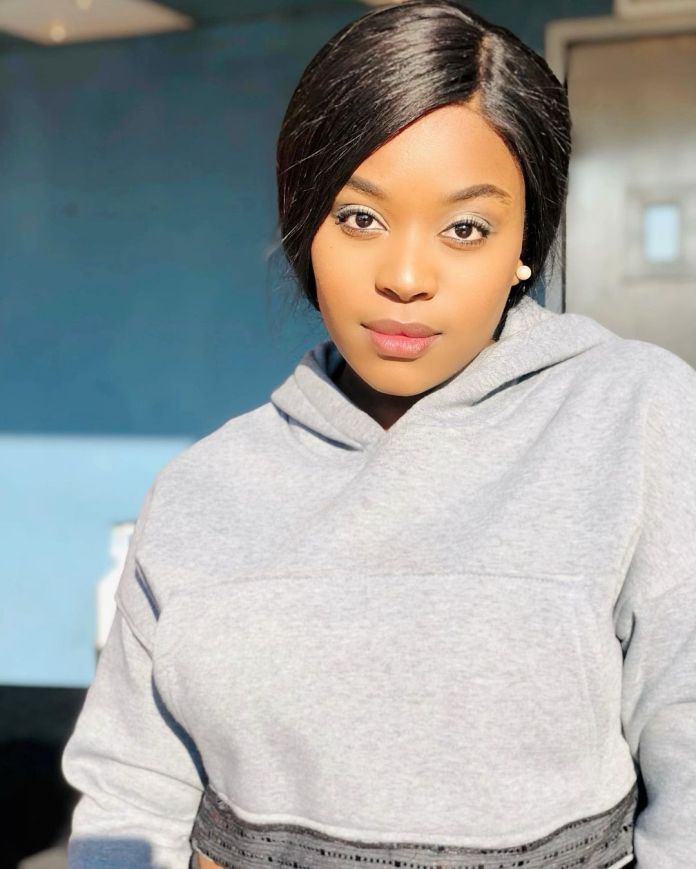 Scandal's Sivenathi Mabuya has taken to Instagram to appreciate Lusanda Mbane who played the character of Boniswa on the etv hot soapie Scandal.
She said, "Where do I even start?! What to say?!This is a curtain call I guess. Take a bow ma'am! To have taken the responsibility of teaching us to love, hate, respect, vouch and even root for Boniswa must've been extremely challenging… yet you did it flawlessly.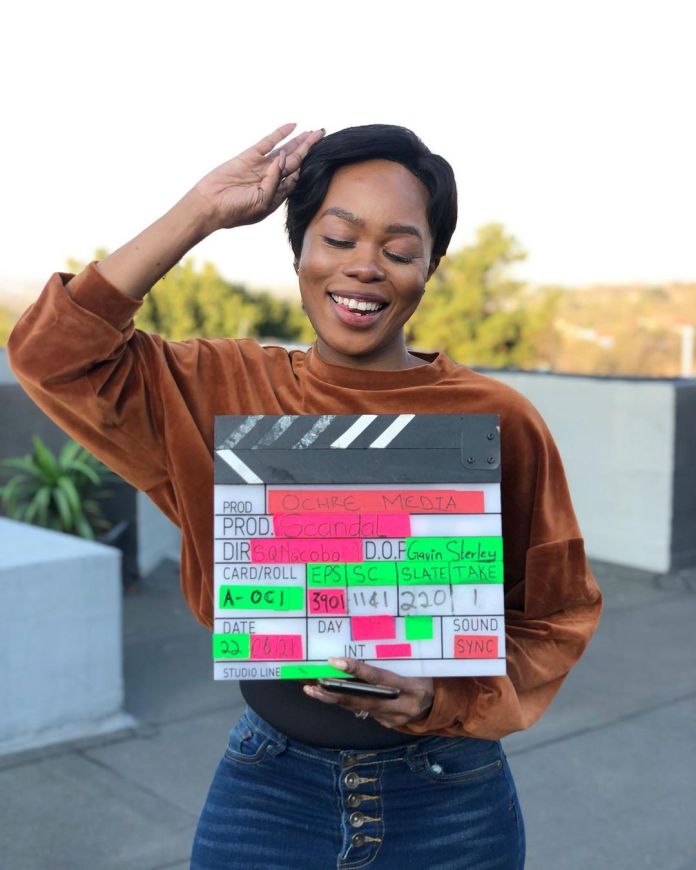 "How you go so hard in everything you do is beyond admirable. You're so dedicated and focused! I learned so much from you. Enkosi. For being my all on and off set. I'm so glad you were honored by the very same people you did it all for. You deserve the love and appreciation. Good luck. I love you deep, always❤️#etvscandal #swipeleft #itsnotgoodbye"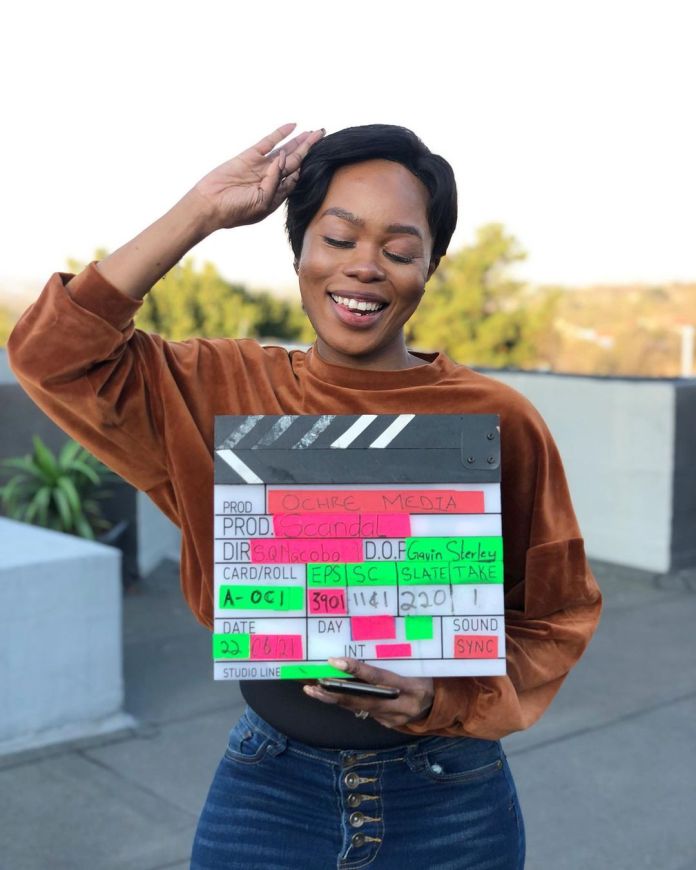 Lusanda also penned some bowing out words to help viewers accept that she has bowed out officially on Scandal. She said, "Rest In Power to our forever Queen Boniswa. 👑 You came, you conquered and had us all in the palm of your hand. Go well Mamakhe and thank you for the memories. ❤️"
Fans of the show had many mixed reaction following this. These were some of their reactions:
We enjoyed your character mama🔥🔥🔥🔥🔥❤️ sometimes we would hate your deeds , but we know that it was acting nothing personal😂😂😂😂. We love you so much and we gonna miss you👏👏👏👏👏👏"
"You indeed had us in the palms of our hands, and kept our eyes glued to the screen ❤️ I'll definitely miss Boniswa 😭💔"
"Yaaa neh…I give you a Bellz sthandwa sam… well served character and well deserved recognition.. you deserve it.. masivalwe ngoku iScandal sigqibile think ngoku…"
"Bungenzela mina. Was watching scandal because of you. Its the way othetha ngayo isiXhosa, and when you in action and plotting against people, engathi bekungavela wena i episode yonke. Please ask the producers to re-consider, not my Boniswa! 😢.
@lusandambane, just wanna tell you that you can act mama, there was that episode where Chumani kidnapped Boniswa, wakutyisa, then kwamele uhlanye. Yooh what I saw there was a true reflection of a pure black talent, anyways good luck with your future endeavors. Nanoma iyiphi i show/drama series ozawuba kuyo in future. Ngoyibuka makukhona wena. Once again, kade wenza one❤️"
"Thank you for keeping us glued to our TV, that role was made for you and you nailed it, you gave it your all and each week you delivered🔥🔥❤️"
Lusanda played the acrimonious, twisted and conniving Boniswa Langa who stopped at nothing to save her own skin.
After making her first appearance in the year 2016, Boniswa's character has grown from being the wife to businessman Siseko Langa to being the villainous mother, who drugged and kidnapped her own son, to being a murderer.
Bowing out in June, Lusanda said, "What an honour! What a journey! What a ride! Five years ago I took on this warm, mother-natural queen Boniswa Langa, who cared about nothing else but the wellbeing of her family. Little did I know she would evolve into the cold, calculated villain our audiences have come to love to hate".
"It has always been important to me to walk away while I am still on top. I knew in my heart the day I walked into Scandal! studios for the first time in June 2016 that Boniswa would be a five-year journey. It has come to pass.
"I leave Boniswa as a celebrated, powerful, undiluted villain. This is the end of her journey and she will now remain only in my heart and will continue to live through the millions who continue to give me the best Boniswa Langa quotes and impersonations every day. I love you all," she concluded