Scandal's Nqobile Nunu Khumalo aka Hlengiwe leaves Mzansi men drooling – Photos
Scandal's Nqobile Nunu Khumalo aka Hlengiwe leaves Mzansi men drooling – Photos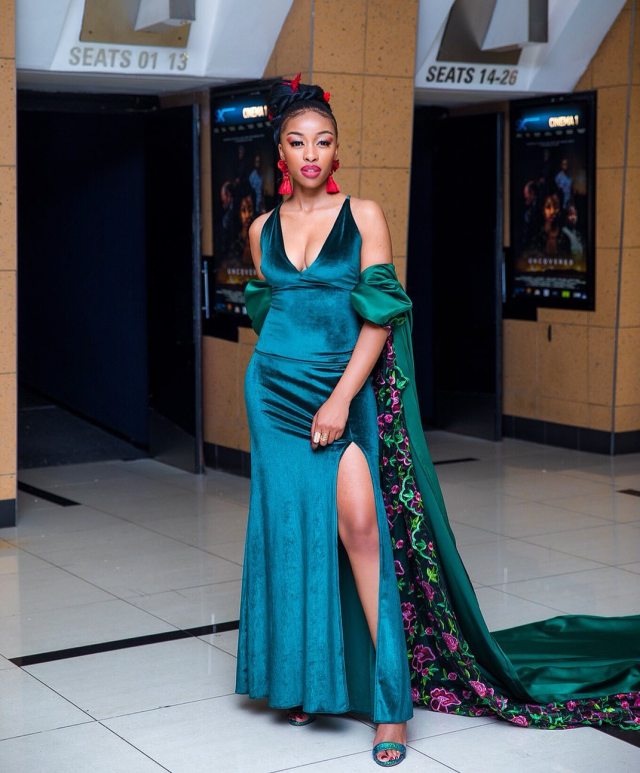 Nqobile Nunu Khumalo is definitely Mzansi's ultimate Woman Crush Wednesday. It is a Wednesday and we are definitely crushing on Scandal's Hlengiwe. Definitely the epitome of black girl magic, she continues to serve looks. It is her flawless melanin and her beautiful afro crown that always has masses mesmerized. The actress is definitely as flawless as she is onscreen.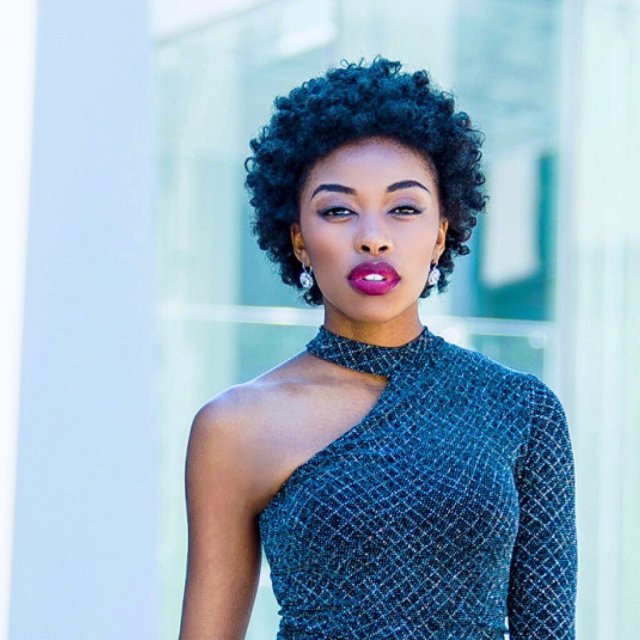 Allow us to introduce her before we show off her gorgeous pictures. Born on the 15th of April 1992 at Mpumalanga in Swaziland, the actress' family moves to Johannesburg when she is two months old. Nqobile attends St Mary's Diocesan School for Girls for her secondary to which she decides to pursue journalism. Enrolling at the Midrand Graduate Institute, her dreams come to life. It even gets better when she scores a gig on Scandal! aligned to her passion.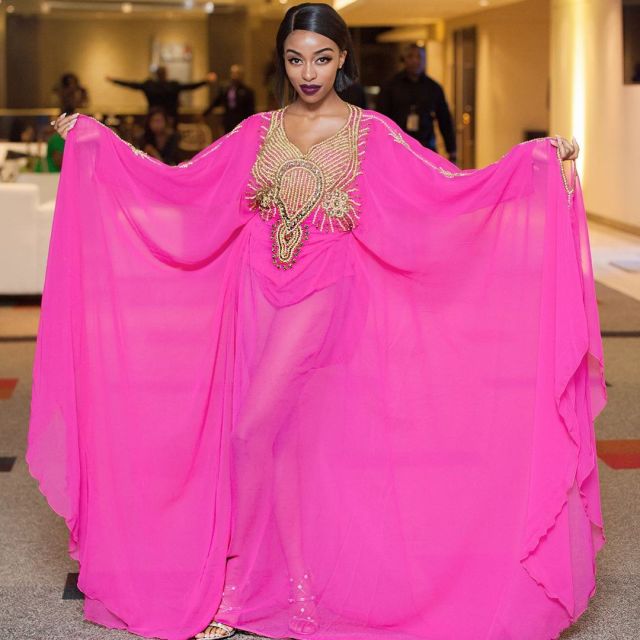 For her role on Scandal! Nqobile gets an honour at the New Vision International Film Festival (NVIFF) in Amsterdam, Netherlands. Her Black Tax storyline which she executes flawlessly at the time bags her the Best African Actress award at the film festival. Rubbing shoulders with a lot of highly esteemed people allowed her to embrace her dexterities even more.
Speaking on her award, Nqobile has this to say:
For me, it was a confirmation that I am on the right path, that my dreams are valid. I also means there is an desire for African stories around the world. The world is watching us."
It is sad that people work so hard and still it isn't enough. They work so hard and they just get by. We need to be kinder to each other, especially in the workplace, because you have no idea what another person is going through."
Her onscreen boyfriend continues to disappoint her but thankfully her actual boyfriend is loving her right. Nqobile and her Italian boyfriend continue serving goals and Mzansi is definitely drooling.