Scandal's Most Iconic Villains
Scandal's Most Iconic Villains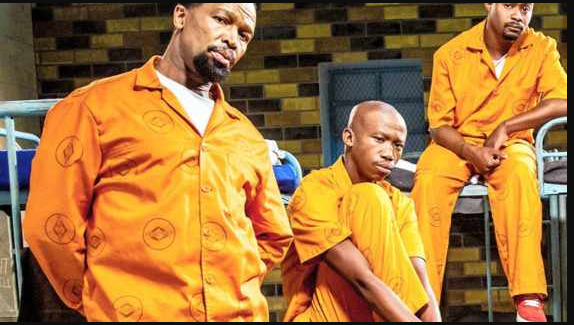 If there is that one soapie that knows how to keep us glued to our screens, Etv's Scandal! definitely makes the cut. The intriguing story lines often leave us wanting for more, and the drama keeps us at the edge of our seats. Manipulation, lies, deceit and blood spilling is always on the agenda when these villains are around and viewers love it.
We take a look at some of the villains from Scandal! and how they worm their way to the top.
Thembeka Shezi
The character everybody loved to hate always managed to worm her way out from sticky situations. Love her or hate her, Thembeka always came out tops. She was mostly feared by many – expect Romeo Medupe, played by Hungani Ndlovu.
The feisty Thembeka Shezi was played by Masasa Mbangeni who exited Scandal! in high spirits.
Shakira Nyathi
Shakira was played by Dawn Matthews and many loved her 'cunning ways.' If beauty with brains was a person, Shakira would take the cup because she did so viciously. When she and her family members were behind bars, seduction was her only weapon at coming out tops. She was the wife to her equally evil hubby Lucas Nyathi and together had a son called Mangi Nyathi.
Lucas Nyathi
Who could forget the mighty Nyathi? He and his rival Neo were always at loggerheads and had to dodge a bullet or two because of their feud. He, his wife and his son Mangi Nyathi were once accused of murdering the monstrous Neo Mokheti played by Jerry Mofokeng. During their era, Scandal! took a risk with their prison storyline and nailed it.
Speaking to IOL, series producer Ilse Van Hemert said, "We explored the sins of the father philosophy. Mangi has always said that he can't escape his family. We thought if we took him through the process of justice, he can redeem himself. We also felt that prison would not be interesting if it was only filled with bad guys."
Mthunzi Mayisa
Mthunzi Mayisa played by South African Film and Television Awards (Safta) winner Bongile Mantsai. This is the latest villain who had to team up with existing villains to take down the Langa's. Even though he said he is totally different from the character he plays, he brought him to life so much to the point where people thought it was his true character.
He, like many other villains, had to do their scheming based on fake identities and hiding from the law. He is the person who took down and killed the mighty Siseko Langa, played by Hlomla Dandala after kidnapping him. He then went on to marry his daughter Xolile just so he can be a step closer to reaching his goals of taking their fortunes.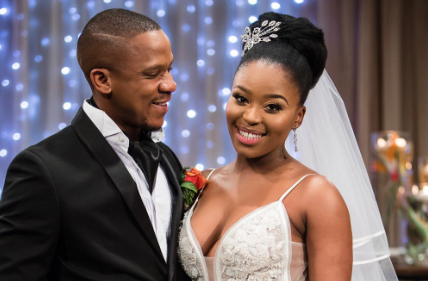 Supplied
If we could crown the most villainy of the villains who could it possible be?