Scandal's Hlengiwe dumps her man
Scandal's Hlengiwe dumps her man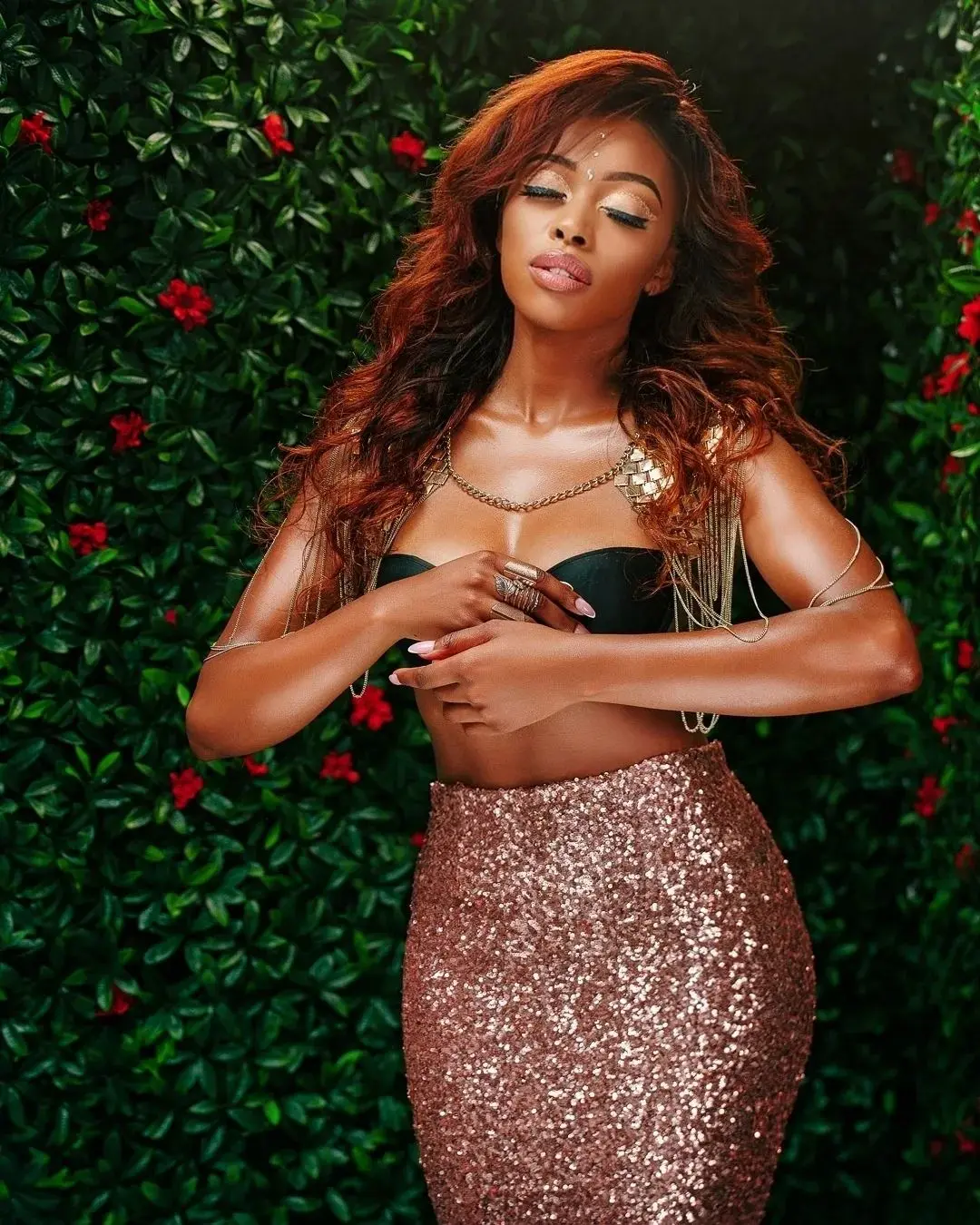 Another love triangle is erupting on e.tv's Scandal!
Hlengiwe, played by Nqobile Khumalo, is no longer in love with her boyfriend.
She has fallen for another man, Dr Nyasha.
Hlengiwe seems happier when she is around her side partner, and she has since dumped her partner Amo, who cheated on her first with Dintle, for a man she met less than a week ago.
But it's unclear what Dr Nyasha's intentions are with her.
Things are getting more and more interesting on The River.
Mnqobi came in and swept Lindiwe off her feet, and she has been glowing lately.
Now he senses her trust is wavering.
That spells trouble for him as he might be a dead man walking if Lindiwe has found out about his plans.
Lindiwe is known for eliminating her enemies quickly.
It will be interesting to see how she deals with Mnqobi since she has feelings for him.
On Imbewu, since the death of the patriarch Zimele Bhengu, the question of ascendancy has been a sensitive one, and one best left alone.
But the discovery of natural gas on family land in Umbumbulu brings this diplomacy to an abrupt end.
Divisions are drawn between Zithulele, and Nkululeko, both legitimate successors in their own right, forcing the Bhengu matriarchs, Mandlovu and Mazulu, to choose a side.
For the first time in their history, the Bhengus run the risk of being a family divided.