Scandal actress Mvelo Makhanya (Lindiwe) to star in Netflix movie
Scandal actress Mvelo Makhanya (Lindiwe) to star in Netflix movie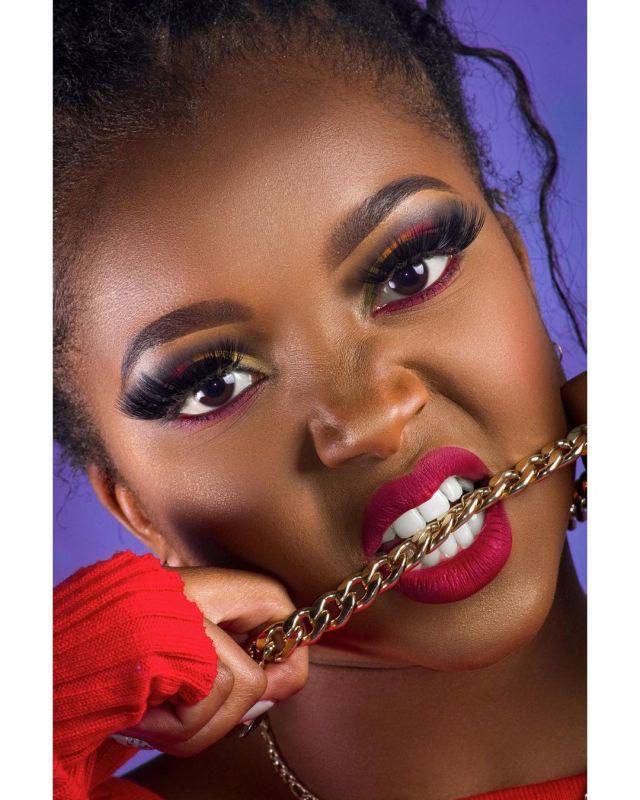 Actress Mvelo Makhanya is celebrating scoring a role in a new Netflix film.
Mvelo, who plays Lindiwe on e.tv soapie Scandal!, said she couldn't believe she'd be starring in a Netflix film.
The movie, I Am All Girls, will also star Hlubi Mboya and Erica Wessels.
According to Netflix SA on social media, the ladies will play police detectives who want to find justice and stop a human trafficking ring.
It's unclear what role Mvelo will play, but the actress was excited and thanked people for always supporting her.
Fans on Twitter congratulated and showed her love.
Her comment section was filled with comments about her deserving this big break and people said they couldn't wait to see her in action.
Some of the people who congratulated her included actors Mpho Sebeng and Mapula Mafole, as well as YouTuber Buhle Luphindo.
"Thank you so much for all the love, guys. You've supported me from day one & I truly appreciate it. Ngiyazibongela. Thokozani," she wrote.
I Am All Girls will premiere on Netflx on 14 May.
GUYS, I'M GONNA BE ON A NETFLIX FILM 😭😭😭😭😭😭

— Gabhadiya 🤍 (@_MveloMakhanya) April 7, 2021
I Am All Girls follows the two detectives (@HlubiMboya and Erica Wessels) as they embark on an all-consuming journey to find justice and bring down a human trafficking ring in South Africa. #IAmAllGirls premieres 14 May. pic.twitter.com/BmajBlqIuP

— NetflixSA (@NetflixSA) April 7, 2021