Scandal actress Lusanda Mbane (Boniswa's) serious weight loss shocks Mzansi – Photos
Scandal actress Lusanda Mbane (Boniswa's) serious weight loss shocks Mzansi – Photos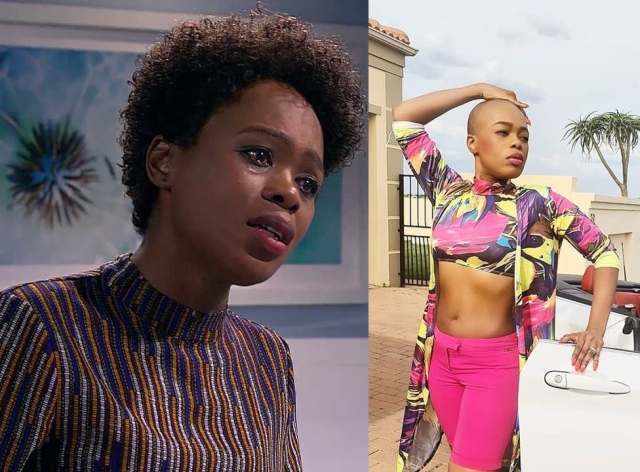 The veteran actress Lusanda Mbane seems to be loving her new figure and many people did agree she look ravishing in the latest body transformation.
The businesswoman and entrepreneur has many talents and has several engagements that she is a part of. Earlier on, she has played roles in other leading soapies like Muvhango, Generations, and other productions, including Tempy Pushas and Soul City. Currently, Lusanda is the Managing Director of her recruitment company, and what's more, she produces and hosts a show on Tru FM.
Is the actress married, and who is Lusanda Mbane's husband?
Yes! Lusanda Mbane got married Luzuko 15 years ago, and they are blessed with two kids: Liqhawe (13 years) and Lihlome (12 years). Therefore, the Lusanda Mbane family has four members. As you would guess, Lusanda enjoys being in the limelight. However, she strives to shield her family from such exposure,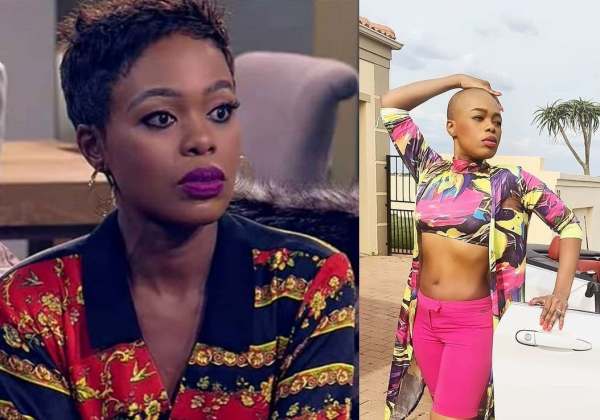 Even though Lusanda Mbane loves every part of being in the limelight, including the constant fan attention, it's been a juggling act to protect her family from the side of her career.
The actress told a local publication that one of the greatest lessons she's learnt is that her husband and people around her never signed up for fame and that she has to protect them from its effect.
"I've embraced it and for me it's a reinforcement that I am on the right track. But I found it was a bit more challenging for my husband and people who have to be around me. I had to understand that he didn't sign up for it, so I stopped wanting to drag him to things like events unless they are really necessary."
Lusanda said after she learnt how to curb the urge to want to show off her family everywhere, her house was a happier place. She added that it was all about balance because she realized her son doesn't mind having a celebrity mom.