Scandal!: Actor Romeo (Hungani Ndlovu) killed
Scandal!: Actor Romeo (Hungani Ndlovu) killed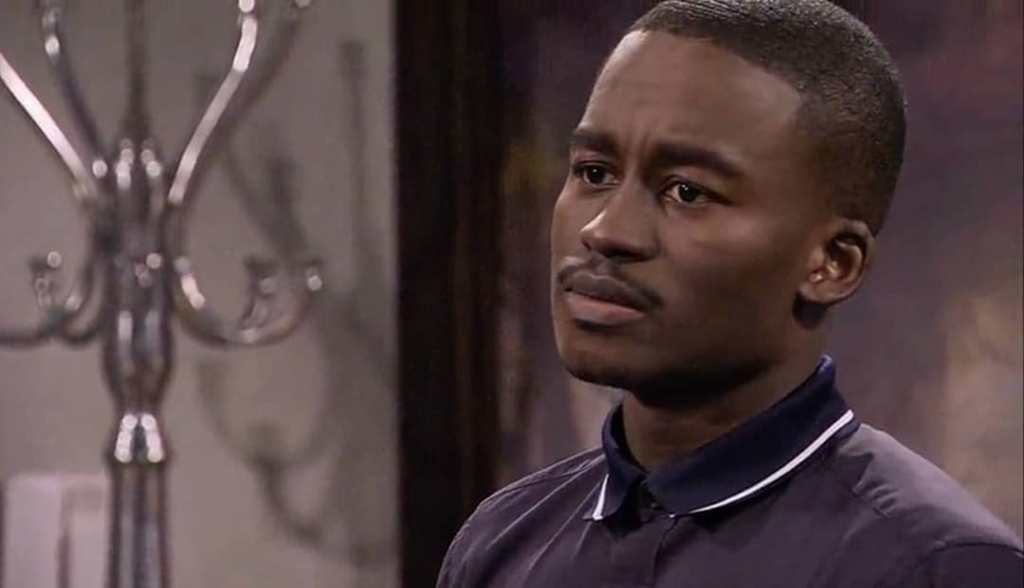 It appears Hungani Ndlovu's Romeo will not be returning to the E.tv Scandal! At the end of last night's episode, a doctor from a local hospital called Xolile, Romeo's wife over the phone to inform her that Romeo Medupe has died the very same day.
Fans took to social media to express their disappointment at the news that their favourite character is no more.
This comes after months of speculation on whether or not Hungani Ndlovu would be returning to Scandal!. Some views even went as far as saying that they'll boycott the show if he doesn't return.
Ndlovu has said nothing about this on social media.
Scandal cannot do Romeo like this , he need to put boniswa on her place #etvScandal

— Hawukelani🇿🇦 (@Hawukeleni1) August 12, 2021
Romeo's character ended just like that,am not happy about it😥😟.ndi hurt!#Scandal pic.twitter.com/MT5Go4CRdn

— KGOŠI YA BAPEDI (@JostaMM79) August 12, 2021
The actor broke hearts in 2020 when he left the telenovela. The reason for his departure is still unclear even months later. The show denied reports that he was fired on social media.
"There's a published article circulating around that Hungani is leaving the show. As #etvScandal, we're disputing every allegation stated in the article. Hungani has not been fired by production. We're happy with his excellent professionalism and work ethic." The post read.
Hungani Ndlovu and his wife Stephanie took to social media a few months back to reveal that they had contracted Covid-19 around Mother's Day. "On Saturday before Mother's Day, I went for a shoot and managed to shoot the whole day. And the Saturday I wake up with Dololo taste. Like I have no taste, I have zero smell." Said Hungani's wife Stephanie.