Scandal actor Andile Sithole(Ndumiso) gushes over his wife – Photoa
Scandal actor Andile Sithole(Ndumiso) gushes over his wife – Photoa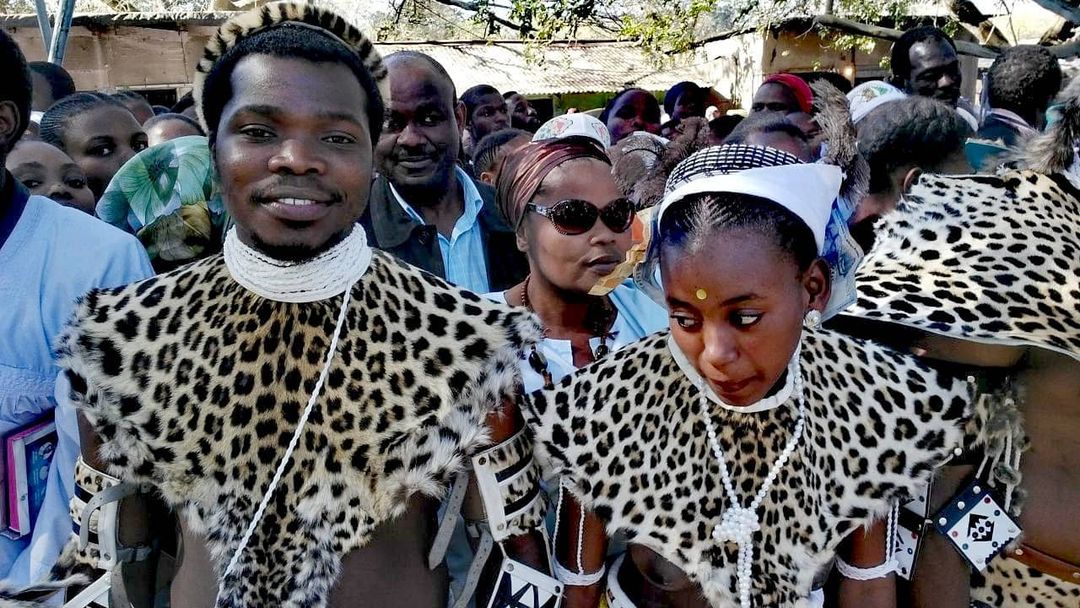 AWARD-WINNING actor Andile Sithole and his wife are celebrating seven years of a blissful marriage.
The actor who plays Ndumiso on etv's soapie Scandal! recently took to social media to gush over his wife as well as thank her for being part of his life.
"Seven years ago, on this day. we both said we do in front of our families, friends and relatives. And years later, I wouldn't have it any other way as it has been a beautiful journey overall."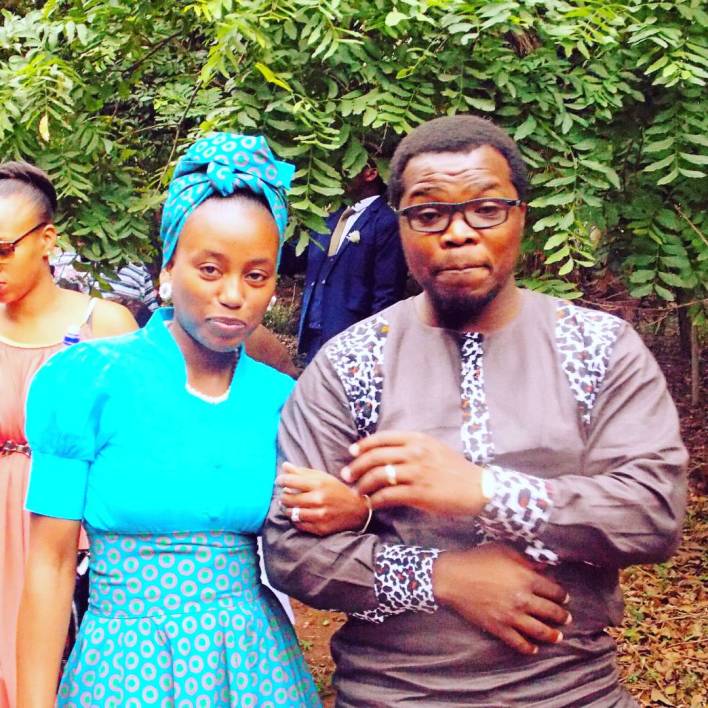 "I would like to thank you for your existence and for our beautiful family. Happy anniversary to us," he captioned a photo of themselves wearing Zulu traditional attire.
The couple tied the knot in 2014 in a beautiful traditional wedding.
Speaking about his blissful marriage, Andile said he would marry Nokwanda, with whom he has two daughters, again.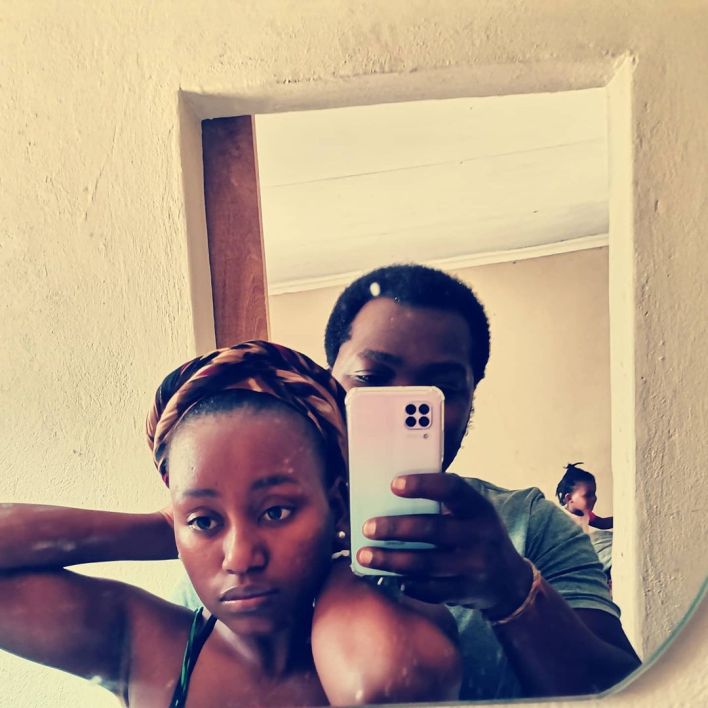 Andile has also been open about women who throw themselves at him. He addresses the issue through a song titled If You Know Me.
"Being in the industry comes with different challenges. Women throw themselves at me. But I've just released a single to tell everyone that I am taken and happy," he said.