Scammer targets Miss SA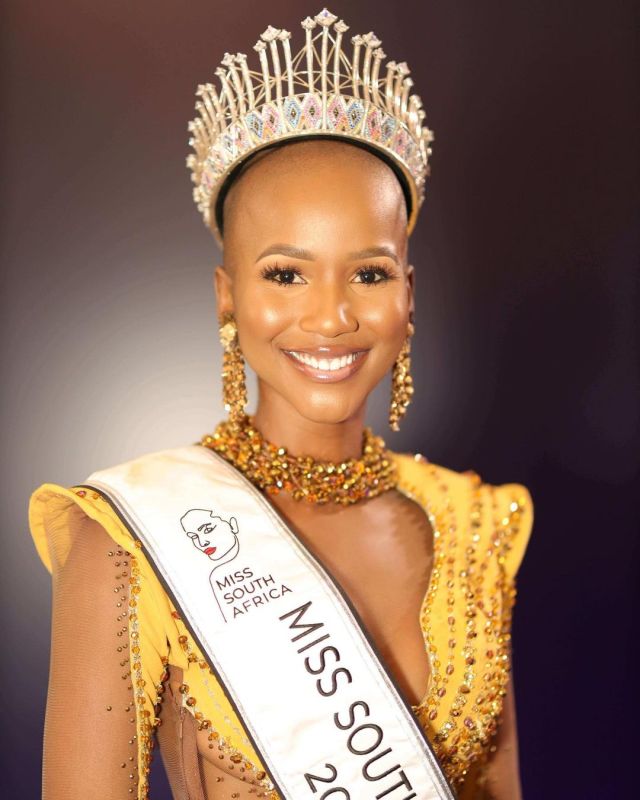 The Miss South Africa Organisation is warning against a scammer who claims to be working with them.
They sent out an alert via their social media pages after they were alerted that there was a man called Blessed who claimed to be working with them.
In the picture shared by the organisation, the victim who was targeted by the scammer said he told her that he wanted to mentor and coach her for this year's pageant.
She said he also said he was working with the Miss SA Organisation and helps backstage during the pageant. However, they advised interested beauty queens to be vigilant against such claims.
Speaking to Daily Sun, CEO of the organisation Stephanie Weil said they don't have any people who coach or mentor contestants until the Top 30.
"We don't mentor or coach any of those who enter the pageant until they make the Top 30. Once the Top 30 is selected, they get to work with a variety of professionals and specialists in their field as well as the Miss South Africa Organisation team," she said.
"However, the official Miss South Africa social media outlets do offer practical 'How To' videos which contain valuable tips on dos and don'ts for anyone thinking of entering the competition. The Miss South Africa Organisation continues to make the entry process as easy as possible which means there are no forms to download and no regional auditions to which hopefuls have to travel," said Stephanie.
She said so far, no other people have come forth about Blessed.
"We do not know numbers or details of other people who have been taken in by or responded to Blessed," she said.
Stephanie said interested beauty queens should be vigilant and check for everything on their website.
"The only way to enter is on the official Miss South Africa website. There is no entry fee to enter Miss South Africa and entrants are not required to do any fund raising, etc. Be vigilant. If you have any queries contact us on our social media pages or at our offices," said Stephanie.
The pageant is currently open for entries and will close on 24 June.