Sbu Mpisane dragged into MaMkhize's tax troubles as Sars targets their shared assets
Sbu Mpisane dragged into MaMkhize's tax troubles as Sars targets their shared assets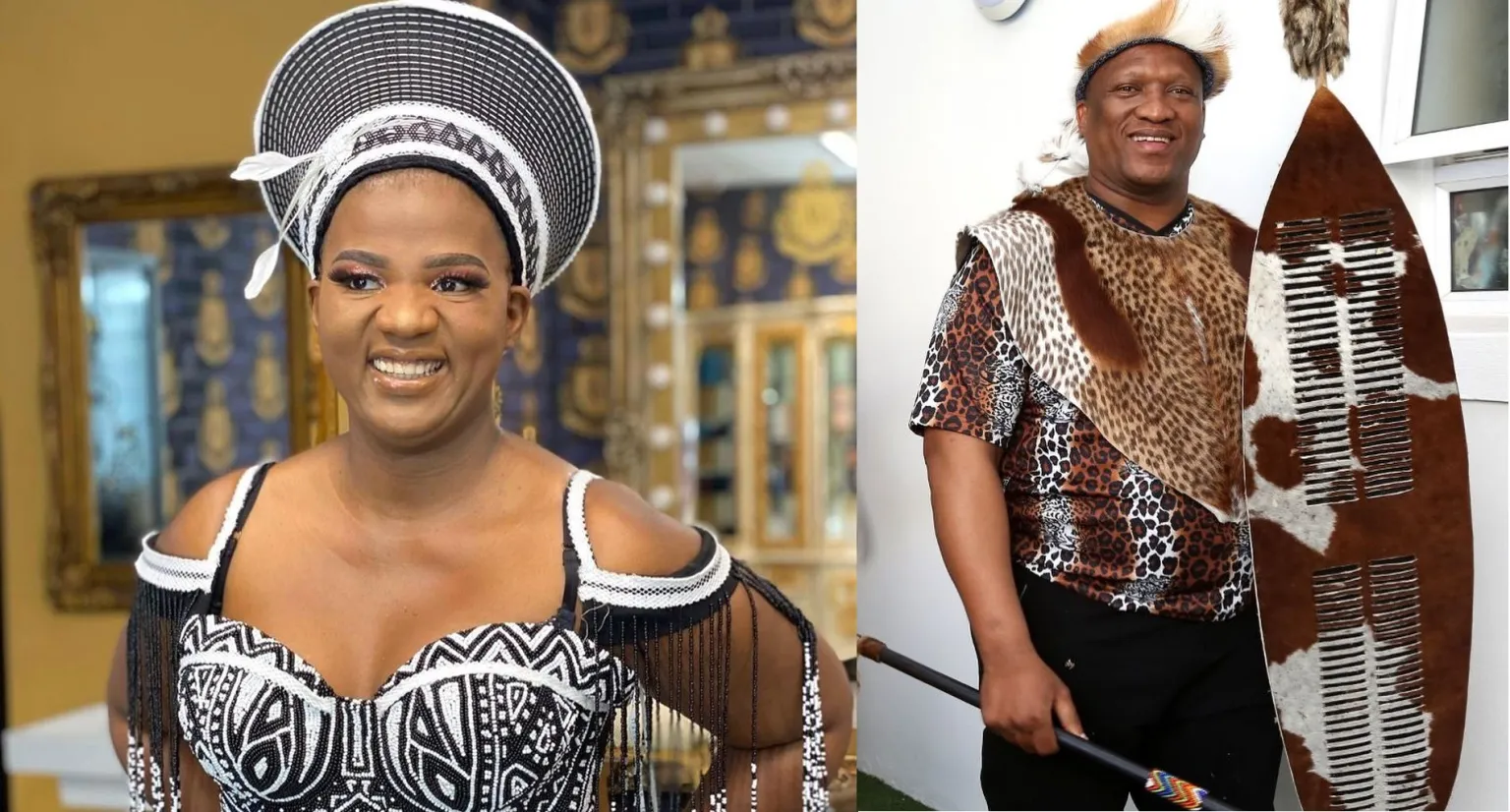 The estranged husband of businesswoman Shauwn "MaMkhize" Mkhize, Sbu Mpisane has found himself entangled in her tax problems with the South African Revenue Service (SARS). Sunday World has exclusively learned that SARS served Mpisane with a writ of execution to seize movable assets from the house he resides in KwaZulu-Natal.
Despite their separation several years ago, Mkhize and Mpisane have not officially divorced and are still legally married in a community of property. As a result, Mpisane may face the loss of his movable assets if SARS decides to auction them off.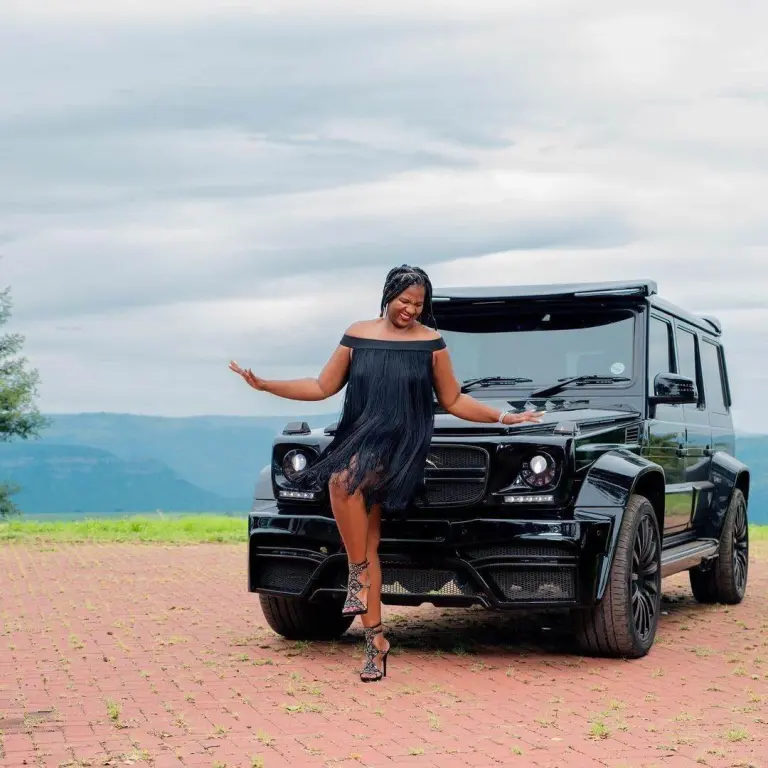 Sources close to Mpisane stated that he expressed his concerns to SARS officials and the Hawks, who visited his mansion, stating that it was unfair to attach his assets due to Mkhize's personal tax issues, which she accumulated after their separation. The officials reportedly promised to investigate the matter and provide a response.
According to the warrant of execution obtained from the Durban High Court on August 21, SARS was authorized to seize movable assets from various properties, including those located in La Lucia, Umhlanga, and Sandton, Gauteng.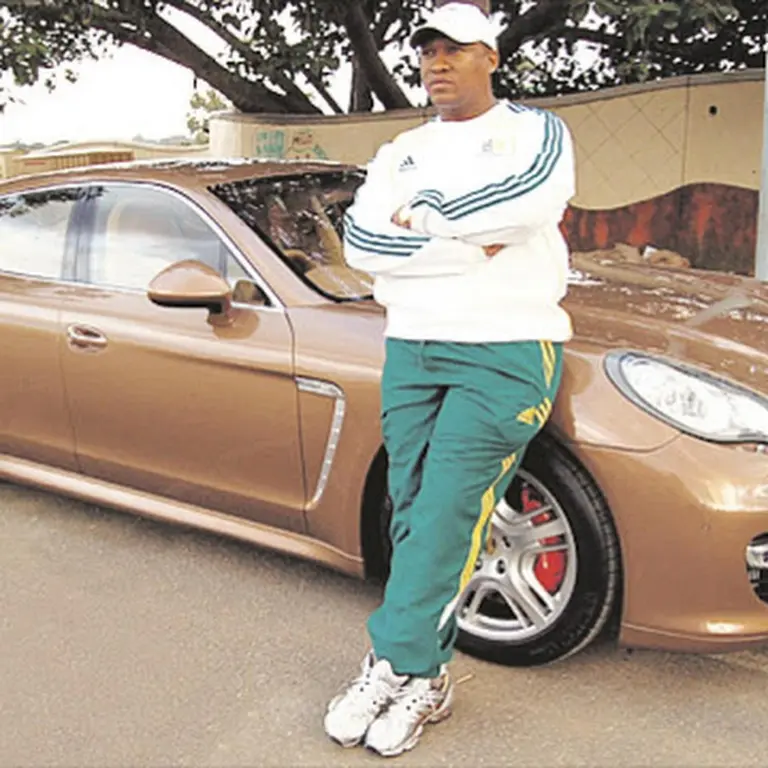 Mkhize, also known as Mabong Flora-Junior Mkhize, has been facing a substantial tax bill of R12.7 million. SARS has also targeted movable assets belonging to her football club, Royal AM, which competes in the Premier Soccer League (PSL). Mkhize's tax troubles have further escalated as her failure to pay her players on time resulted in them reporting the matter to the South African Football Players Union (Safpu) for intervention.