Sassa opens new channels for social relief grant applications
Sassa opens new channels for social relief grant applications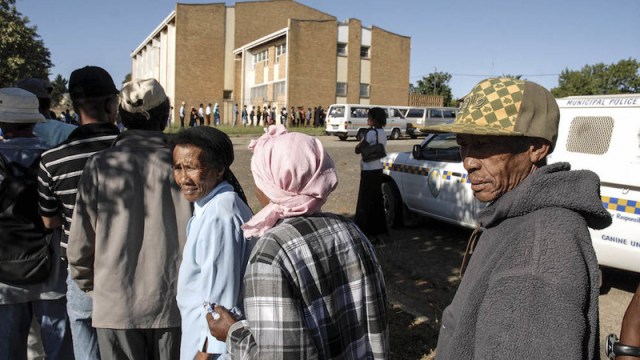 Heavy traffic on the Sassa website has slowed down the R350 rand grant application process.
On day two the agency has had to open two new online channels to ease the pressure.
Sassa says it will now also use its Facebook page and the Government Chat app.
R26-million has been set aside to pay the grant to eligible unemployed people.
The first payments are expected to be made in the last week of August.
Over 10-million applications when the grant was offered previously, but only six million of those were approved.