SA's gay celebs who are biological fathers in real life
SA's gay celebs who are biological fathers in real life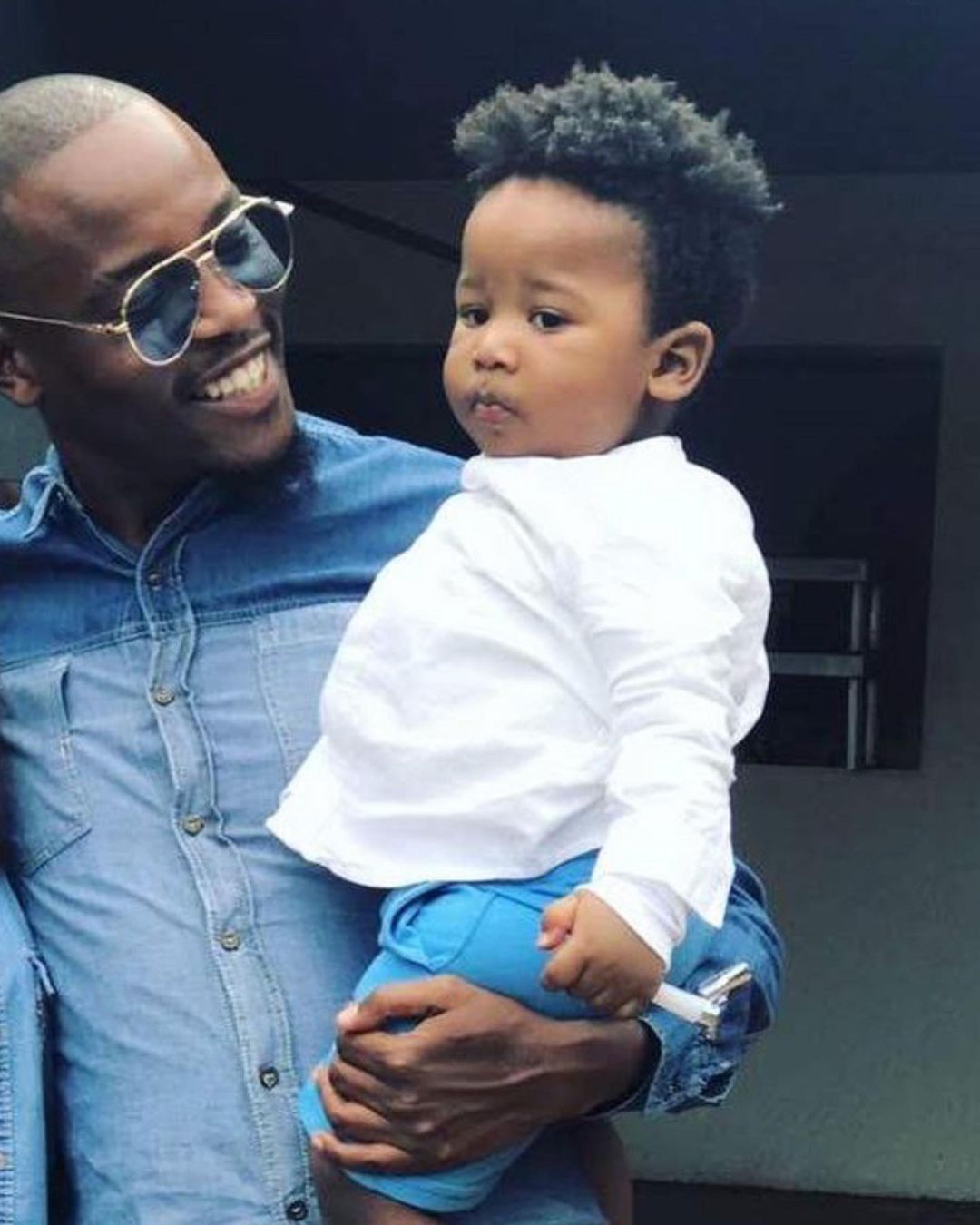 South Africa is one of the most gay-friendly destinations. A lot of people including South African celebrities have come out of their closets in the past years whilst others are still struggling to open talk about their s.e.xuality.
However, it's not easy for gay men, to have a family of their own. However, despite Mzansi being a safe haven for gays of late it has been easy for many to come forward and open up about their homos.e.xuality.
With anti-gay politics sweeping the nation it hasn't been easy for many. Well below are celebrity gays who are fathers to their children.
Somizi Mhlongo
Somizi is one of the most recognised gays in South Africa. He first came out as bisexual after he started seeing an unknown man while dating actress Palesa Madisakwane who later gave birth to their daughter Bahumi Madisakwane in 1995.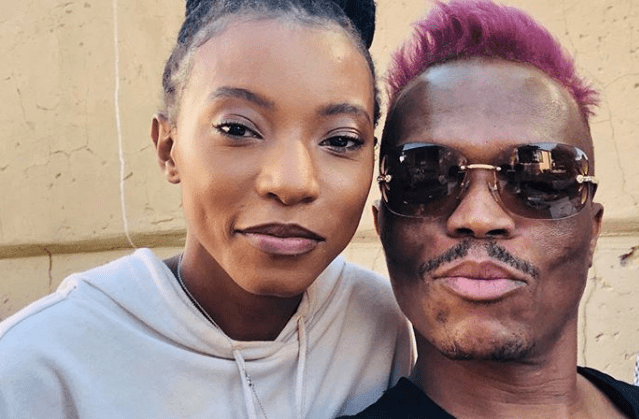 At first, people were confused about how a gay guy would have a child with a female. Somizi admitted to knowing he was not straight as a young boy and was embarrassed about it. This led him to be in a relationship with a woman and having a child.
Moshe Ndiki
Not so long ago Moshe Ndiki made all sorts of headlines when he made it known that he was expecting a child through surrogacy with his husband Phelo Bala. However, this is not Moshe's first-born baby as many thought. The television personality has a five-year-old son with Lukhanyiso.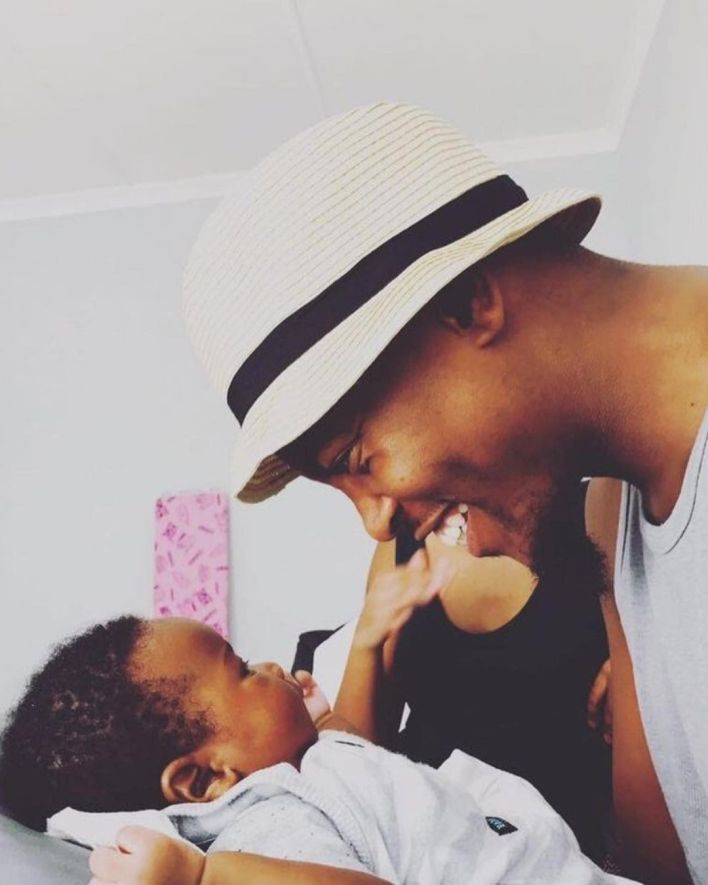 However, In other news, it was reported that Seasoned Straight Actors who nailed their Gay roles on TV Drama series.
Well, Mzansi is blessed with a lot of talented people as these include actors who can take on any character and make it work.
This includes actors who can act out gay characters so well that you end up thinking that they are actually gay in real life. Let's take a look at these South African actors who have acted out gay characters but are actually straight in real life.