SA's former it girl Nonhle Thema spark pregnancy rumours – Video
SA's former it girl Nonhle Thema spark pregnancy rumours – Video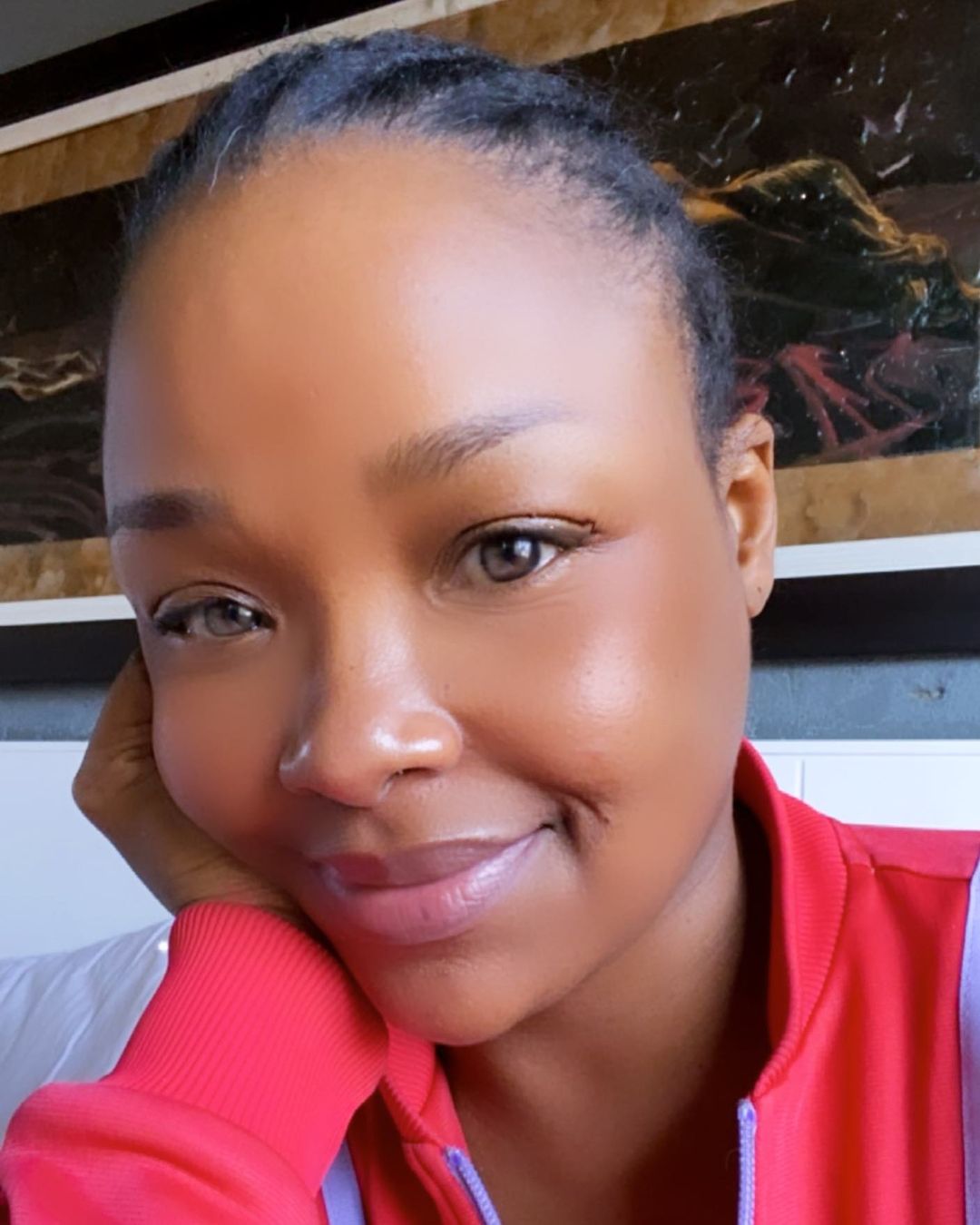 Mzansi's former it girl, Nonhle Thema has been asked on Instagram if she is expecting because sis seems to be glowing these days.
This follows after Nonhle posted a video of her admiring her beauty and we have to give it to her, sis still got it, she is so gorgeous.
One of the Instagrammers took to the comments section and said, "Are you pregnant ❤️❤️❤️ you look more beautiful than 5yrs ago"
Nonhle did not do her legendary clapbacks, sis simply said, "no hun" quickly shutting down the claim. Some people said that Nonhle looks even more younger without a weave on.
Nonhle Thema was last pregnant nine years ago, that was 2012 to be precise and back then sis said that she was selling her baby's pictures because no one was going to see her baby for free, she was about that bag and made sure she got it at whatever cost.
Nonhle also said that her baby was gonna be bigger than Blue Ivy because she herself was born a star and so her baby was no doubt gonna be even bigger. Nonhle did not hold back on those media houses that talked smack on her but turned around and asked for exclusive interviews.