SA's 12-year-old model on top of the world
SA's 12-year-old model on top of the world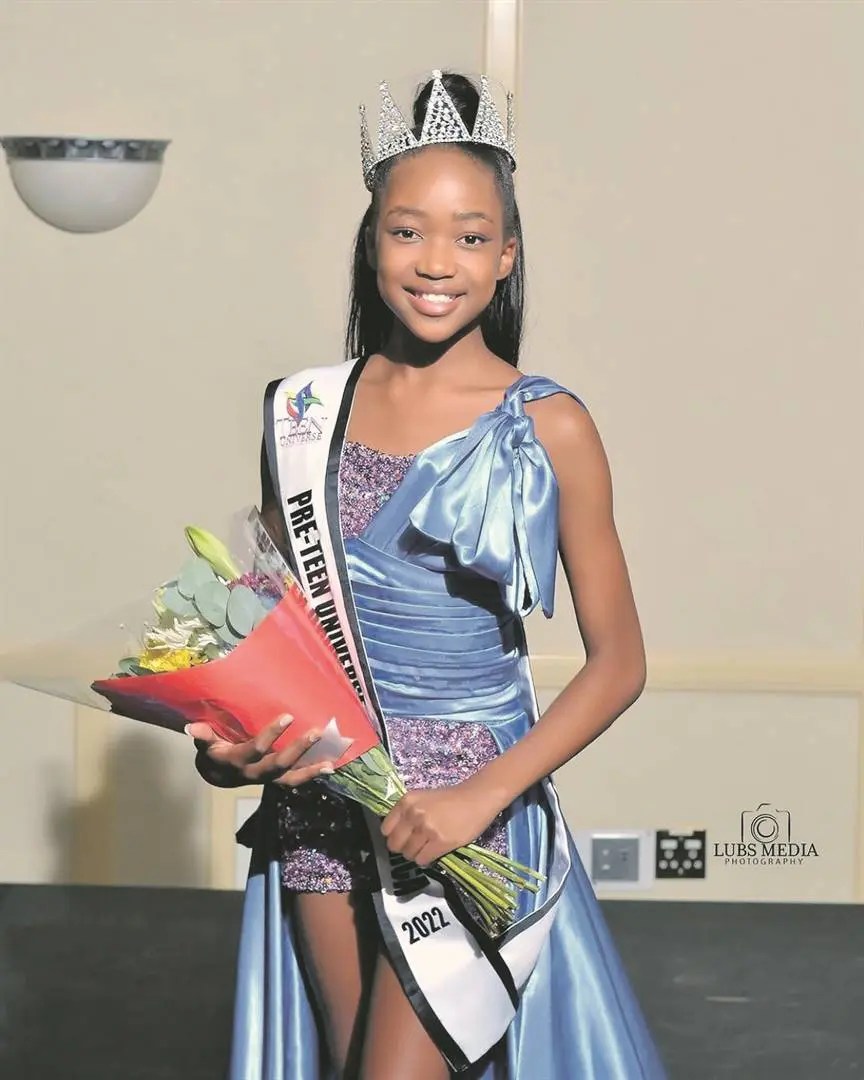 HLONELA Mrwetyana made her family and fans proud when she recently walked the runway during New York Fashion Week.
The 12-year-old model and presenter, who co-hosts Kids Relay Kitchen on Honey TV, modelled alongside stars the likes of Idris Elba, Parris Goebel and Julia Fox.
Fashion Week is a showcase of top designers' collections for the next fashion season and Hlonela modelled for two fashion houses, Young Gods and Chick NYC.
Hlonela, from East London in the Eastern Cape, told Daily Sun she had already been invited to return in September.
She said she hoped to model at all the big fashion week events when she turns 16.
"By the time I reach 16, I want to have walked all of them, New York, Milan, London and Paris," she said.
"I want to get more into runway shows. Pageants are really nice, but I want to explore more of the modelling industry."
Her mum, Khokela, said Hlonela, who is currently Miss Pre-Teen Eastern Cape, was invited to attend the event after a video of her went viral.
"While she was doing the pageant, a designer offered to give her a dress for free. To thank her, we posted a video of Hlonela in the dress to give the designer some publicity.
"That video went viral and we received messages from around the world, including people who couldn't speak English. It had 2,1 million views. Overseas brands saw and loved her."
Khokela said her daughter showed talent from a young age.
"I would post videos of her on my social media pages and people would suggest I get an agent to get her into TV," she said.
"They pressured me and I got her into beauty pageants."
The Grade 7 pupil has also crowned Miss Pre-Teen Universe South Africa on Sunday, 27 February.