SARS targets Zodwa Wabantu after buying a Lamborghini
SARS targets Zodwa Wabantu after buying a Lamborghini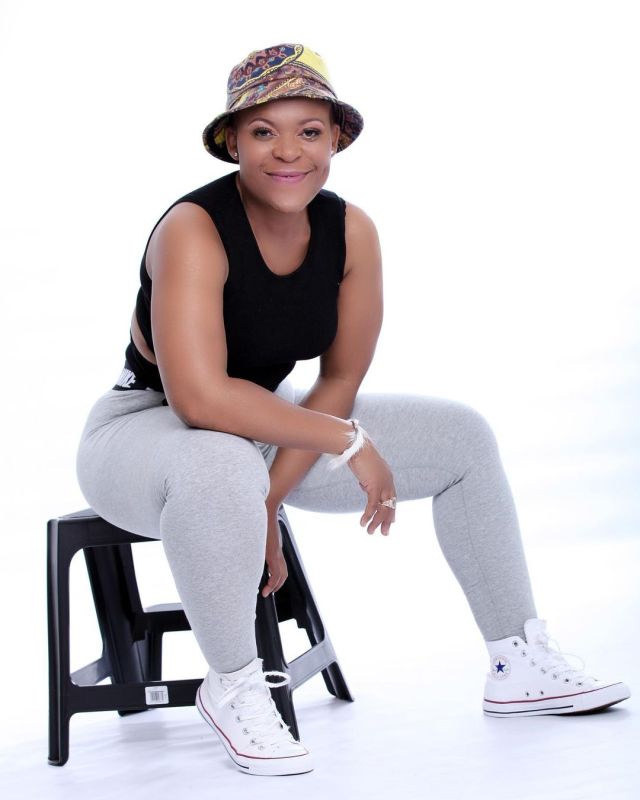 Zodwa Wabantu is allegedly being targeted by Sars.
This follows her recent announcement that she has bought herself a Lamborghini which, according to local retailers, the Aventador is priced between eight and nine million rand.
Speaking to Daily Sun Kenny Kunene, whose political party Zodwa recently joined, said: "Zodwa has decided not to buy the car anymore because after she posted the video celebrating, she got a call from Sars requesting to have a meeting with her. She figured out that it might have been because of the post so she then decided to not buy the car for now," he said.
"It is sad that in this country you can't freely celebrate getting yourself anything without anyone hovering around you."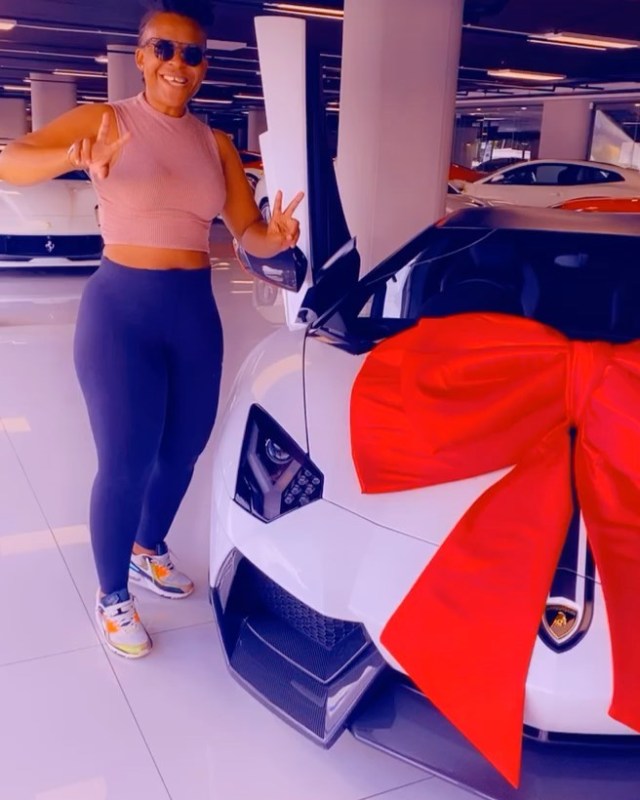 The self-acclaimed King of Sushi further said he can't comment on the rumours on whether or not he was the one buying the car for Zodwa.
Attempts by the People's Paper to get comment from the reality TV star and dancer drew a blank as she did not answer our calls or respond to messages.
Speaking to Daily Sun, SARS media executive Sephati Sibeko refused to comment on the matter.
"The law doesn't allow us to comment on people's personal tax matters as they are confidential. SARS doesn't target anyone based on social media posts.
"I do not know the facts of this matter. But I can assure you that it does not happen after someone buys a car and post it on social media then they would get a call from SARS and request a meeting with them," he said.
"This is because there are processes of compliance that need to be followed which tells us who is paying tax and who is not, without specifically targeting anyone."
Daily Sun has decided to compile a list of celebs who have been hit by Sars.
Lesedi FM presenter Ba2cada
The talented presenter, whose real name is Motseki Leine, recently appeared in the Bloemfontein Regional Court for submitting false tax returns from 2014 to 2018. According to the Hawks, Sars has since then suffered a total loss exceeding R1,7 million.
Media personality Bonang Matheba
The talented media personality was also embroiled in a tax battle. This was after it was revealed that she didn't file her personal tax returns between 2008 and 2017. Her admission of guilt came with a fine of between R3 000 and R22 000, which was paid in her personal capacity. The matter was resolved after the media personality paid an undisclosed amount of money.
Actor Rapulana Seiphemo
The talented actor, who is best known for his role as Tau on Generations: The Legacy, has also appeared before the Specialised Commercial Crimes Court. It's alleged that he's facing five charges of tax evasion after he failed to submit income tax returns between 2013 and 2017.