Veteran artist in house scam scandal
Veteran artist in house scam scandal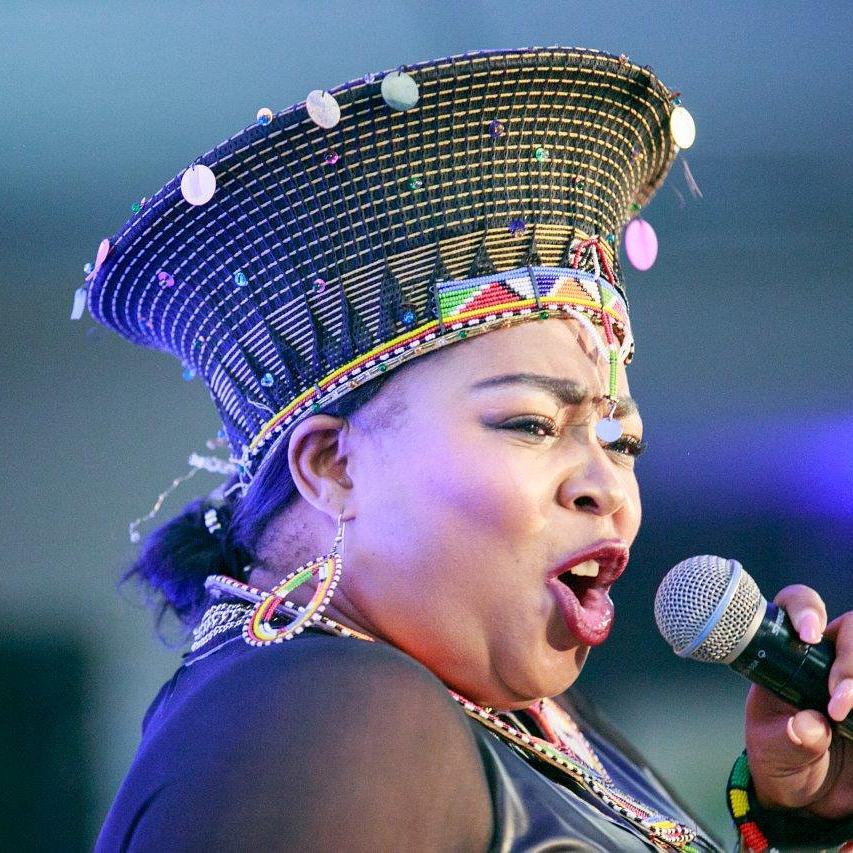 A veteran artist has been accused of scamming colleagues in the entertainment industry.
The victims of the artist include musicians Khanyo Maphumulo and Ivory "Qwathikazi" Sikepe.
Qwathikazi told Daily Sun the person approached them just before lockdown started last year and offered them houses through a company called South Jozi Homes Scheme.
"We had to pay R600 in order to qualify for a two-bedroom house. We were told the money was for registration," she said.
Qwathikazi said they were supposed to occupy their houses late last year.
"Initially, we were told to wait due to lockdown but earlier in 2021, we were told to pay more money so we could move in.
"We were supposed to pay R5 500 but I didn't have it. However, I was given receipts, a certificate of home ownership and house keys. I was never taken to the actual house," she said.
Khanyo said she paid R3 600 for six houses as she had many children.
"I got a certificate of home ownership and house keys but I suspected it was a scam when they refused to show us the actual houses," she said.
he accused scammer confirmed she had recruited fellow artists.
"I did it out of the goodness of my heart. If they think this is a scam then I was also scammed. I paid over R20 000 for five houses.
"I'm not complaining because the houses are being built in Midrand. They must learn to be patient," she said.
A person who was employed by someone who worked with South Jozi Homes Scheme said it was a scam.
"My former employer had been working for the company since 2019 but we recently realised it was a scam," said the source.
City of Joburg spokesman Mlimandlela Ndamase said the houses did not exist.
"Housing MMC Mlungisi Mabaso has been inundated with calls from victims who were scammed," he said.
Gauteng police spokesman Captain Kay Makhubele said a fraud case was opened, but no arrests have been made.