Sarah Langa is heartbroken and miserable
Sarah Langa is heartbroken and miserable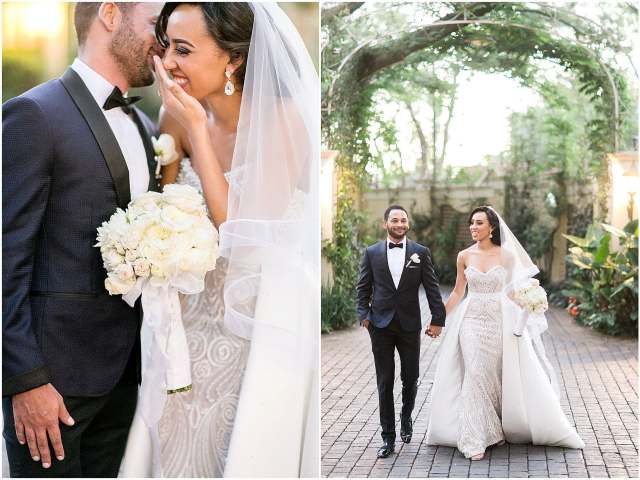 Renowned South African blogger and stylist, Sarah Langa who covers fashion, lifestyle, and her travels in her blog recently revealed that she's been feeling miserable since his crush just proposed to his girlfriend – killing all hopes she had about the guy.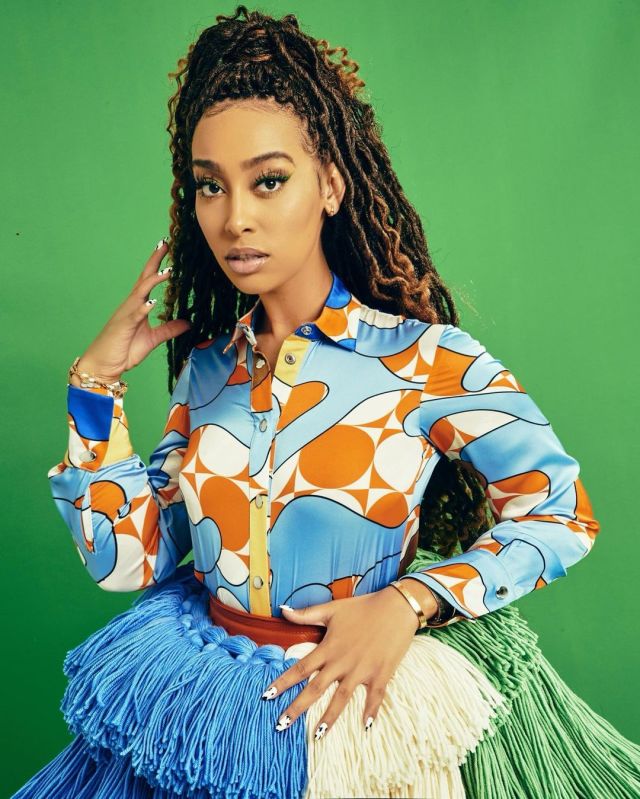 Influencer and blogger Sarah Langa has finally spoken up regarding her ongoing divorce saying it will be finalized in a few days. Last year, it was reported that her now soon-to-be ex-husband, Jehan Mackay filed for divorce, purportedly over social media obsession.
Despite being rejected from modelling, Sarah Langa has established herself as a blogger. Through her blog, she has also earned several brand endorsements from Stylista, Vince Camuto, Brutal fruit, Picot & Moss, Woolworths, and Witchery. Sarah Langa and Jehan have been married only two years and ten months.