SAPS whistleblower, Patricia Morgan Mashale skips court appearance over fears for her life
SAPS whistleblower, Patricia Morgan Mashale skips court appearance over fears for her life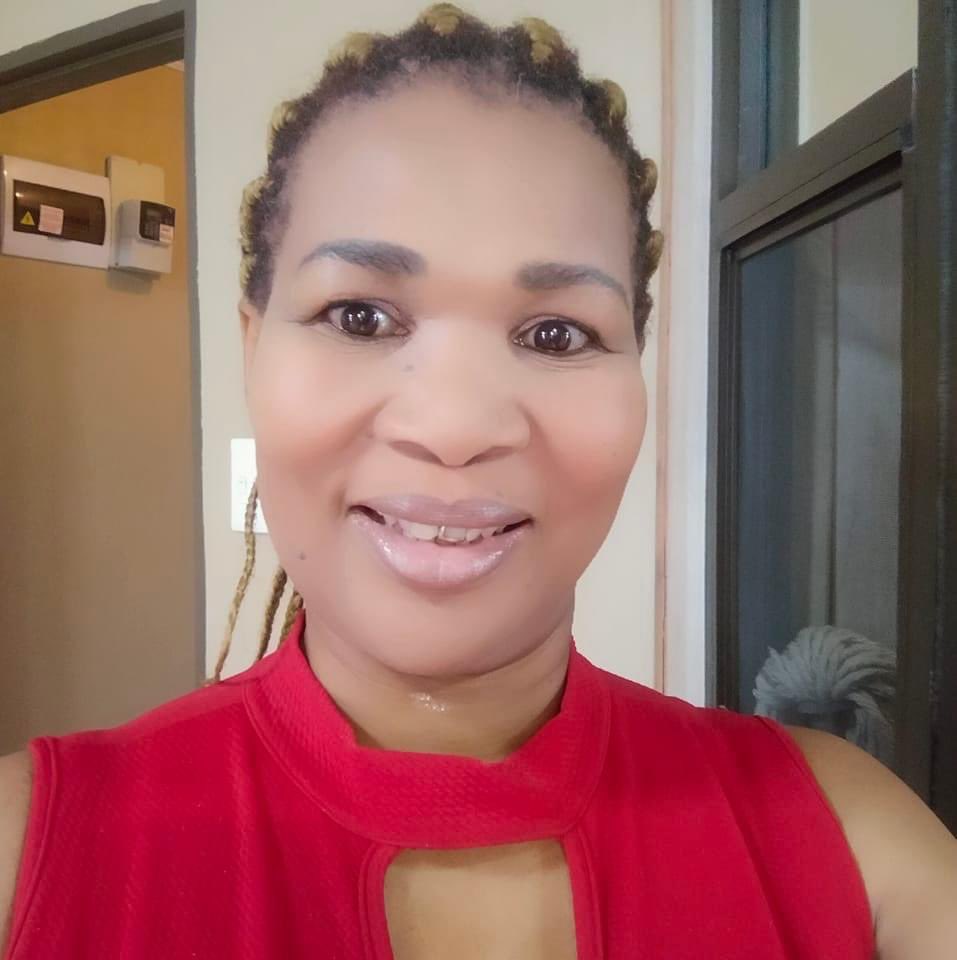 Whistleblower Patricia Morgan-Mashale has refused to come out of hiding to appear in court for her harassment case, citing fears that her life is in danger, with her lawyer appearing on her behalf instead.
According to her lawyer Kabelo Matee, the case was postponed until 20 February for further investigation and no arrest warrant was issued in the matter.
The former administrative clerk for the SA Police Service in the Free State has been in hiding since February 2022, claiming there have been two attempts on her life after she blew the whistle on corruption in the police.
"I know [from threat assessments] they tried to find me in December. So, I have every reason to believe that something will happen to me if I go to court. I have also been strongly advised against this," she said on Tuesday.
Morgan-Mashale was supposed to appear in the Bloemfontein Magistrate's Court on Tuesday for a case of harassment opened against her by deputy provincial police commissioner Major-General Thabang Lesia.
She explained that Lesia opened the case on 30 August 2021, accusing her of spreading false allegations of corruption against him and implicating him in protected disclosures to the former National Commissioner, General Khehla Sitole.
On 14 October 2021, Morgan-Mashale said she was accosted by two officers, one armed, in her office and her personal cell phone was seized.
"I was arrested and denied the right to consult with my legal representative and I was arrested and charged with harassment in my office… That is the case that I had to answer to [on Tuesday]," she said.
Morgan-Mashale claims her phone, which was still with the police, was sent for analysis in November 2021, a month after it was seized.
She has received notifications that someone has attempted to log into her cloud accounts since then. She was also alerted that her phone had been wiped.
ad
She believes this was an attempt to access the evidence which was stored on the device.
Hounded out
The publication has previously reported how police had ignored three threat assessments and recommendations that she be offered protection as her life was in danger, despite two attempts on her life.
National police spokesperson Brigadier Athlenda Mathe is yet to respond to Morgan-Mashale's claims, including that she was victimised, harassed, and hounded out for blowing the whistle on alleged corruption in the police.
Her sin, she said, was blowing the lid on allegations of manipulation of statistics, the appointment of 45 people in crime intelligence without the posts being advertised or interviews being conducted, fraudulent fuel claims, and the use of crime intelligence accounts and vehicles for personal matters.
Morgan-Mashale also revealed that a major general had used a police vehicle to escort the body of a Chinese national from Welkom to Bloemfontein for cremation, the alleged involvement of senior officers in criminal syndicates, and theft of money meant for an informer.
Morgan-Mashale has accused both the NPA and SAPS of refusing to assist her in getting her complaints against those responsible for her harassment registered.