Sangomas fight continues as Gogo Maweni responds to Gogo Skhotheni
Sangomas fight continues as Gogo Maweni responds to Gogo Skhotheni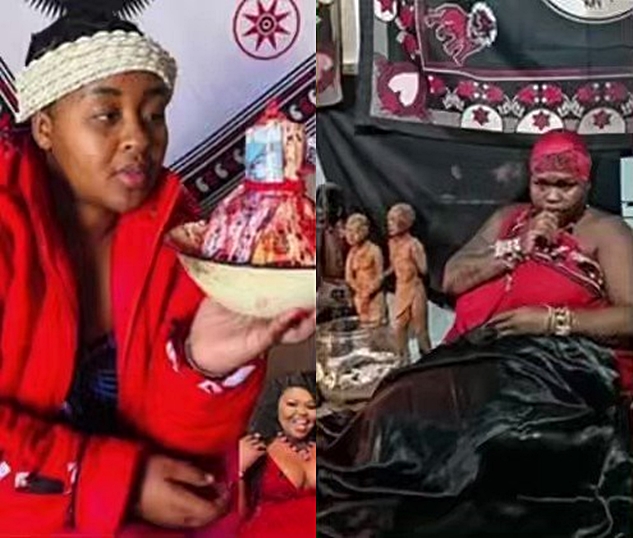 Gogo Skhotheni-Dlamini and Gogo Maweni are at loggerheads after Maweni shared not so nice commentary about Skhotheni-Dlamini on her Instagram live.
The drama between Gogo Maweni and Gogo Skhotheni-Dlamini has left scores of their fans and followers in complete, as the pair continues to take jabs at each other. A lot has been unraveling and Gogo Maweni has since responded to the diss video made by Gogo Skhotheni-Dlamini, earlier today.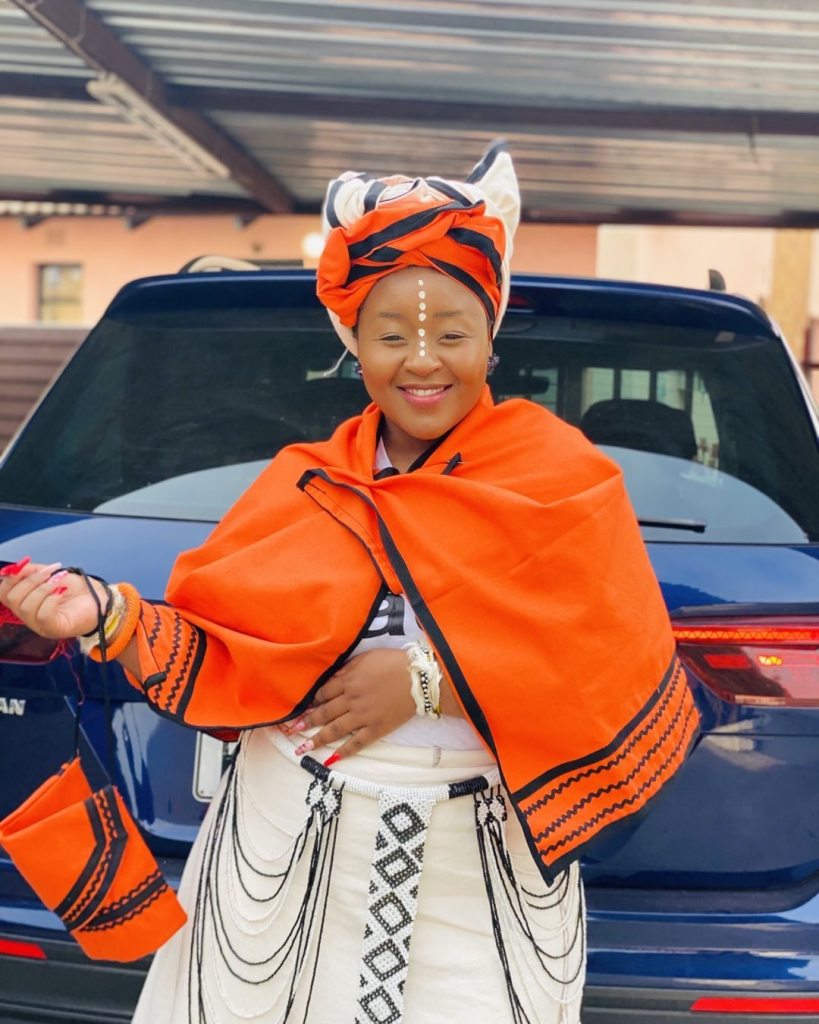 In a video shared by MDN News, while on Instagram live, Gogo Maweni with Musa Khawula, and another friend have teamed up to attack and lambast Gogo Skhotheni-Dlamini. The situation has rather intensified as details surrounding Gogo Skhatheni-Dlamini's husband Monde is being blurted out all over social media.
Gogo Maweni proceeded to insert that Gogo Skhotheni-Dlamini's husband is bisexual, and admitted to being in possession of evidence as proof, in a form of messages and screenshots.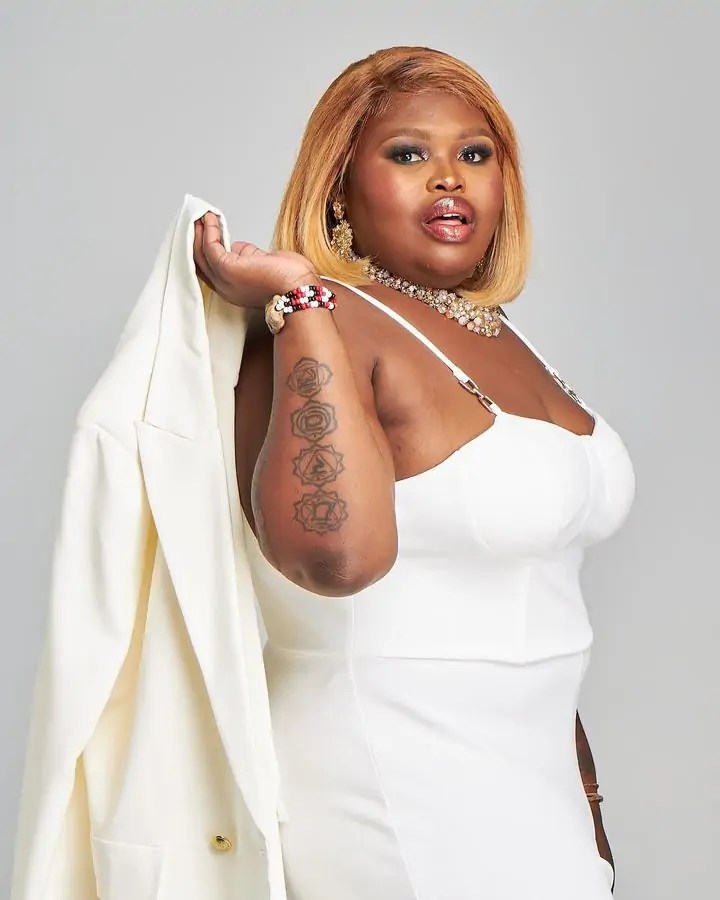 Musa Khawula: Yeah, but I would not be able to afford alcohol if I had five children to raise and a man that is not able to make money, so it means six children. So, I would not be able also to get out and get drunk.
A friend: Who is Monde
Musa Khawula: Monde is the husband of that Gogo.
A friend: I want to see his picture
Musa Khawula: No, we don't give a fuck.
Gogo Maweni: No, but he is bisexual. He is bisexual
A friend: So, the husband is bisexual?
Gogo Maweni: He fuck you and he also want to be fucked.
A friend: So, Gogo Skhotheni's husband is bisexual chomma?
Gogo Maweni: Yes my love ke double adapter. I have messages, I have screenshots. I have screenshots. As much as you called my husband today and told him I am cheating with Andile,
According to GogoMaweni, Gogo Skhotheni 's husband Monde is bisexual. Kuningi🙆‍♀️ pic.twitter.com/Ad88V7RbNM

— MDN NEWS (@MDNnewss) March 30, 2023
Earlier on, Gogo Skhotheni-Dlamini also called out Gogo Maweni in a video, that was making rounds on social media. She called Gogo Maweni with every name in the book and even gave out her home address in case Gogo Maweni was ever interested in using it.
"Angikusabi! Angikusabi ngakho konke onakho, uyangizwa ke gogo. Musa ulokhu ungithusa la, uhamba ukhuluma ngami, uyisangoma ngiyisangoma. Ngena endumbeni u-deal-e nami, ungangiphapheli ulokhu ukhohlisa abantu uthi uyabaloya. Loya mina kuqala ukhombise abantu ukuthi uyisangoma. Veza mina ilunch bar, vukela mina ngo 12 ebusuku ukuze abantu babone ukuthi uyisangoma. You went too fa ufaka abantwana bami, knowing very well you have your own kids who are also sick, ungangijwayeli mina Maweni. Mina ngizokusho ngegama, mina I have proof of things that you wanted me to do, nginama voicenotes, nginayo yonke into le obuthi angiyenze. ngangayenza. uBeyonce akalwe no-Beyonce mann" said Gogo Skhotheni-Dlamini
Gogo Skhotheni vs Gogo Maweni

Impi yezangonma 😭🔥😭🔥😭🔥

"Beyonce akalwe noBeyonce" 😂😂😂 pic.twitter.com/yF83zHcHAE

— m a s h è s h a 💨 (@_mashesha) March 29, 2023