Sandra Prinsloo and Lara Foot collab in gut-wrenching theatre drama 'Kamphoer'
Sandra Prinsloo and Lara Foot collab in gut-wrenching theatre drama 'Kamphoer'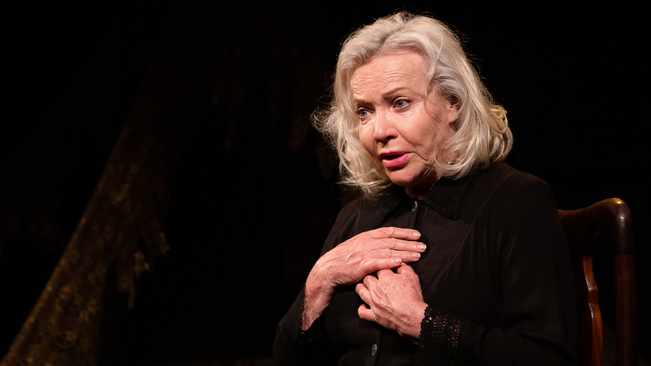 Lara Foot's latest hard-hitting drama, "Kamphoer – die verhaal van Susan Nell", is a hit with theatre lovers in and around Joburg.
Currently on at The Market Theatre, "Kamphoer – die verhaal van Susan Nell" is an intense and gripping production, which explores the injustices suffered by women from sexual assault to a violation of their human rights.
The award-winning production stars South African theatre legend Sandra Prinsloo, who brings to life the incredible story of Susan Nell.
Prinsloo puts the spotlight on an unspeakable ordeal Susan endured during the Anglo-Boer War in the Winburg concentration camp.
Following her father's death during the war, Susan and her mother end up in the concentration camp where she is brutally raped and left for dead by two British officers.