Samkelo Ndlovu opens up about losing her best friend, Lumko Johnson
Samkelo Ndlovu opens up about losing her best friend, Lumko Johnson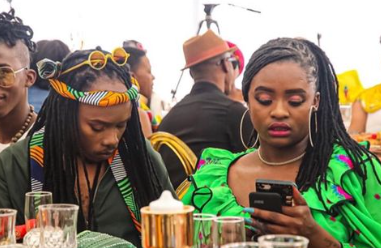 Samkelo Ndlovu took to her Instagram to pen down heartbreaking letter to her bestfriend, media personality Lumko Johnson. Lumko's family confirmed her death on Wednesday. The cause of death was still unknown at the time of publishing this article.
However, Samkelo opened up saying she had been inconsolable since the news broke and struggled to put her grief into words.
"I'm so sad Lumko, my heart aches because I'll never see you again in this life. That I'll never hear your silly laugh or random but interesting music facts every time a song comes on. Your honesty and consistent care for me. That I'll never hear you call out my full name Samkelo Ndlovu over the phone when I answer like you always do," she posted.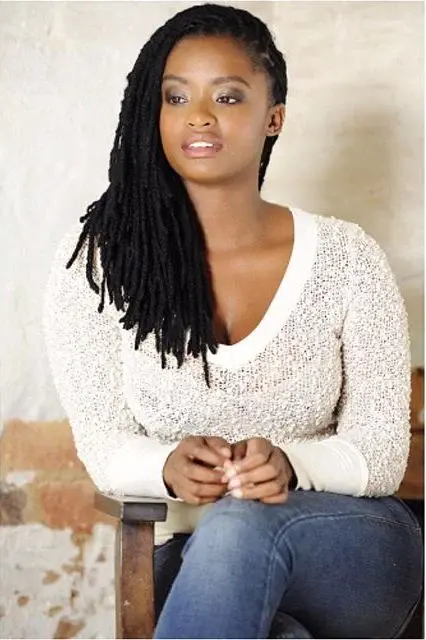 The actress said Lumko was emotionally supportive during the time she grieved the loss of celebrity stylist Gavin Mahlangu who died in December 2021, and veteran actor Jamie Bartlett who died in May 2022, but now felt she didn't have a shoulder to cry on after losing her best friend.
"I've lost a friend, brother/sister, Zhuri has lost one of her favourite uncles. My true north, always ready to open my eyes wider with your caring honesty. Our industry has lost one of the best script writers and actors. Radio has lost one of its best producers and the LGBTQIA+ community has lost a true soldier and activist of the movement."
"Thank you Lumko for your unwavering love and friendship. Thank you for choosing to spend your last few months with me. I am honoured to have known such an amazing, funny, stylish, intelligent and sassy person.Thank you for teaching me what true bravery is. I will carry that and you with me forever. I love you deeply, I'll miss you so much Leqela.