Sad news for media personality Pearl Modiadie
Sad news for media personality Pearl Modiadie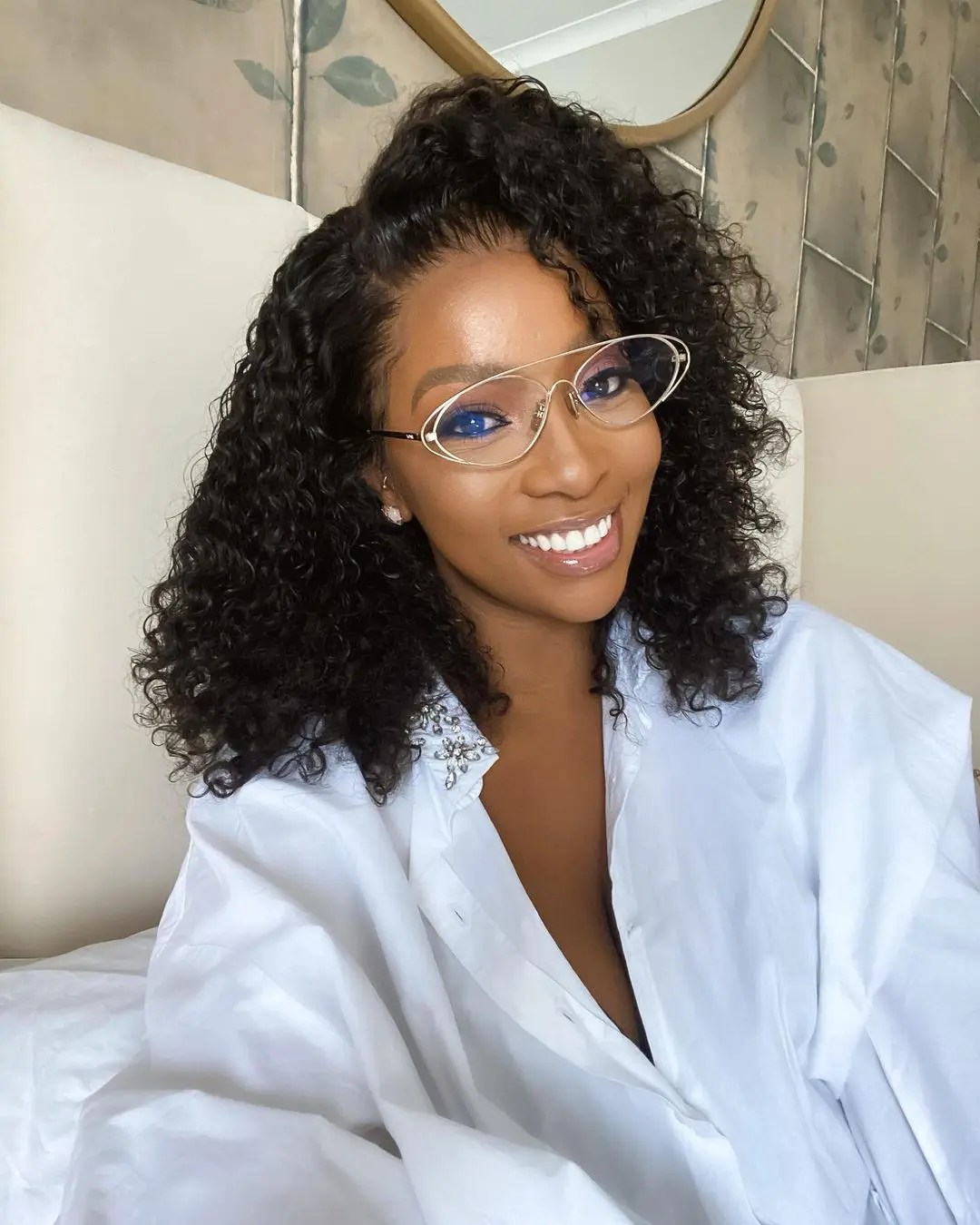 There is no denying that Pearl Modiadie has been a bit quiet these past couple of days. But after the post she made on her social media, now we know what she has been about and we are happy that she is back on her feet again.
Taking to her Instagram, the media personality just recently shared a post where she hints that she and her family had contracted Covid-19 and have been isolating at home for a whole week and that she was happy they are fine now.
Fans have since taken to continue to wish her a speedy recovery and to continue staying safe. Others have also gone ahead to speak on their COVID journeys and are encouraging her to keep hanging in there and she will be fine.
In another recent post, Pearl has posted of her in a robe saying that she is very grateful for good health and for an incredible support system. And we must say, she is looking really great in the photo which can only mean that she is finally in full complete health and fans could not be any happier for her.
As you can already imagine, her comment section is flooded with messages of love and many saying that she looks great, like she always does. Some of her fans are also suggesting that she shares how she has been coping during the entire COVID season.
Taking to Twitter Pearl to ask her fans how necessary some of the actions being taken against Covid are and whether they're really necessary at all. And fans have shown up in numbers to respond to her and give their take of what they think of the situation.
My temperature was still under 37degrees when I had Covid.
How effective are thermometers now as Covid protocol at establishments? Still necessary or just procedural?

— 𝐏𝐞𝐚𝐫𝐥 𝐌𝐨𝐝𝐢𝐚𝐝𝐢𝐞 (@PearlModiadie) December 8, 2021
Just don't forget that PCR Tests have a lot of false positives, so I wouldn't even be bothered about the outcome, though I'd still just follow protocol for the sake of just following it. We've been lied too much.🤷‍♂️

— RealWealthCoach (@RealWealthCoach) December 8, 2021
Our best bet is to just stay away from human beings, but how when our work spaces need us to be around people?

These false positives and possible false negatives too put us all at risk every single day. *sigh*
'Covid protocol' ne? Yeah right.

— 𝐏𝐞𝐚𝐫𝐥 𝐌𝐨𝐝𝐢𝐚𝐝𝐢𝐞 (@PearlModiadie) December 8, 2021