Sad News For Actress Nambitha Mpumlwana
Sad News For Actress Nambitha Mpumlwana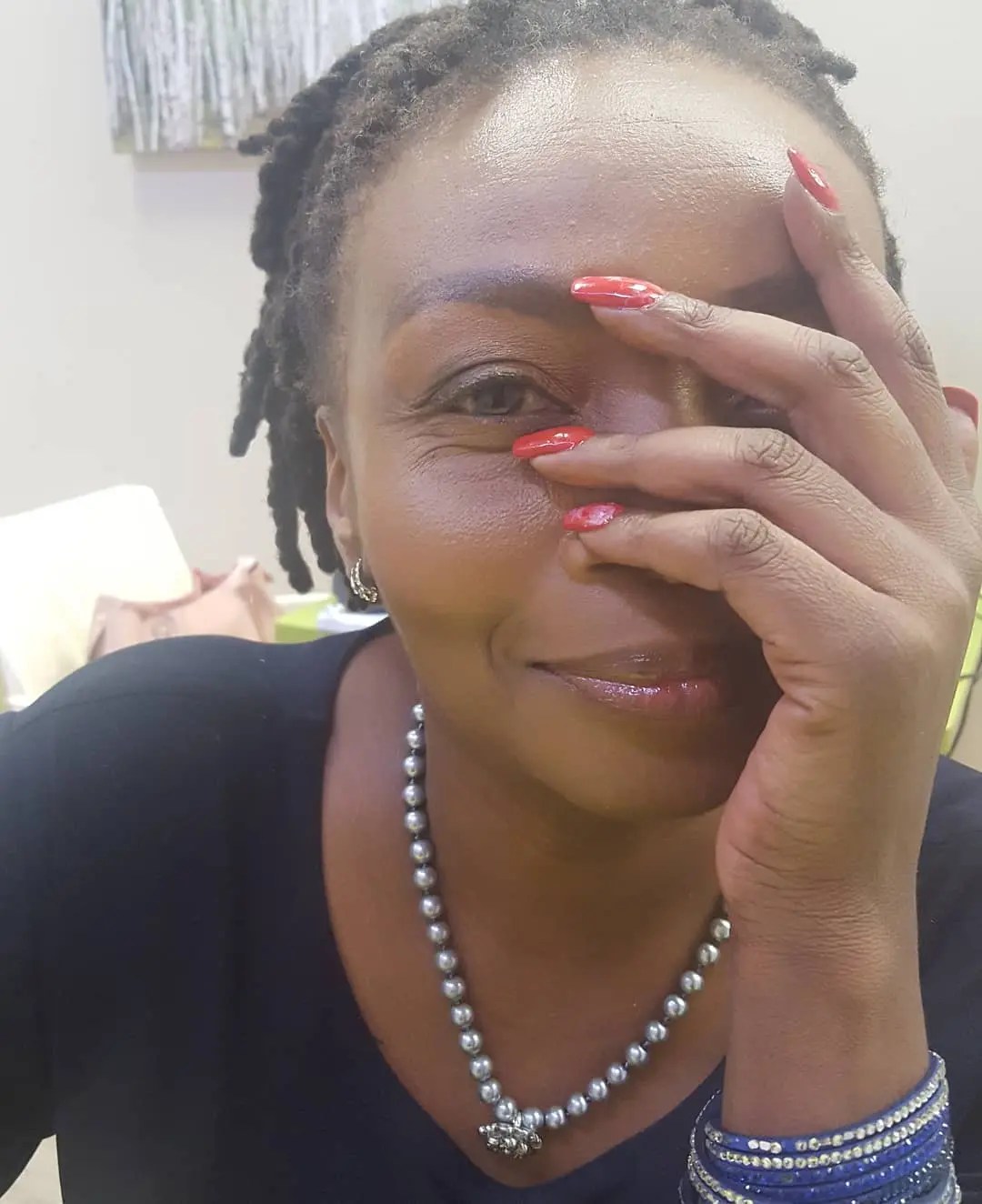 ACTRESS Nambitha Mpumlwana has lost her precious ring.
According to her post, the ring was a gift from her gogo and it carries a sentimental value.
She is therefore appealing to anyone to help her find her ring.
In her post she wrote: "I wore that ring every single day, every day, until a month ago when somebody decided to steal that ring from me. I cannot tell you how much that piece of metal means to me, it means more than the pearls that meant our love between my grandmother and myself. It means more than a piece of metal on which it is engraved. 'Woman In My Life', which is the poem she loved so much that I had written for her. It means her spirit, it means my direction, my becoming and I suppose it's my North Star. But somebody has decided to take that from me. It hurts that somebody would think that belongs to them when they have no idea what they are taking. It is more than a piece of mental, it's more than the pearls encrusted on it, it's more than the writing on it. It's my spirit, it's my spirit animal, it's my guide, my link to my grand diva," she continued.
She appealed to anyone who has seen it to send her a direct message on her social media pages.
"Just DM me and I will come and get it. Send it to me as direct message on Facebook – @Nambitha, Twitter – @Nambitha, Instagram – @NambithaM; send it to me please."
Her fans took turns consoling her.
Samkelo Mzimela wrote: "I hope you get your special ring back. I love you and I miss you on screen. I miss you. Where can I see you on screen?"
Cleo Ngundane wrote: "Nambitha Mpumlwana, my prayers are with u my diva. I know exactly how it feels to lose something that doesn't only remind you but connects you to your ancestors. I hope and pray for it to come back home where it belongs."
Sanny Maseko: "You will get it. I lost mine for over four months. I just got it recently. It has its own sentimental meaning that no one can explain, only you the owner feel it. Kuzolunga MamakaMJ."