SAD: Mom of 6, Zoleka Mandela on not being able to breastfeed her kids
Zoleka Mandela on not being able to breastfeed her kids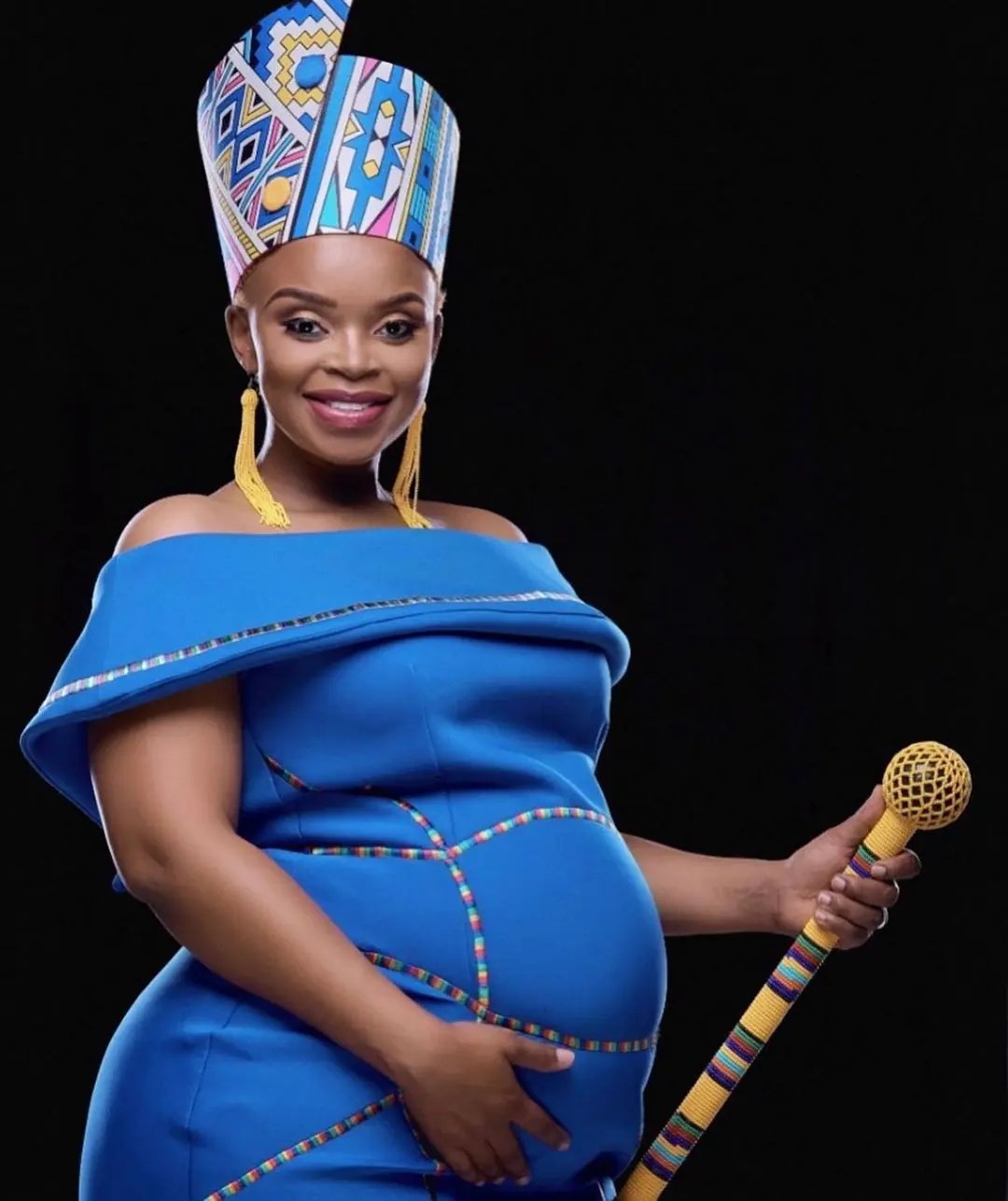 South African writer, Zoleka Mandela has taken to her social media to open up about her struggles about giving birth after breast cancer.
The star recently welcomed her sixth child and her fans are happy for her.
However, the two-time breast cancer survivor said people have been asking her if she breastfeeds.
Zoleka was first diagnosed and beat cancer in 2012 but it returned in 2016 and then had a bilateral mastectomy.
Taking to Instagram, she opens up about being a mom after surviving breast cancer:
Zoleka wrote: "Beloved Queens, because a few of you have asked whether I breastfeed my newborn baby … I thought I would seize the opportunity to talk, "Giving birth after Breast Cancer," very briefly. I was diagnosed with Breast Cancer back in 2012 and had a Bilateral Mastectomy, removal of both breasts, all breast tissue and nipples – as a result, I am not able to produce breast milk or breast feeds, I've detailed my journey in my autobiography- When Hope Whispers.
"I have for the longest time now (since 2012) been threatening to have my final breast reconstruction surgery to have my Plastic Surgeon build me nipples and fix a few, "Imperfections," in my current breasts to create more natural-looking ones. I thought I would also share a few images to make it make more sense. So, I eventually decided to have that long overdue surgery last year only to discover that I was pregnant with my 6th child and unable to go under the knife, so to speak."
"Between you and me, living without nipples for the past 10yrs has honestly been the least of my worries, although at first I was devastated at not being able to breastfeed my other 4 children as I did my 1st and 2nd born for 2yrs each. Over the years and having my 4th child after my 1st diagnosis in 2012 as well as my 5th and 6th after my 2nd diagnosis in 2016, I have learnt that I couldn't have been further from the truth … Not being able to breastfeed does not make me less of a mother nor does it change the bond I have with the children I haven't gotten the chance to breastfeed"