SAD: BIG ZULU HEARTBROKEN
BIG ZULU HEARTBROKEN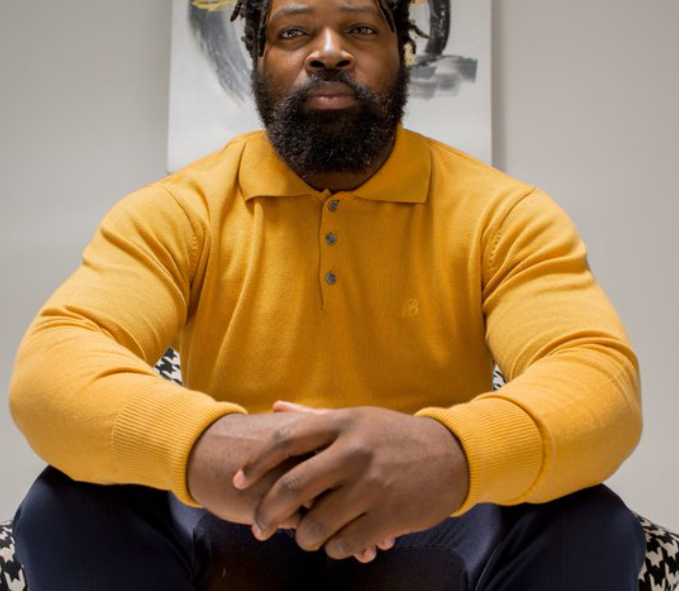 Imali Eningi hit-maker and INkabi Records owner, Big Zulu (real name Siyabona Nene) is going through the most and his fans are feeling it too.
The rapper is not one to express his vulnerability on his social, or even share much of his feelings, but this time he opted to open up – even though it was just a bit.
In light of former President Jacob Zuma's arrest on Wednesday, a lot has been said by political analysts, political parties and his loyal supporters about his fate. The former president is currently in police custody in Estcourt, Kwa-Zulu Natal, for a contempt of court charge. As it stands, he will be kept in police custody while his health is examined before being taken to prison. Several reports suggest that he will serve 14 days of his 15 months sentence in solitary confinement in accordance with the COVID-19 protocols. He will only be eligible for parole after 4 months and is allowed to apply at any time for medical parole. His arrest comes a day after the Pietermaritzburg High Court heard his application for the recession of the ruling and the decision from Judge Mnguni, the judge who heard his application, will be announced on Monday, 12 July. If former president Zuma is granted stay of arrest, he will then be released from police custody or jail.
His arrest has resulted in protest action taking place in some parts of Kwa-Zulu Natal with his supporters closing down the N2 highway and other roads in Durban. His supporters have also been marching outside the Estcourt Correctional Centre as a way to convey their support. Others have been showing their support on social media through tweets and posts.
The Inhlupheko hit-maker is one such supporter, among our Mzansi celebrities, who is not afraid to let his fans know which side he is on. In a tweet, Big Zulu posted an image of the former president with the caption " Kubuhlungu [it is painful]" followed by a broken heart emoji.
Kubuhlungu 💔 pic.twitter.com/WtUVF99BRd

— Big Zulu (@BigZulu_ZN) July 8, 2021