SACP and Limpho Hani family to approach African Commission
SACP and Limpho Hani family to approach African Commission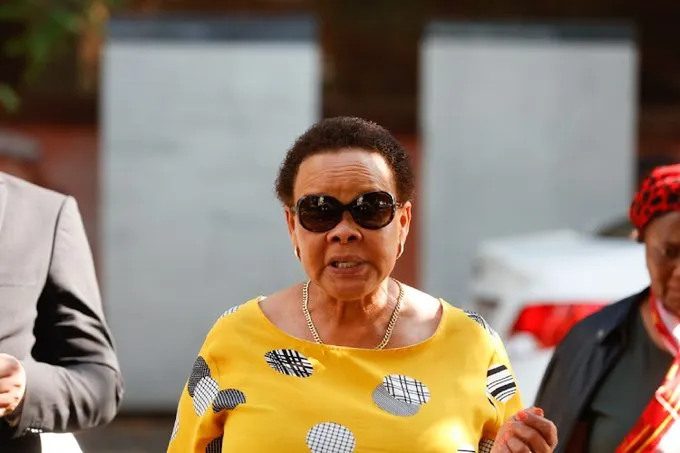 The SACP and Chris Hani's family are planning to approach the African Commission on Human and People's Rights over the release of Janusz Waluś on parole.
They had asked the Constitutional Court to reconsider its decision to grant him parole.
That application was dismissed on Friday.
The communist party and the family say they are disappointed by the apex's court ruling.
They also demand a full inquest into Hani's death and a full disclosure of the truth surrounding his assassination.
Walus was place on parole in November after serving 29 years in jail for killing Hani in 1993.
The SACP says Walus is an unrepentant assassin who failed to fully reveal the truth behind Hani's murder.