SABC introduces new and exciting TV shows
SABC introduces new and exciting TV shows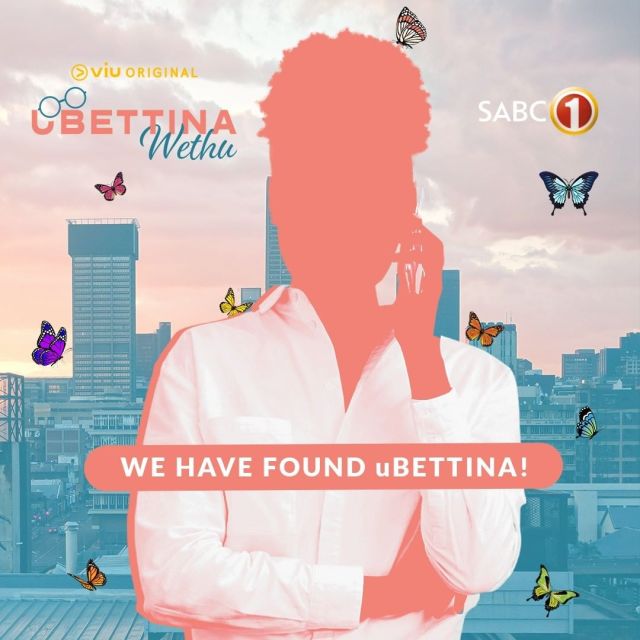 While the SABC has trimmed the broadcasting days of soapies such as Muvhango and 7de Laan, it has introduced a new line-up of local shows.
When the public broadcaster recently announced the news about long-running Afrikaans soapie 7de Laan, its die-hard fans reacted so badly that they started a petition.
They wanted the show to run from Monday to Friday – but the SABC stuck to its guns.In a statement, the SABC said while 7de Laan would broadcast from Monday to Wednesday, a new Afrikaans show Die Santrum would take over from Thursday and Friday, airing at 6pm.
"Audiences can look forward to the introduction of new series Die Santrum, which will start on 5 April on Thursdays and Fridays. The SABC is confident that it will be a drawcard and like 7de Laan, keep the viewers entertained for the remainder of the week." said The Group Executive for Video Entertainment, Merlin Naicker
The broadcaster also announced the introduction of a local adaptation of international hit series Ugly Betty.
"Viewers can also look forward to SABC1's new show uBettina Wethu, which is a local adaptation of international hit series Ugly Betty. Another anticipated programme is Shay' Round – a travel show that celebrates relationships while traversing some of the most beautiful sights that South Africa has to offer. Both will premier in April on SABC1," the statement continued.
As Daily Sun previously reported, SABC2's Xitsonga drama series Giyani: Land of Blood will return for season two, broadcasting on Thursday and Friday at 9pm. It will be taking over the Muvhango slot, whose broadcasting days have been shortened to three, from Monday to Wednesday.
"In response to viewers' demands, they will be excited for the return of Giyani: Land of Blood later this year. SABC3 will see the introduction of the highly anticipated drama The Estate, which will broadcast from Monday to Friday at 7pm, starting from 5 April," the SABC said.