SA slay queen Eva Modika launches her make-up line in London – Photos
SA slay queen Eva Modika launches her make-up line in London – Photos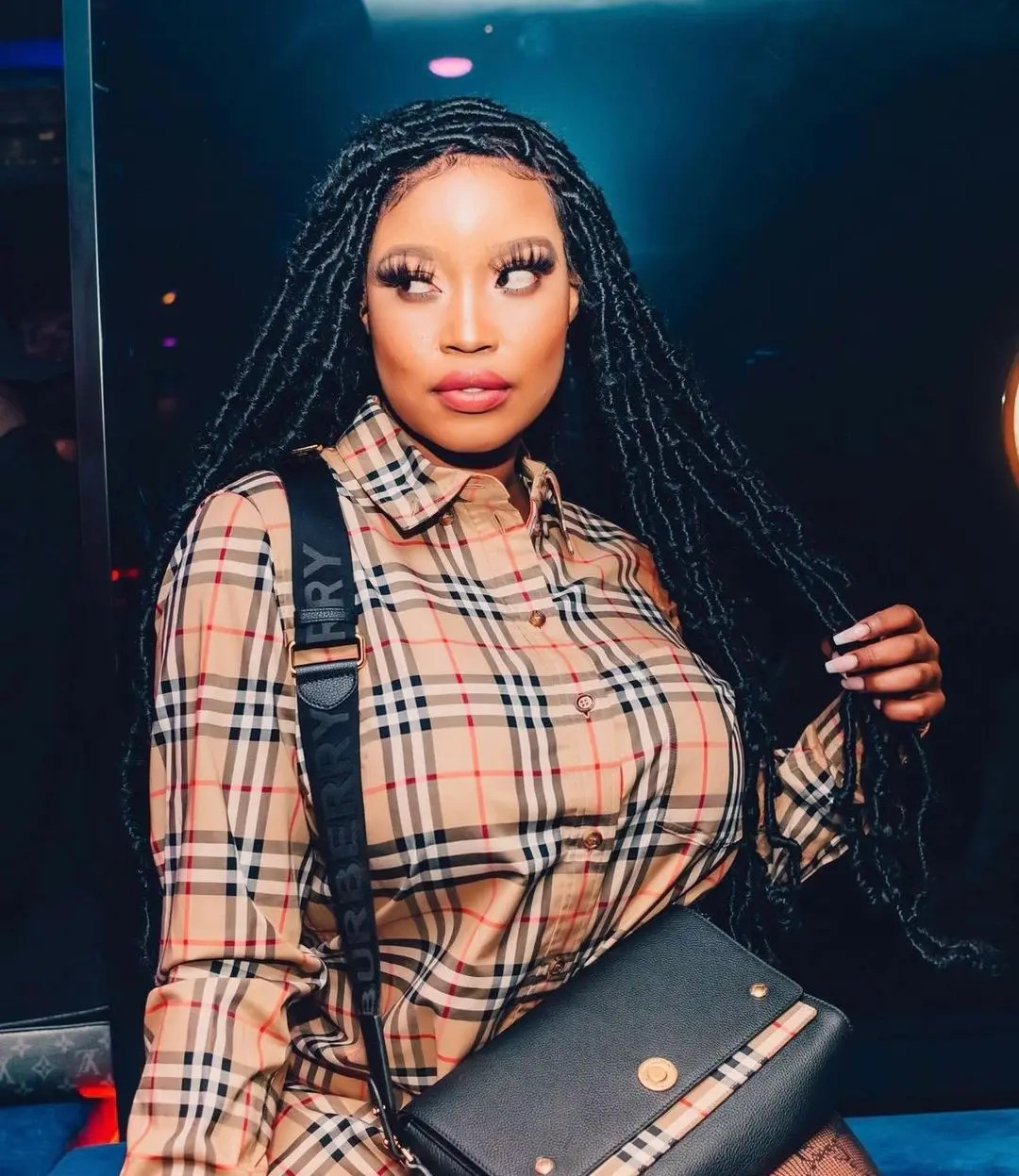 Eva Modika has come a long way from when she was a slay queen hosting parties. She earned herself the title Queen of the north when she used to do hosting work at clubs with Inno Morolong. With an Instagram with over 88 000 followers, she has earned a spot as one of the hottest influencers in Mzansi. However, the model has levelled up as Eva Modika launches a make-up line in London.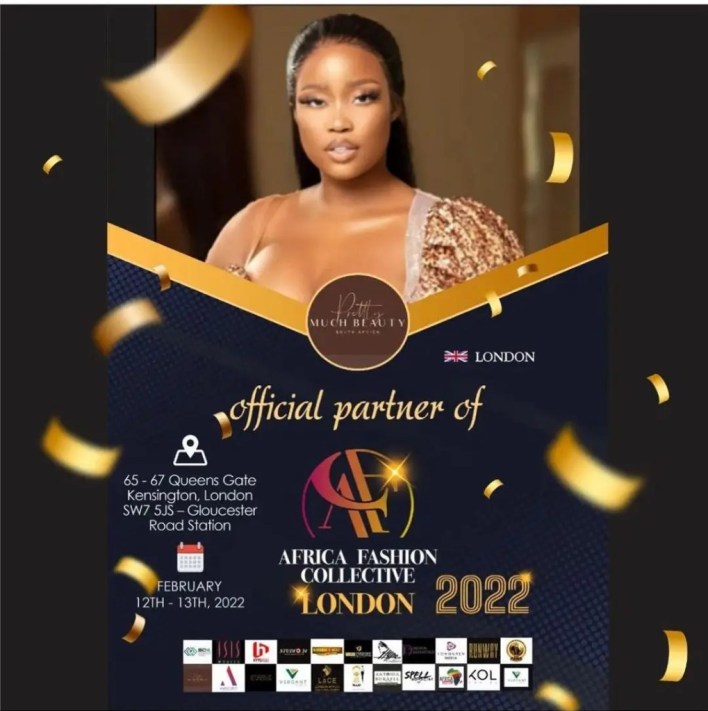 Eva Modika, through her Instagram, has shared that she is launching her make-up line, Pretty Much Beauty, in Engla nd. The former slay queen has been in London for a few days now. She has gotten to collaborate with prestigious brands in the fashion industry. Her make-up line officially collaborated with the Africa Fashion collective in London, a fashion show from the 12th through to 13 February 2022.
Pretty Much Beauty was launched in November 2021 as make-up with a range that covers everything beauty. Eva Modika has powders, foundations, concealers, make-up brushes, and lipsticks in the make-up range, only to mention a few products. The line is yet to have a physical shop, and currently, it only operates online. The official sponsor of Fashion without borders is Miss teenage SA and now Africa fashion collective.
Besides being a businesswoman, Eva Modika has also made a name for herself as a news anchor. However, when that alone did not pay the bills and the lifestyle she wanted, she made herself a brand. She was paid to come to clubs and dance and hype the crowd, and she made a fortune with Inno Morolong. The two were called buddies, and they were rumoured to make R100 000 together every week doing that.
However, when brands started to take notice of Eva Modika. She dropped the slay queen title and downsized on the clubbing and promoting. Quiteria Atelia made her the face of their brand and the brand ambassador. The fashion designer of that line picked her for her body, and they helped each other up as the brand was on the verge of collapsing.