SA singer lucky to be alive after being robbed at gunpoint with his girlfriend
SA singer lucky to be alive after being robbed at gunpoint with his girlfriend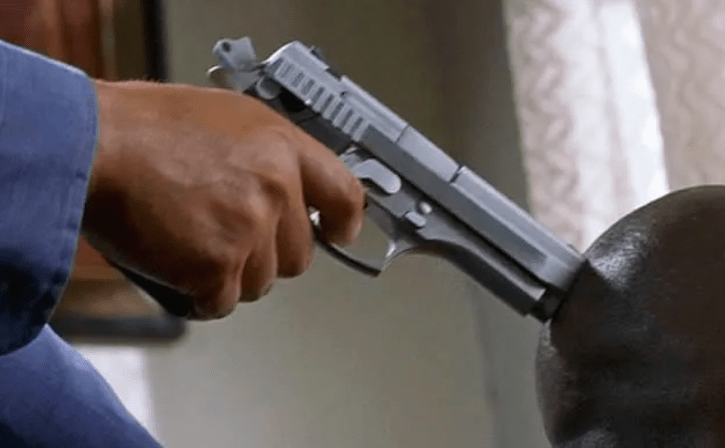 Afro-Pop singer Thandisile Sidina from the Eastern Cape was robbed at gunpoint on Friday, 29 July. The singer was with his girlfriend outside their home in Randburg, Joburg.
Thandile told the publication this happened shortly after he went to fetch his girlfriend from Randburg CBD.
He said they were approached by a guy who got out of a white Toyota Corolla that was parked right in front of their house.
"We saw a white Toyota Corolla parked in front of our gate and one of the occupants got out of the car," he said.
Thandile said one of the guys pointed a gun at them and told them to keep quiet.
He said the robbers took all the valuable things they had on them.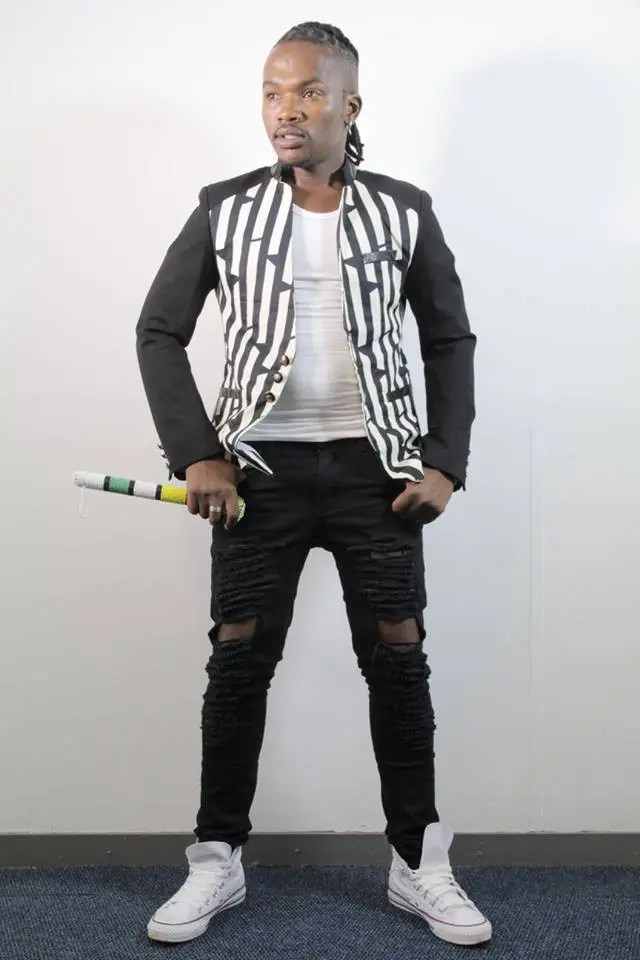 "One guy came out of the car and pointed a 9mm pistol at us and the other stayed in the car. The one with the gun told us not to make a noise or he will shoot. He searched us and took all of our valuables," he said.
He said the valuables they were robbed of were worth over R3 000.
He mentioned that they are now living in fear as the same car is still roaming the streets.
"We now live in fear because the same car still roams around our street. We are even scared to leave the house because they followed us the next day but we managed to run away and enter the house quickly," he said.
Police spokesman Lieutenant Mavela Masondo told the publication a case of robbery was opened at the Randburg Police Station.
"A case of robbery with a firearm has been opened but no arrests have been made yet. The investigation is underway," said Masondo.