SA Singer Dr Sibongile Khumalo Has Died
SA Singer Dr Sibongile Khumalo Has Died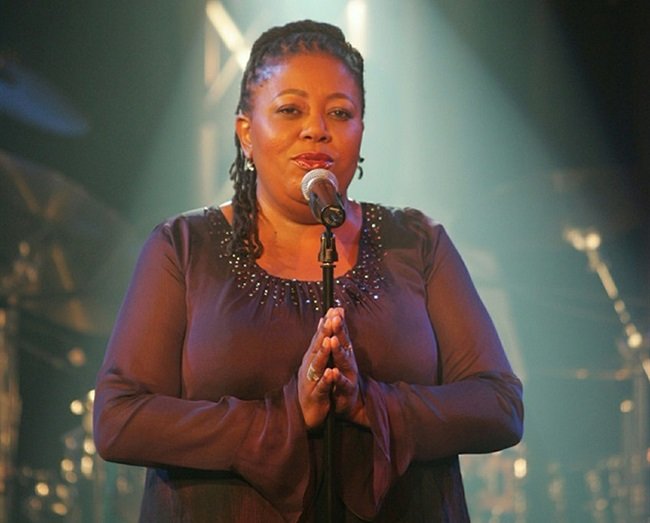 The SA entertainment fraternity is in mourning again, following the passing of renowned singer Dr. Sibongile Khumalo who died at the age of 63.
News of her passing was shared on social media yesterday in the afternoon. Sources close to her said she was ill and she passed on Thursday morning. Khumalo was a multi-SAMA award-winning singer and she will be remembered for her award-winning opera work and for hits such as, Mayihlome and Thula Mama.
Khumalo was bestowed with the Order of Ikhamanga in Silver, for her contribution to arts and culture in the musical fields of jazz and opera and the impact she made in the South African music industry and representing the country world-wide.
Messages of condolences have been streaming in. Actress and singer, Mara Louw wrote on social media: "I thought why is this happening? I was just shocked. It is difficult when you hear such news. Even words of condolences don't seem to have meaning any more. It is just shock. Whenever you hear the phone ring, you fear the worst."