SA man, Eugene details how he spent his parents' R2.5 million inheritance on alcohol and women
SA man, Eugene details how he spent his parents' R2.5 million inheritance on alcohol and women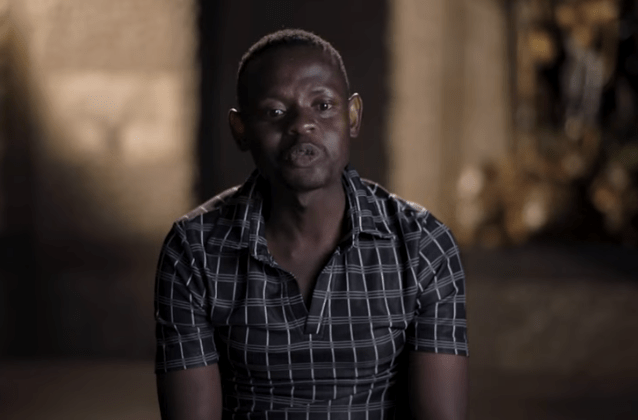 Eugene narrates his story:
"After his death, someone called my mother and summoned her to represent me. Apparently, some family member was fighting for my father's inheritance.
He never looked after me when he was alive but he left some money for me.
I did not care much about the money. I thought It was for my education. All I wanted was to finish my studies and follow my dream to become a soccer coach.
My mother's pension fund and all her life insurance were paid in two months after she died. Her employers also paid me her 12 monthly salaries. I got paid R15,000 per month. The insurance company paid out R90,000 and another paid R75,000 while another paid R100,000.
The pension was about R980,000, close to a million.
I received another payout one or two years after her death from my father's policy for R300,000. So I received R2,5 million in total."
His friend said Hlogi was respected even by the doctors and they used to call him sir.
"We would book the whole club and spend around R6,000 a day as money wasn't a problem," he said.
Eugene went on, "I bought a car in 2011 as I was tired of catching lifts and giving people money for petrol. I took a taxi very early in the morning and asked a friend to come with me as I couldn't drive."
His friend said they were drinking in the taxi, excited that they were going to buy a car. They went to a dealership and bought a car for R145,000 in cash.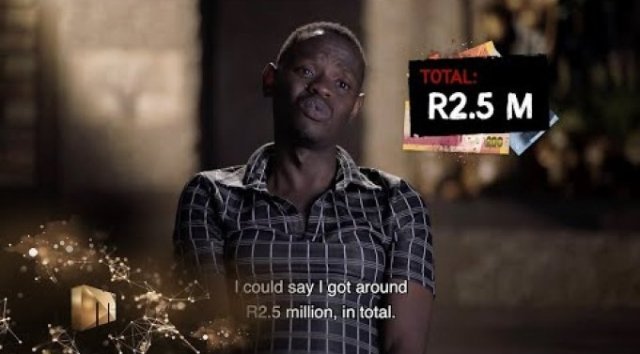 He spent more than R1,5 million in galivanting and alcohol.
"I couldn't be alone for just two hours to reflect on my life as I had no time for that. There was always alcohol, women, and friends. We used to date hot women as every woman wanted to be with us," Eugene said.
"At some point, I was dating six girlfriends at the same time. They knew each other but they wouldn't mind as they were after money.
I was very generous. I would lend people money and forget about it. I never asked for the money back because I did not care about it. I never checked my balance. I was just swiping until one day I bumped my car and wanted a lot of money to repair it. I could buy a new car with that money. I went to the bank to increase my limit. They gave me a bank statement. I couldn't believe my eyes. I had about R80,000 left," said Eugene.
Watch the I Blew It video below: