SA celebs who found love outside their race
SA celebs who found love outside their race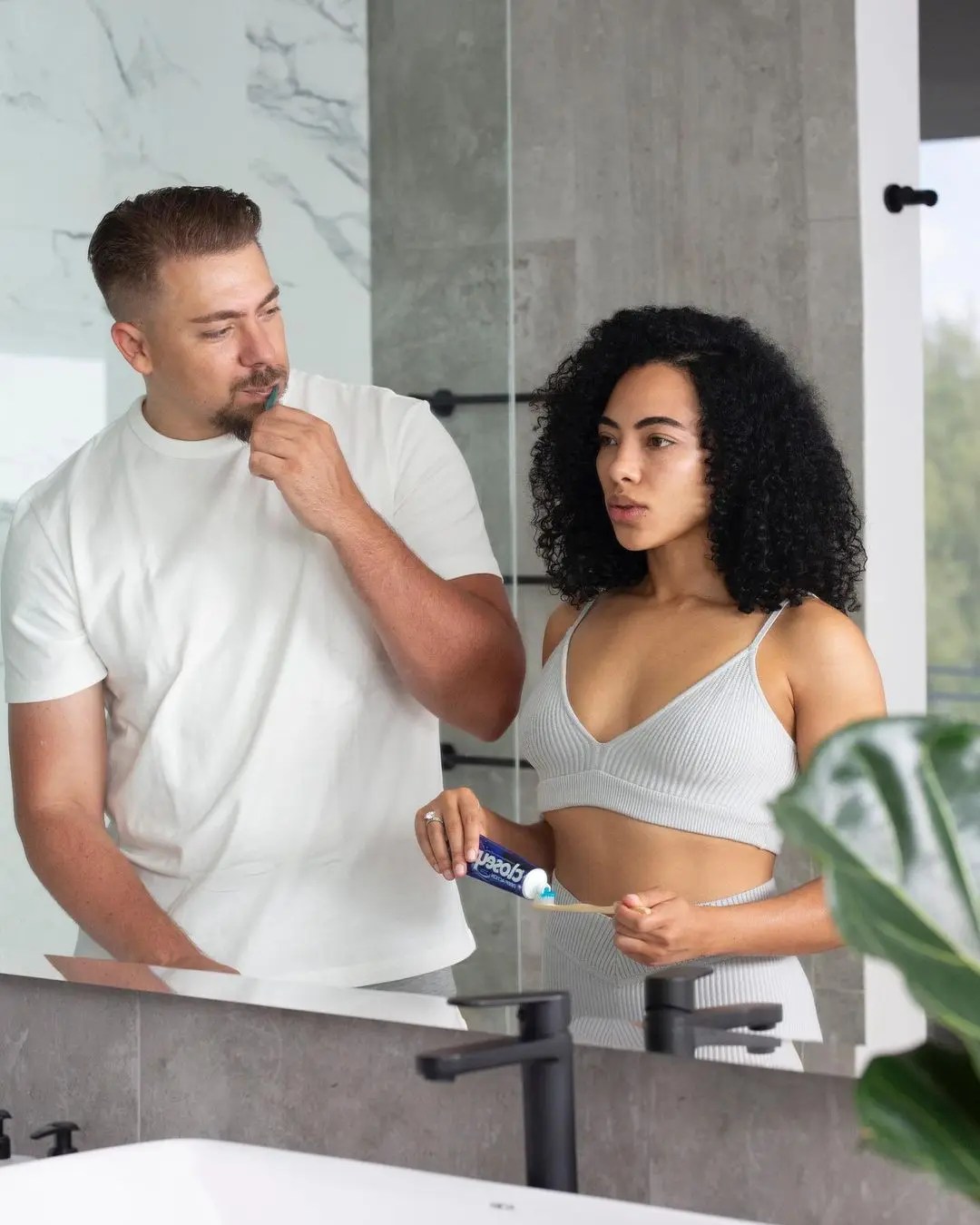 As a country, we have a rough history of apartheid and a whole host of racial issues. And although it has been some time since it was abolished, its effects are still felt to date.
This is why it still feels like an act of powerful rebellion for those of us who choose to be in interracial relationships. It takes fortitude to put aside what others may think about the relationship and to focus on love.
So today we celebrate our Mzansi celebrities who are in interracial relationships.
Pearl Modiadie and Nathaniel Oppenheimer
Pearl Modiadie gave us all a welcome surprise when she announced that she was pregnant, inviting a lot of speculation about her partner. But the bigger shock came when she posted a photo of herself with her biracial son Lewatle Olivier and his father, Nathaniel Oppenheimer.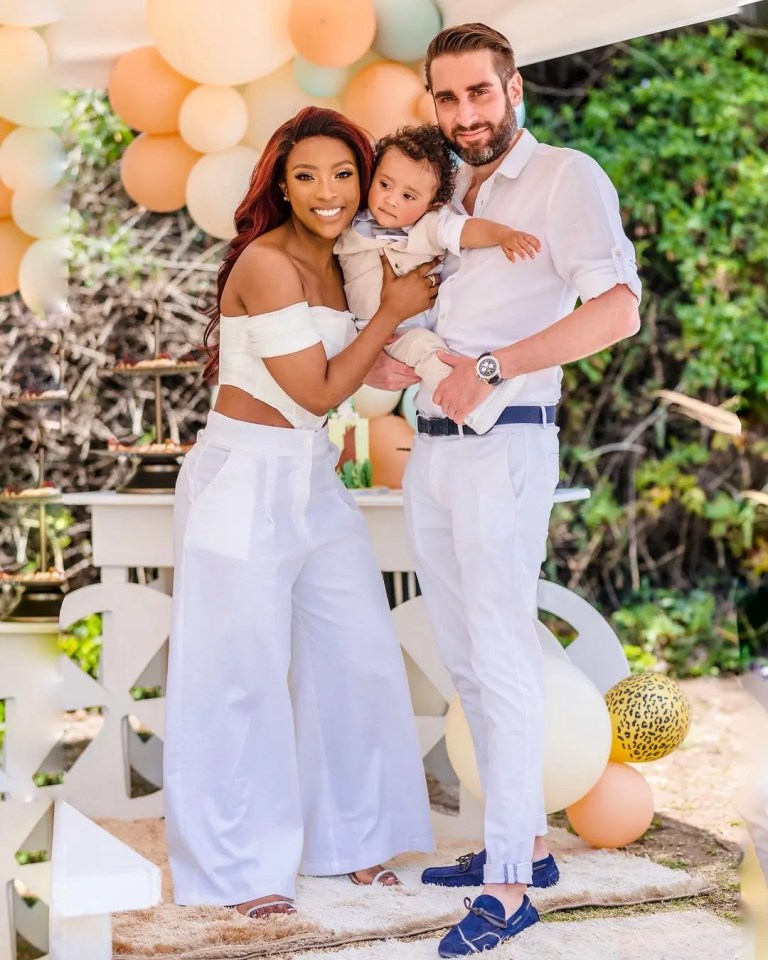 The nature of their relationship remains largely unclear, because they both keep that area of their lives private. But she did leave everyone speculating whether Lewatle is now a billionaire, as the Oppenheimers are one of Mzansi's most famous billionaire families.
Regardless of the true nature of their romantic relationship, it is clear that they at one point had something beautiful together, which has resulted in one of Pearl's greatest loves – baby Lewatle.
Amanda du Pont and Shawn Rodrigues
For a long time after her fans started speculating that Amanda du Pont had a new bae, she teased us by posting half photos of him. But it was all worth it when she finally revealed her man, Shawn Rodrigues, on social media, leaving Mzansi gasping for air because of what a beautiful couple they make.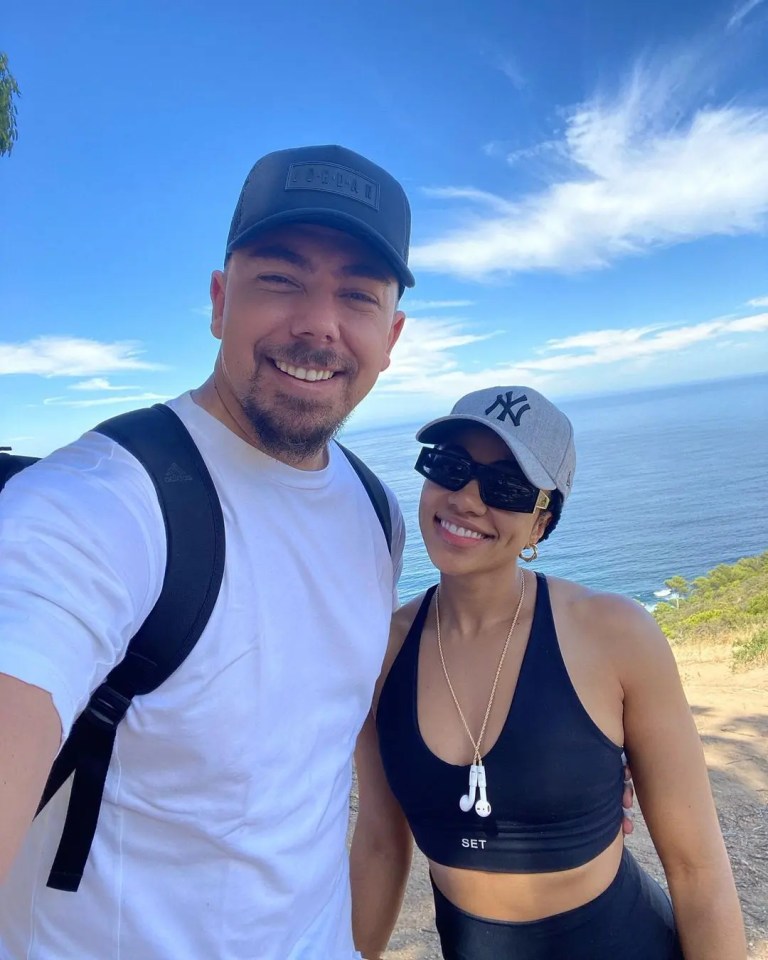 Speaking about him, the actress has said she is grateful to have a man who loves and supports her the way Shawn does. She said it is also a plus that he loves God and is really chilled, and we are so glad to see that their relationship seems to be running the long mile.
He was also very understanding and supportive when she exposed Jub Jub for sexual and physical assault, leaving the rapper some very strong words.
Siya and Rachel Kolisi
Professional rugby player Siya Kolisi and his wife Rachel have one of Mzansi's most heartwarming couples, interracial or otherwise. They have two children together, and have also acted as parents to Siya's half siblings since their mother died in 2009.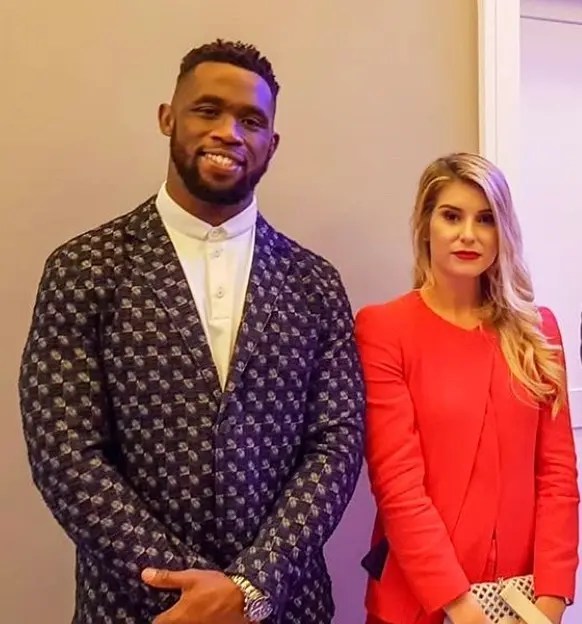 The two have opened up on having a rough patch in their marriage, showing us that even two people who are perfect for each other are not immune to tough issues in their relationship. They have also been working hard to adjust to a long distance relationship after Siya had to move to KZN for work.
But one thing stands through it all – they love, respect and support each other, and what more could you ask for from your life partner?
Raelene Rorke and Nathaniel Clarke
Former Miss Teen SA Raelene Rorke has been married to her American beau Nathaniel Clarke for a while now, and they have two children together, Nyla and Quinn. They got married in a beautiful ceremony in Hoedspruit.
The wedding was set at the Kapama River Lodge, with more than 100 guests in attendance. They went with a vintage African bush theme. They chose the safari theme to honour their cultural differences, and to provide their American guests – most of whom were in Africa for the first time for the ceremony – with an authentic and memorable African cultural experience.
Bonnie Mbuli and Nathanial Roloff
Bonnie Mbuli took some time before she felt comfortable enough to share pictures of her man, but when she finally did, she went all the way with it. We can tell that she is deeply smitten with her man, Nathanial Roloff.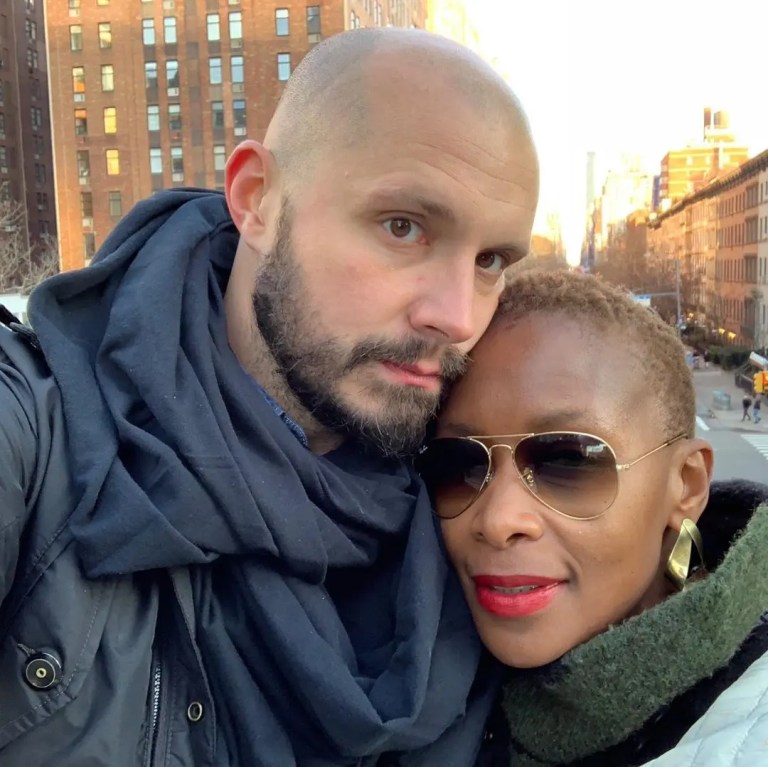 Gushing about him, she said that she is incredibly lucky to be in love with one of the most amazing men alive. She describes him as her best friend and her kids' best friend, and that she loves how supportive and incredible he is. Sis is head over heels, and we love to see her being handled so lovingly.
Mpho Lakaje and Daniela Casetti-Bowen
Journalist Mpho Lakaje was around to experience the full effects of apartheid rule, which is why he is still eternally grateful that the world is now in a place where his marriage to his white wife, Daniella, is not only commonplace, but also widely accepted.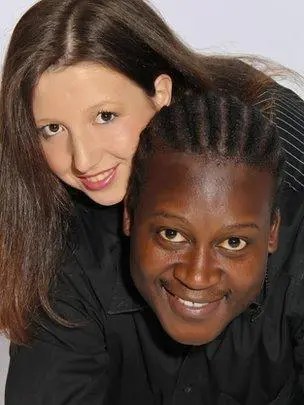 He has spoken about it at length, even getting a feature on BBC at some point. He talked about all the opposition that the two of them faced in the early days of their relationship, and how they had to fight to stay together despite it all.
I guess it's true what they say – love does conquer all.