SA celebs who accepted their ancestral calling in 2021
SA celebs who accepted their ancestral calling in 2021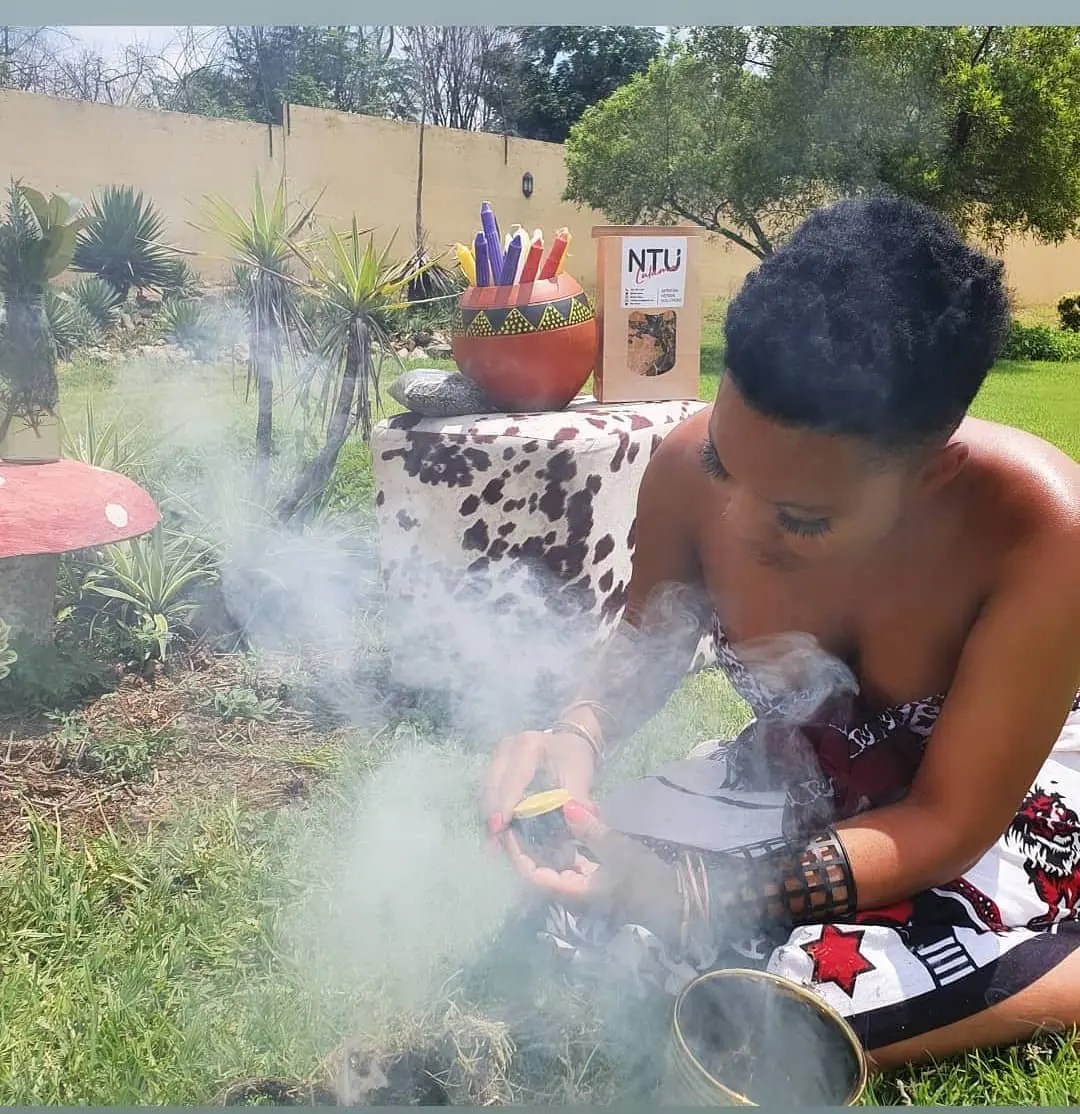 More and more SA celebrities have embraced walking in the footsteps of their forefathers.
Though it's been said that it's not an easy journey and some run away from it for years, these celebs who have accepted their ancestral calling have shared their spiritual journeys publicly.
Here are a few Mzansi celebs who have walked their spiritual journey of becoming healers.
Tall A**s Mo (Mahambahlega)
After six months of his spiritual journey the former comedian was welcomed back in his and Mome's home. Mome took to Instagram and shared that they tried to run away from the calling for years. Mome said people should not get it twisted. They pray to God and speak to their ancestors, but they don't impose their beliefs on people.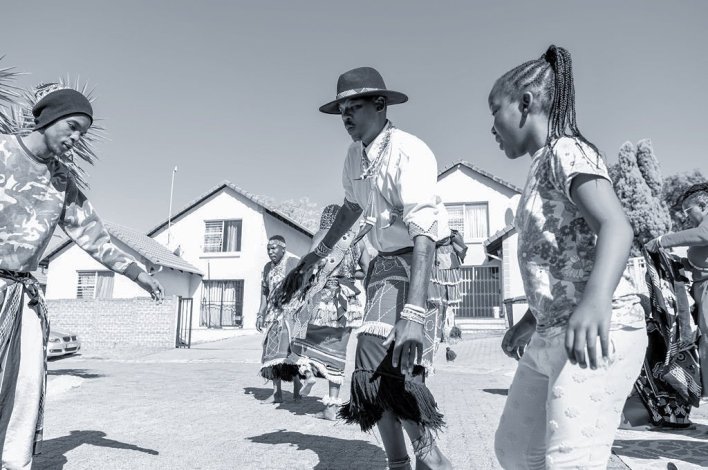 Dineo Ranaka (Somahashe)
Media personality Dineo Ranaka has over the years been very vocal about her ancestral calling. She took to her Instagram and posted a picture of herself and said on many occasions her ancestors called and she eventually said yes.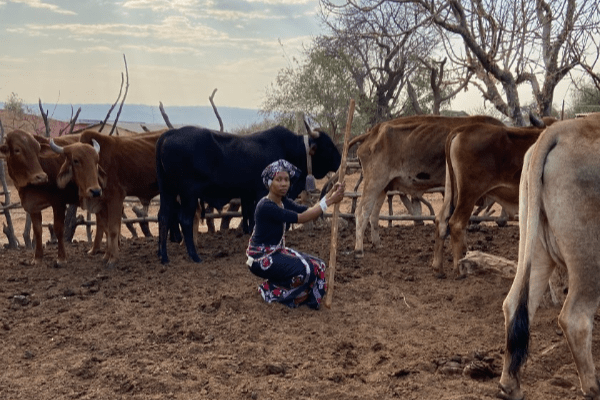 Her homecoming ceremony was flagged by many traditional healers including Gogo Dineo and Buhle Mda.
Luyanda Potwana (Chosi Camagu)
The TV host graduated from initiation a while back and as some may know this journey never ends. Luyanda recently shared on his Instagram that he has added some new spiritual stripes and a crown.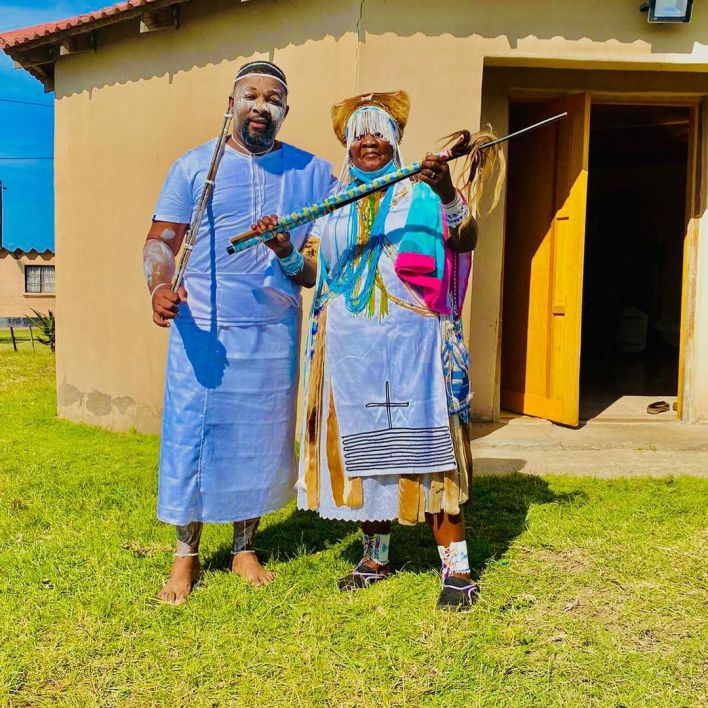 Masechaba Ndlovu (NtuLulama)
The media personality and broadcaster has always been candid about her spiritual journey. Throughout her radio journey she has had segments where African spirituality was one of the most important conversations for her. There were rumours doing the rounds that she was undergoing initiation. They were confirmed when she shared on Instagram that she has accepted her ancestral calling.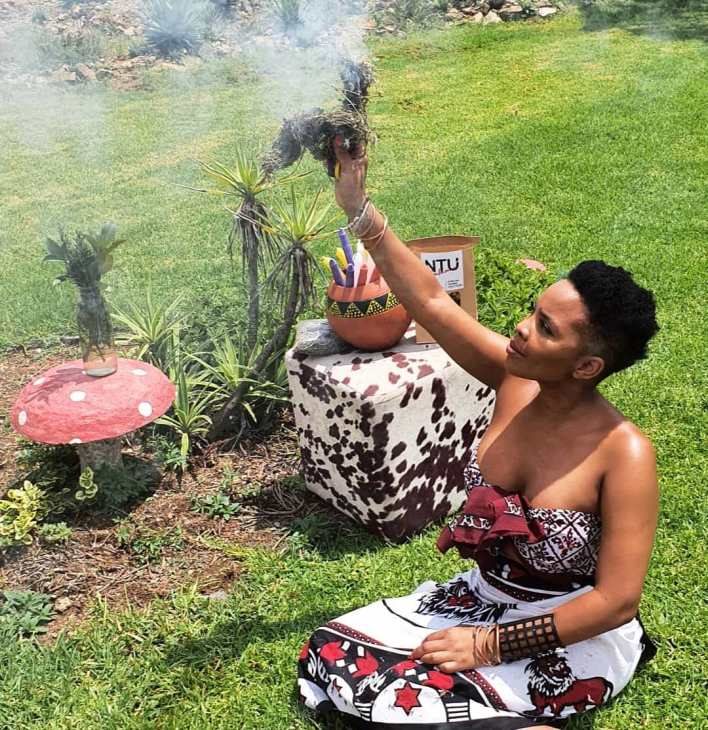 Andrea Dondolo
The actress said on her Instagram she was not ready to embrace her calling so she stopped doing praise singing because it evoked in her something she was not ready to embrace.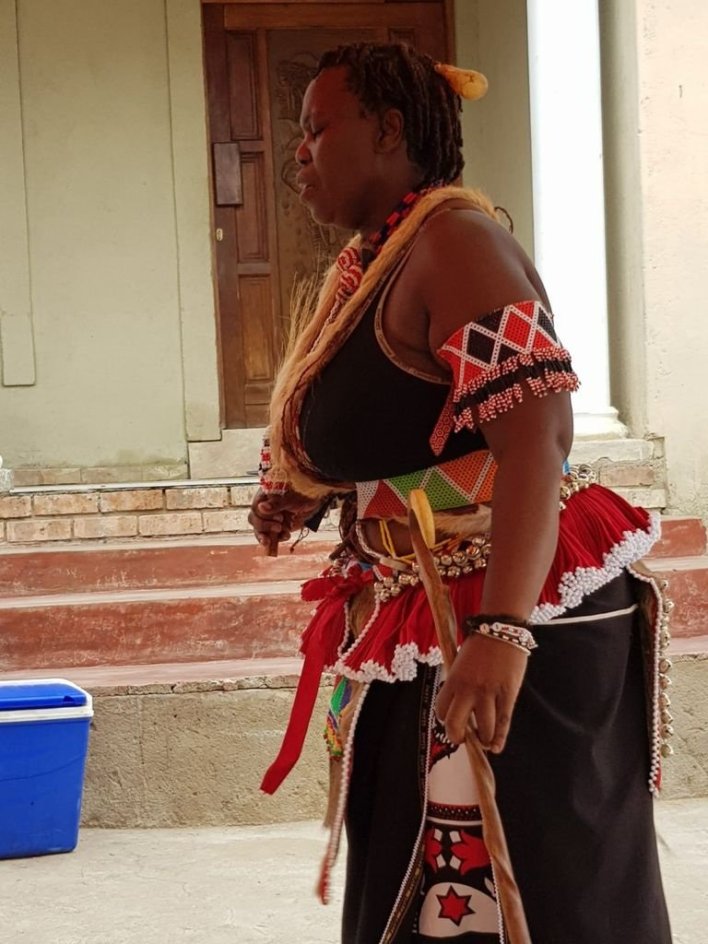 She said one can run from one's shadow but you cant hide. She finally gave in to her destiny as a healer. She said "when the time comes one has to heed the call and surrender".