Rosemary Zimu Storms Social Media With Different Versions Of Her Beauty
Rosemary Zimu Storms Social Media With Different Versions Of Her Beauty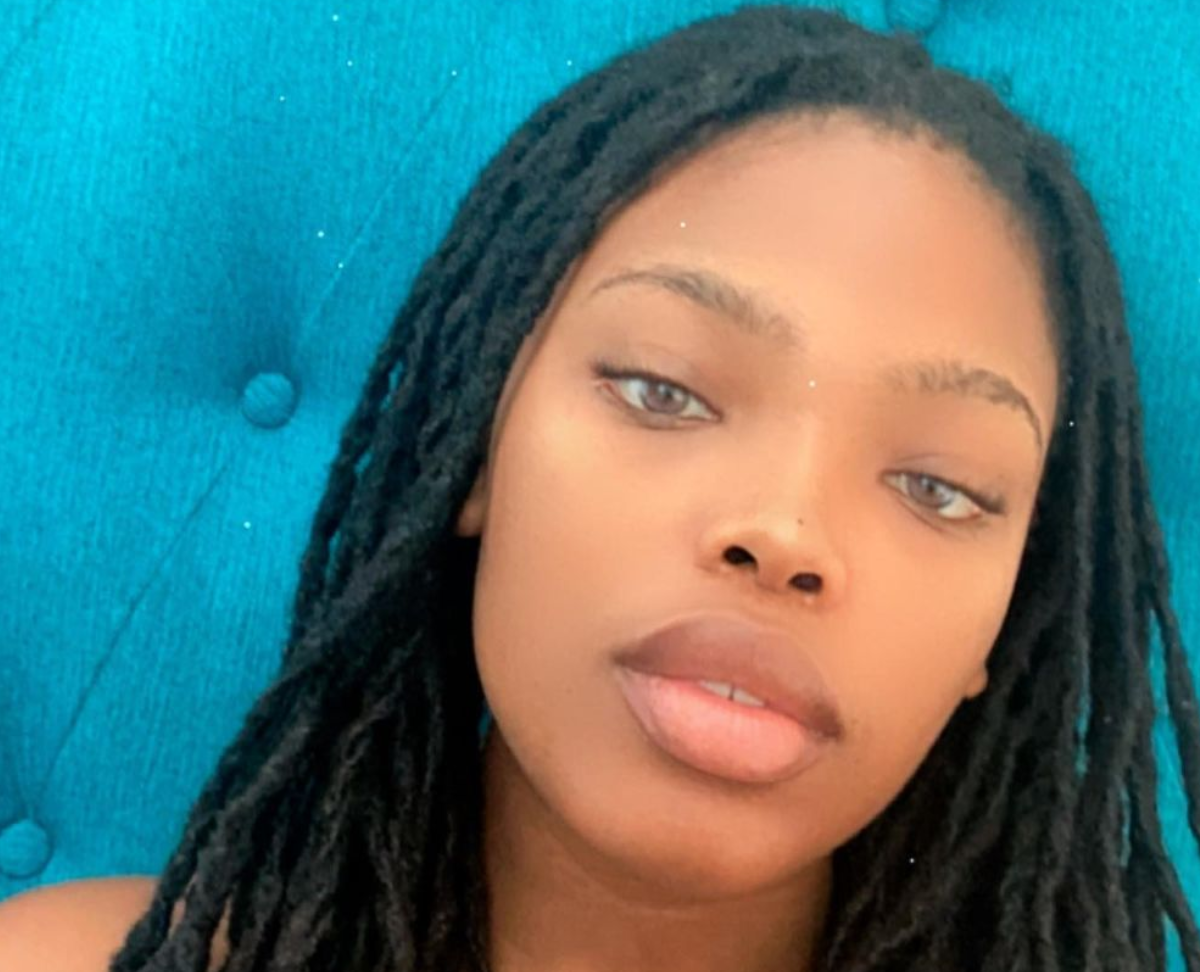 Rosemary Zimu has stormed social media with different versions of her beauty.
The renowned and talented God-fearing actress shared these awesome photos on her verified social media handle on Instagram.
Looking very adorable in the photos, she shared them with the lovely words;
"Filtered 💎"
In a recent post, Rosemary Zimu has revealed how she maintain her relationship with God.
The renowned actress is one of the few actress who have always revealed how fond they are about God.
She has always been sharing godly stuff and during a recent question and answer session with her fans and followers, one of her fans asked her how she is able to maintain her relationship with God.
The fan asked;
"You seem so fond of God. How do you maintain your relationship with Him?
She replied saying;
"PRAYER, MEDITATION, READING HIS WORD, NEVER LOSING FAITH NO MATTER HARD THINGS MAY BE. KNOWING WHO'S I AM SERVING."