Rosemary Zimu Reveals How Grateful She Is For Everything She Has Achieved In Life So Far
Rosemary Zimu has taken to social media to speak about how grateful she is for everything she has achieved in life so far.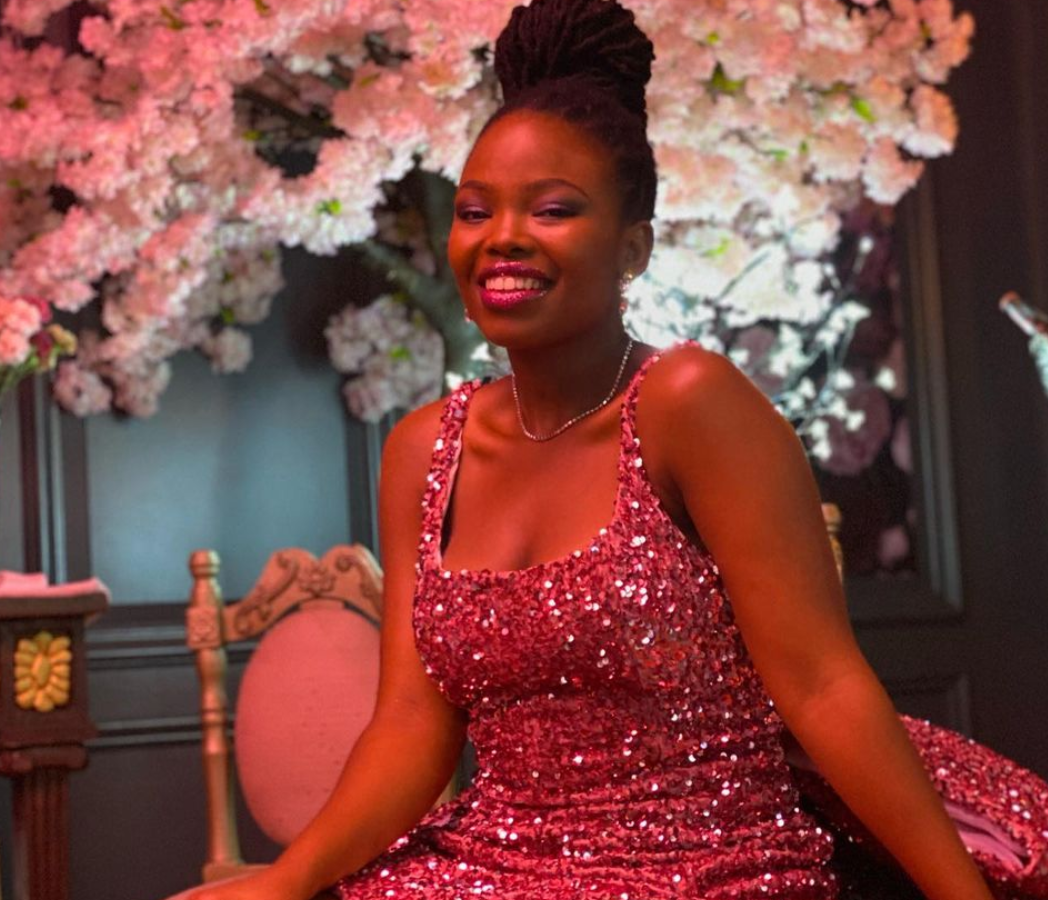 The renowned actress made this known in a recent social media post she made on the popular social media platform, Instagram.
Sharing a photo of herself, she wrote;
"Beyond grateful for all the wins, big and small, they're all worth celebrating 🥂"

In a recent post, she prayed a powerful prayer.
She asked God to surround her with people and resources that will help her as she tries to stay on track as she commits her life to seek after Him.
The post she made reads;
"God, thank You for Your grace. I want to keep my eye and my heart focused and fixed on You. Take my heart and make it more and more like Yours. Surround me with people and resources that will help me stay on track as I commit my life seeking after You. In Jesus' name, Amen."