Rosemary Zimu Drops Some Flawless Photos On Social Media
Rosemary Zimu has once again taken to social media to share some flawless photos.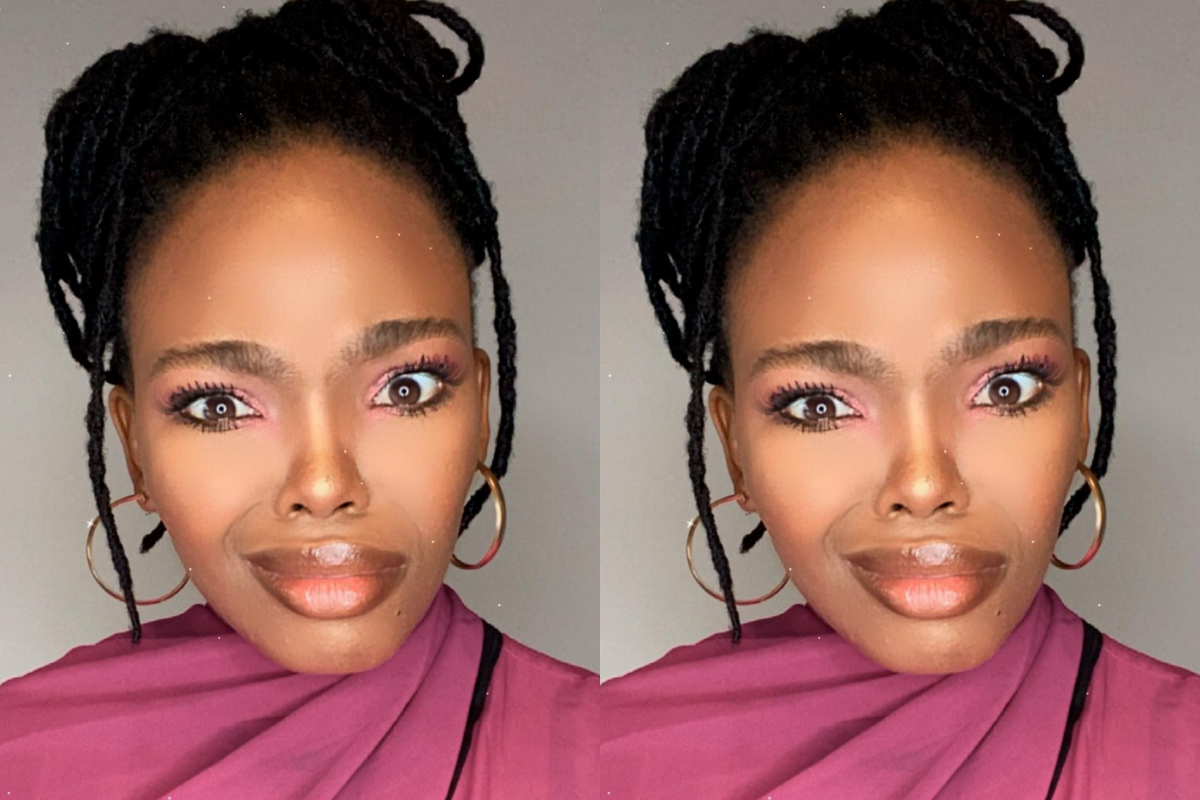 The renowned actress shared these lovely photos on her verified social media handle on the popular social media platform, Instagram.
Sharing the photos, she wrote;
"I can't think of a caption but I know I wanted these here so enjoy loves 💕 bless"
Here are some lovely reactions from social media users;
ursula_ursh – Love ya 😂♥️
pamgwayi – Lol we enjoying to see your face here
thobs_1 – Semhle 🔥
mohubusi – 😍🔥
nombuso__n – ☺️☺️☺️❤️
phumeza_shh – 😍😍😍😍😍
koketso.mashabane – 😍😍😍😍
erica_bokang – 😍😍😍
baby_tee1003 – Last frame! 😍😍
thandosibiyaaa – so pretty.❤️
zanele_zimu – Cute😍
seno3238 – 😍fav
Days ago, she took to social media to pray a powerful prayer.
The beautiful actress and media personality shared these lovely and powerful words in a recent post she made on her verified social media handle on Instagram.
She asked God to surround her with people and resources that will help her as she tries to stay on track as she commits her life to seek after Him.
The post she made reads;
"God, thank You for Your grace. I want to keep my eye and my heart focused and fixed on You. Take my heart and make it more and more like Yours. Surround me with people and resources that will help me stay on track as I commit my life seeking after You. In Jesus' name, Amen."