Rosemary Ndlovu denies poisoning sister
Rosemary Ndlovu denies poisoning sister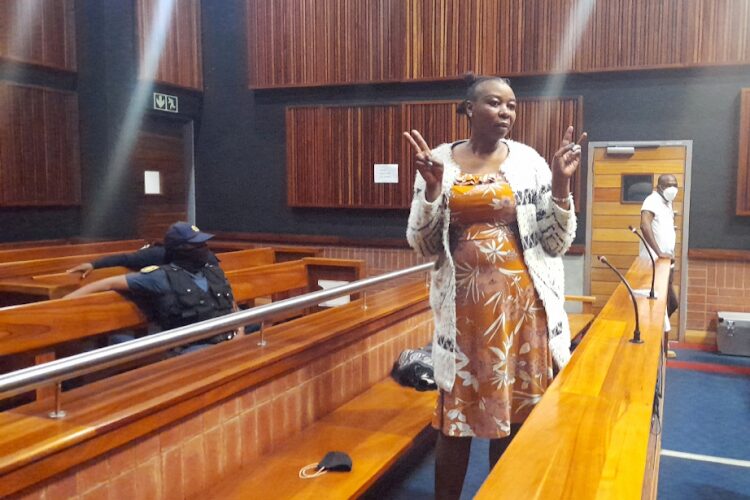 Former police officer Nomia Ndlovu has denied she was crying before police found her sister's body.
Ndlovu has been questioned about the death of her sister Audrey Ndlovu.
Audrey was found dead in her rented room after being poisoned and strangled.
Ndlovu was also questioned about washing cups which contained poison that killed her sister.
The former police officer is standing trial for the murder of her partner and five relatives allegedly to cash in on life insurance.
Meanwhile, there is evidence linking the former police officer to alleged hitman Jabu Kunene.
Records reveal several calls between the two from 7 and 12 February 2018.
Ndlovu admits to the calls but insists she has never hired Kunene as a hitman.