Rorisang Thandekiso's Celebrates 33yrs Of Being A V!rgin
Rorisang Thandekiso's Celebrates 33yrs Of Being A V!rgin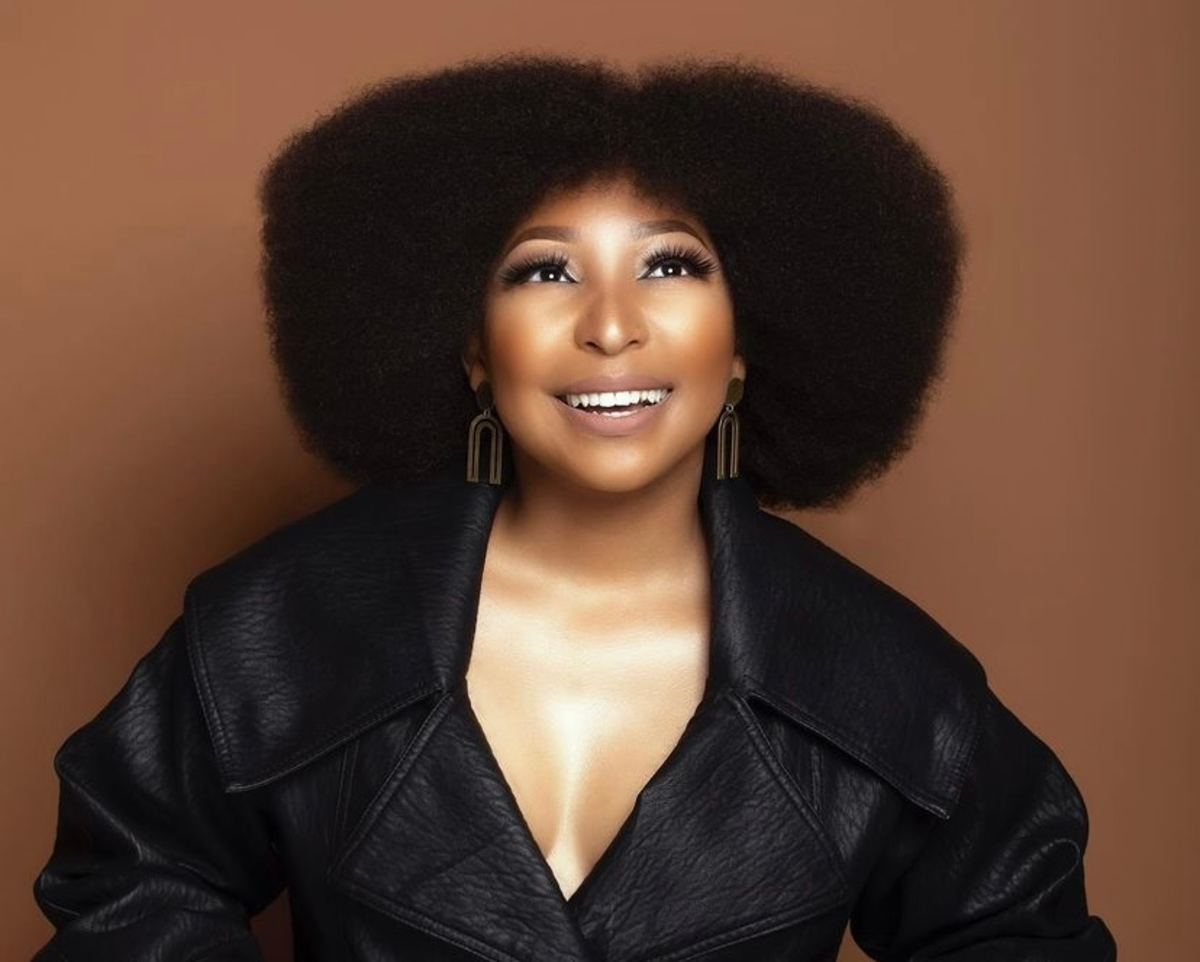 Rorisang Thandekiso was introduced to the mainstream entertainment industry as a vocalist part of the 2010s hit group Muzart. However, she has found more success as a broadcaster and leading youth-thought leader in terms of being a born-again Christian.
In light of her religious and spiritual journey with Jesus, Thandekiso has been open about her decision to wait until marriage to actually do the deed. Recently, she celebrated her 33rd birthday. A fact, that brought into public discourse whether or not she was still a virgin.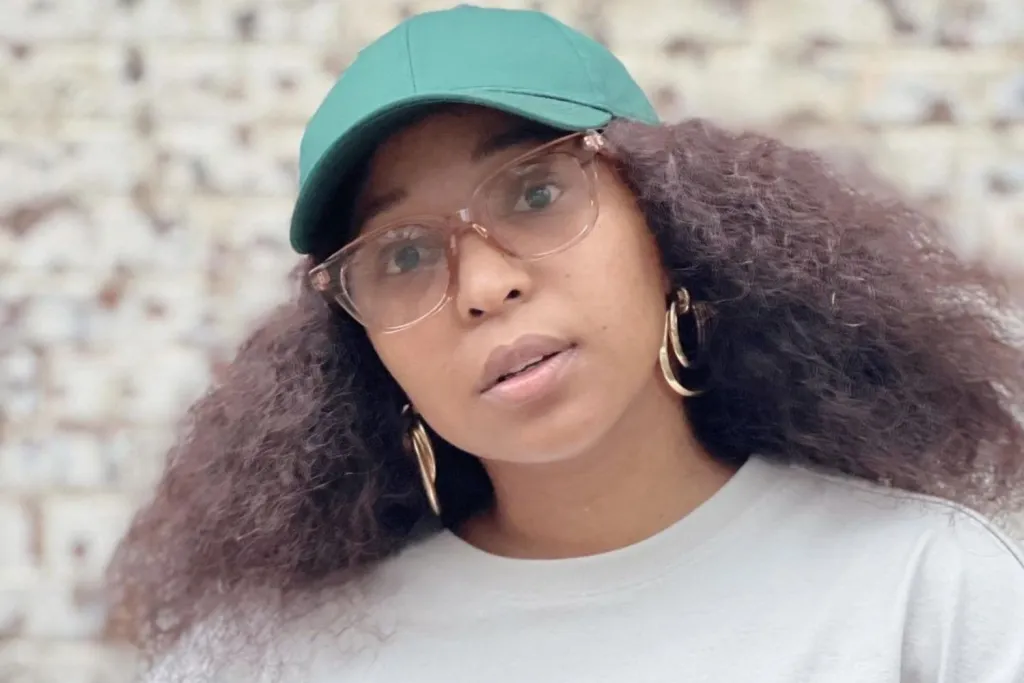 Back when the star had turned 31 years old. This is what she shared then on her decision:
"I made the decision a long time ago. Of course, primarily, it's my religion and the scripture that guided me, but I am personally convinced that it's a personal conviction.
I have personally decided that that is how I will live my life. I no longer feel the need to defend my decision. I will explain it when there's a need, but I definitely won't defend it over and over again."
Now, it would seem that with each birthday and her not announcing who her partner is, Thandekiso will need to continually speak about her decision. A fact, which has allowed for discourse to go on about her virginity as it relates to her age.
Rorisang Thandekiso's V-card questioned
In light of the stylish personality celebrating her 33rd birthday, she was questioned on her steadfast decision to remain a virgin until marriage. As such, reported by The Citizen, she explained her decision by stating:
"One, because God says so. Two, me, I, and I between me and him want to stick it through. Three, the lucky guy who gets to get me will reap the benefits of something he never worked for but will be a blessing from the Lord.
However, that is not my main goal. I am more interested in being given somebody by God that will love me and see everything that God has out for me. And I'm sure it's great to have a good sex life, but it is not the only thing."
However, as the fact landed on social media, it seemed to create a discourse on the matter. Specifically, whether or not Rorisang was being truthful by sharing this fact.
Who tested her ?Kelly once lied about this

— Morei wa Moraswi (@DigamaMe) May 26, 2023
God

— Normal Girl🤞🏿 (@Untsakisi) May 27, 2023
I heard she said "She is doing this for God"

Hai. let me mind my business and ask no questions.

— … || Black Market || … (@Master_Mind_105) May 26, 2023