Rockville Actor Nhlanhla Mdlalose Brings Connie Ferguson To Tears
Rockville Actor Nhlanhla Mdlalose Brings Connie Ferguson To Tears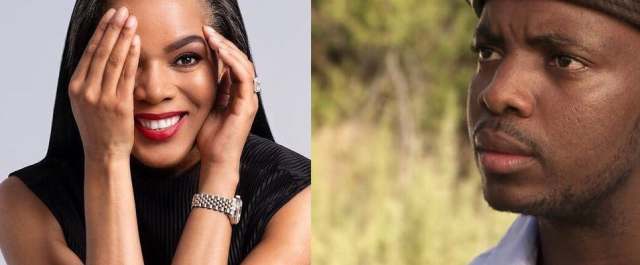 SA actor Nhlanhla Mdlalose recently left Connie Ferguson reaching for the tissues after he penned a sweet and heartfelt message to The Fergusons on his Instagram page.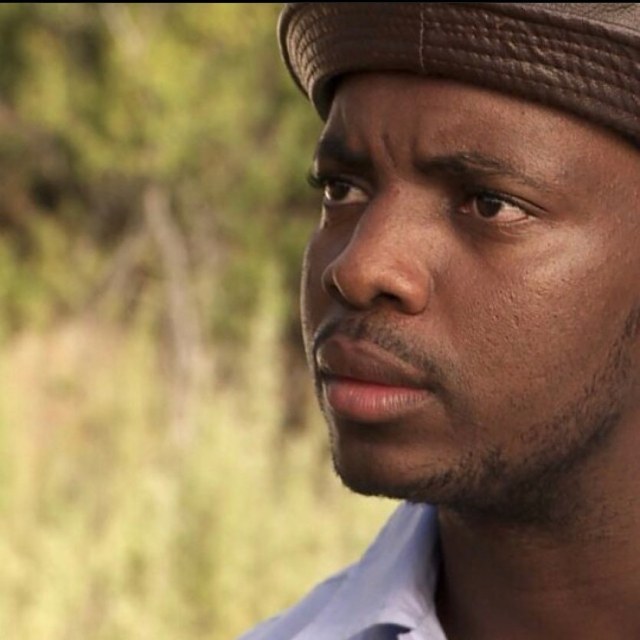 Nhlanhla recently landed a role in Rockville seson 5, which is produced by The Fergusons. Rockville is a Mzansi Magic drama series that features a star-studded cast including Shona Ferguson, Mbali Mlotshwa, Ayanda Thabethe, Connie, and Brenda Ngxoli. The show became a huge success from its first episode in its season 1 and it has since stolen the hearts of many people.
In a lengthy post he shared on his Instagram page, the actor expressed his gratitude to Lesedi Matsunyane, for her warm welcoming."I still remember my first day there, thank you for the warm welcome,' he shared.
Nhlanhla thanked The Fergusons for trusting him with the character he portrayed and wished them more success in their marriage. His words of gratitude were in Setswana but they simply translate to,"Thank you for trusting me with "Sgora" 🙏I really enjoy working with you guys.👏I don't believe there is anyone who is not interested in your marriage, as well as all your business, if he is not there he will be really jealous! May God increase you, protect you, strengthen you, and bless you always"
Shona responded to the post and thanked him for being an amazing actor. "I am still having separation anxiety. I will not stop saying this, this entire project was just blessed with amazing talents on and off screen. Thank YOU for just being a great person to work with. You are an amazing actor and It was a pleasure working with you. Peace KING. GOD bless you."
It is beautiful to see The Fergusons changing lives. The seasoned producers have been in the industry for several years now. In 2011 they launched their production company, Furguson Films. The company has produced multiple hit series for Mzansi Magic, which includes Rockville, iGazi, The Gift, The Throne, The Herd, The Queen, and The Imposter.
Shona and Connie have been married for almost 20 years now and they are still going strong. In 2001 the couple tied the knot and they have since remained inseparable. The two have a daughter together, Alicia, and have raised Connie's daughter Lesedi, from her first marriage together. The couple renewed their vows in a star-studded ceremony in 2011 and it was a beautiful affair. This year they will be celebrating their 20th wedding anniversary and we look forward to it.