Robot Boii takes 'bullied fan' to her matric dance after mom's request
Robot Boii takes 'bullied fan' to her matric dance after mom's request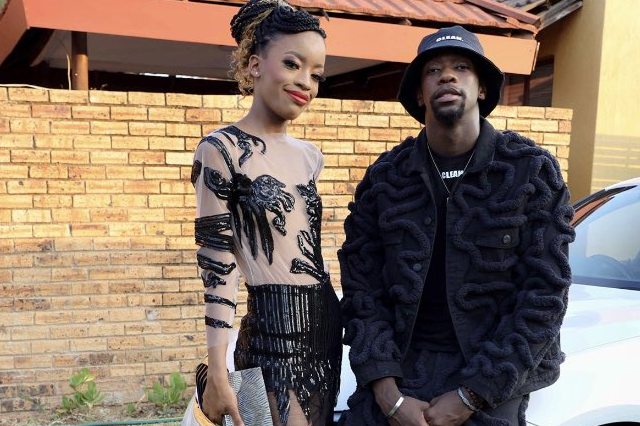 South African television presenter and musician Mzwakhe "Robot Boii" Mbuli recently made a fan's dream come true when he took her to her matric dance.
The mother of the 17-year-old fan reached out to the musician in March, asking him to accompany her daughter to the matric dance.
The fan didn't have a date because she was being bullied, the mother explained.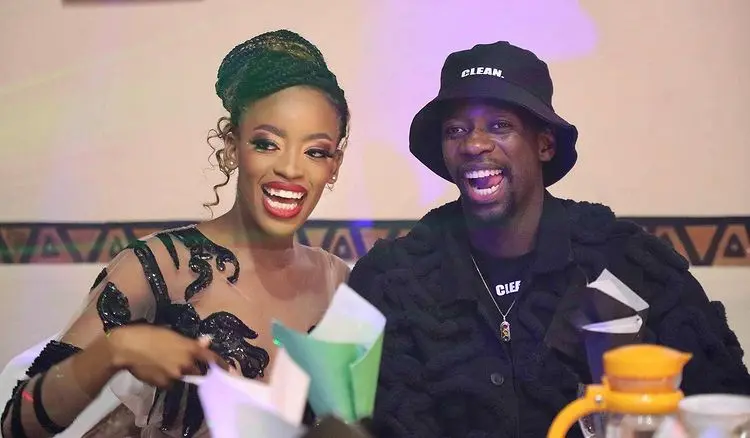 "I am the mother to a 17-year-old girl in matric. She is being bullied because she doesn't have a matric dance date and has pimples. She is a big fan of yours. I was hoping you would consider being her matric dance date," she wrote.
Taking to his Instagram timeline recently, Robot Boii reflected on the date and shared images from the matric dance with his big fan.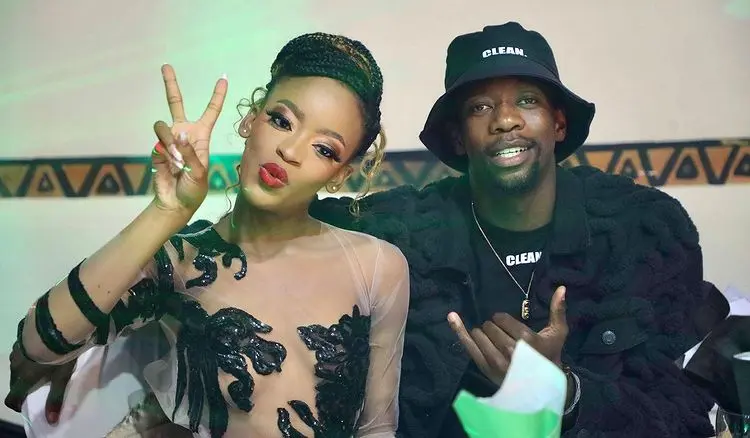 "Shout out to my team, and especially the mom who reached out," he captioned the post. The fan, who goes by the name Annie also took to her Instagram page and shared images from her special day. She thanked the media personality and his team
"A special thank you to:@robot_boii , @calvinmerci and the rest of their team… you guys really did make my night soo special," she wrote.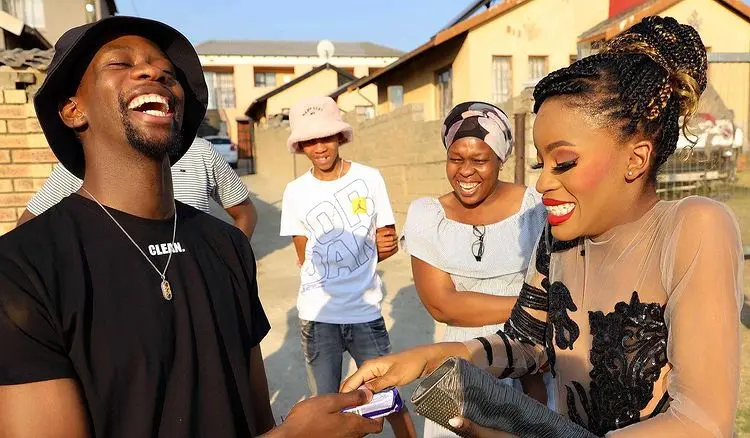 Robot boii responded: "It's all Love Annie…it was dope! Trust God & don't sleep on yourself." According to TshisaLIVE, Annie's mother, Nkele Mashaba kept the news of her daughter's matric date until October 1.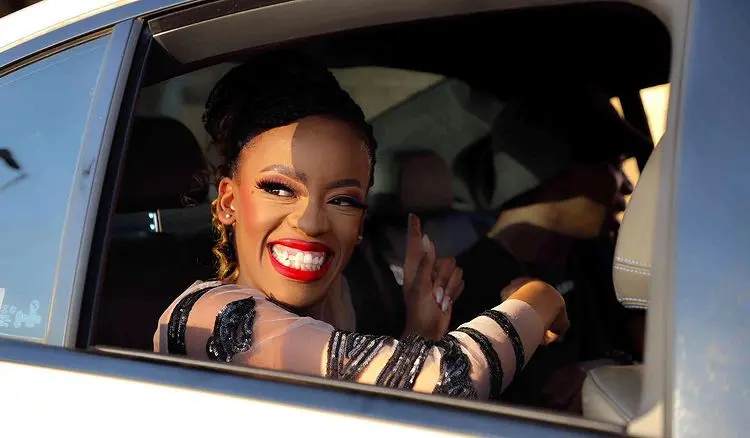 She said her daughter loved the media personality for a "very long time" and followed his private life and music career religiously.
Speaking about her daughter's bullying, Nkele encouraged other mothers to be there for their children and make them feel comfortable.
"I've helped her deal with it, that there will always be people who will try bring you down. At some point our children should learn to be strong even if it's not easy and teach them to talk and open up to their loved ones.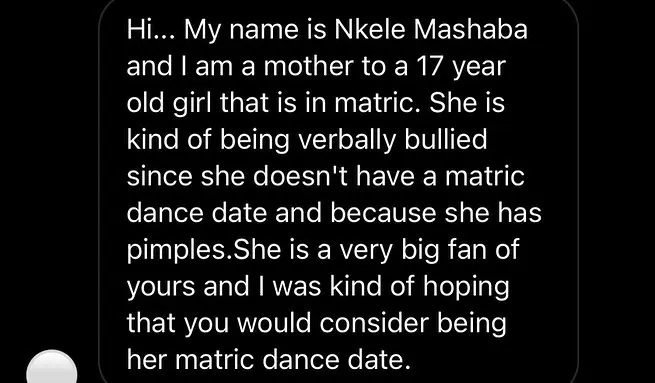 "We should also relate to our children, open up to them and make them comfortable enough to speak up."