Robot Boii gets Mzansi worried with cryptic suicidal post
Robot Boii gets Mzansi worried with cryptic suicidal post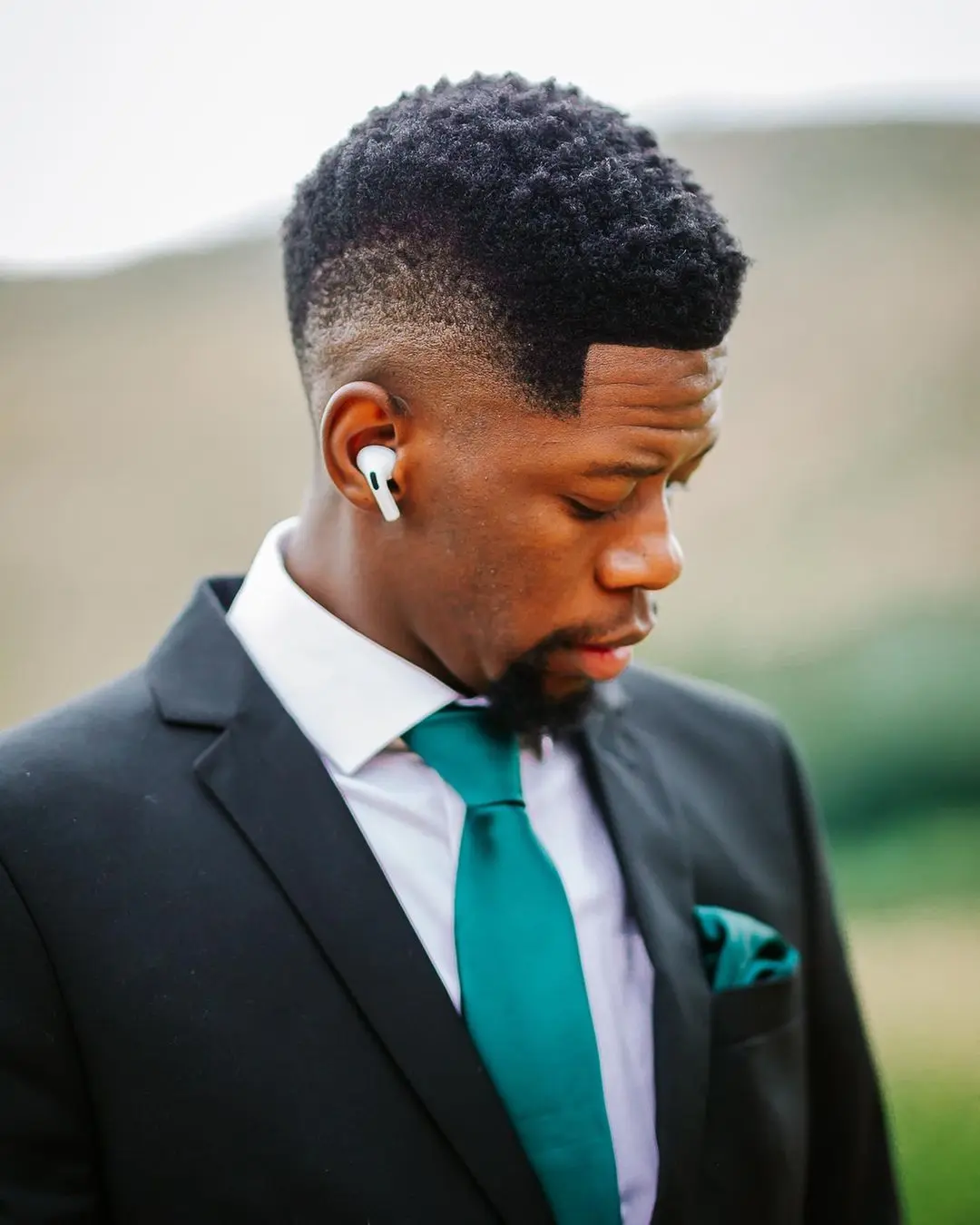 Robot Boii dropped a cryptic message on Twitter and it got his fans worried, as they urged him to keep pushing.
The musician quoted from one of the late Riky Rick's songs.
Robot wrote, "When Riky said: "All this pressure gon'be the death of me."
The he pointed at the lyrics for more emphasis.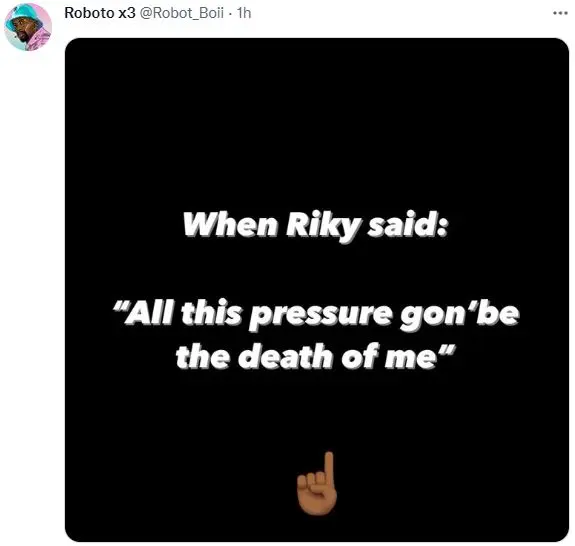 It appears that most of his followers assumed he was hinting at being suicidal or that the pressure his hitting hard at him.
Many have urged him to keep pushing and not give up.
Over the past year, Robot Boii has lost lots of friends who are in the music industry.
Mpura, Killer Kau, Riky Rick, and a few others.